I'm a cookbook kind of girl, but our shelf is filling up. From ice cream to washoku to sous vide, Aaron and I have experts here in the house to teach us how to do food right.
But where do I go for spur-of-the-moment inspiration? Pretty much to these five online destinations, unless I already know what I want to make. I owe a lot of my own recipes to these folks who have helped me come up with new combinations, taught me how to cook certain ingredients, and made me more experienced in cooking. Plus, they all take beautiful photos too!
Why the following blogs are my favorite:
Their sites are easy to search.
They're focused and niched– I know exactly what I will or won't find.
Their instructions are clear.
They take beautiful photographs.
5 Favorite Food Blogs For Recipe Inspiration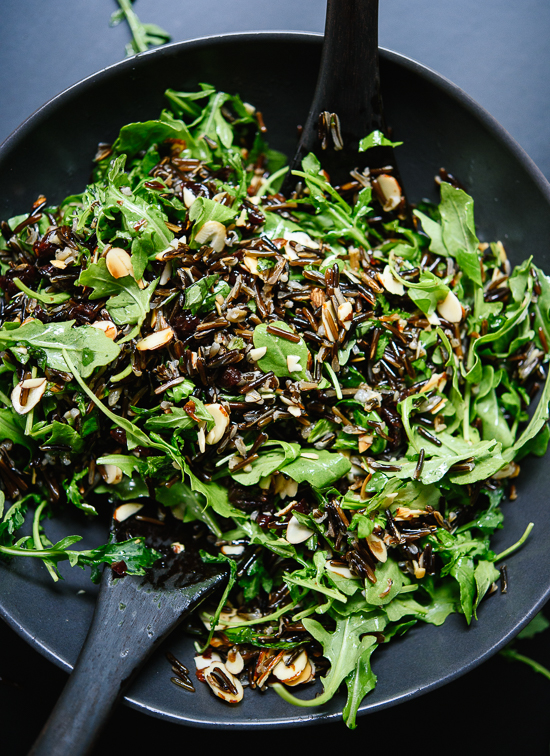 When it comes to tossing fresh produce together, Kate wins! She also does these fabulous seasonal produce guides that are immensely helpful for eating organic, local, and cheap.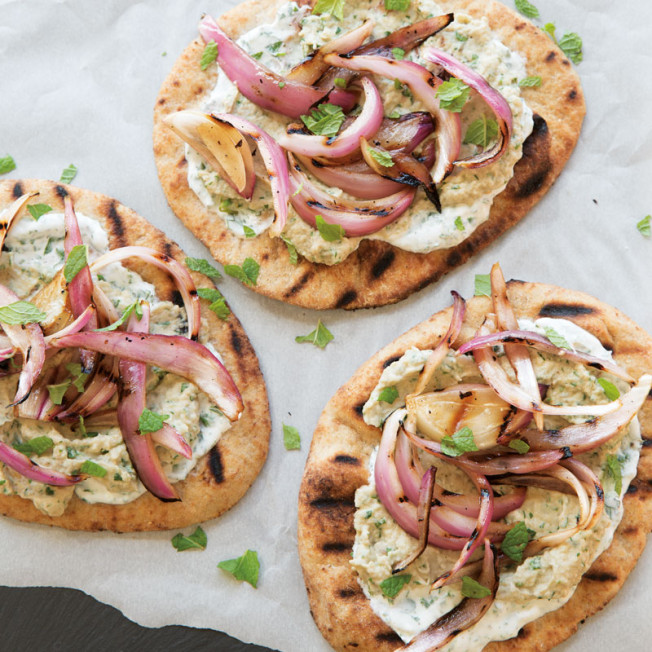 Williams-Sonoma is my hero, and kind of the culinary standard among good home cooks in the US. From Thanksgiving recipes to grilling tips, WS Taste always gets me excited to cook up something delicious and traditional.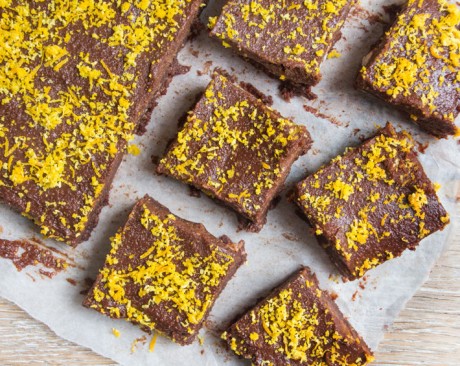 I'm not 100% on board with Ella's approach to eating (vegan and gluten-free), but I do love her sweets! She got me really into dates and nuts when it comes to making dessert, which has expanded my baking repertoire immensely!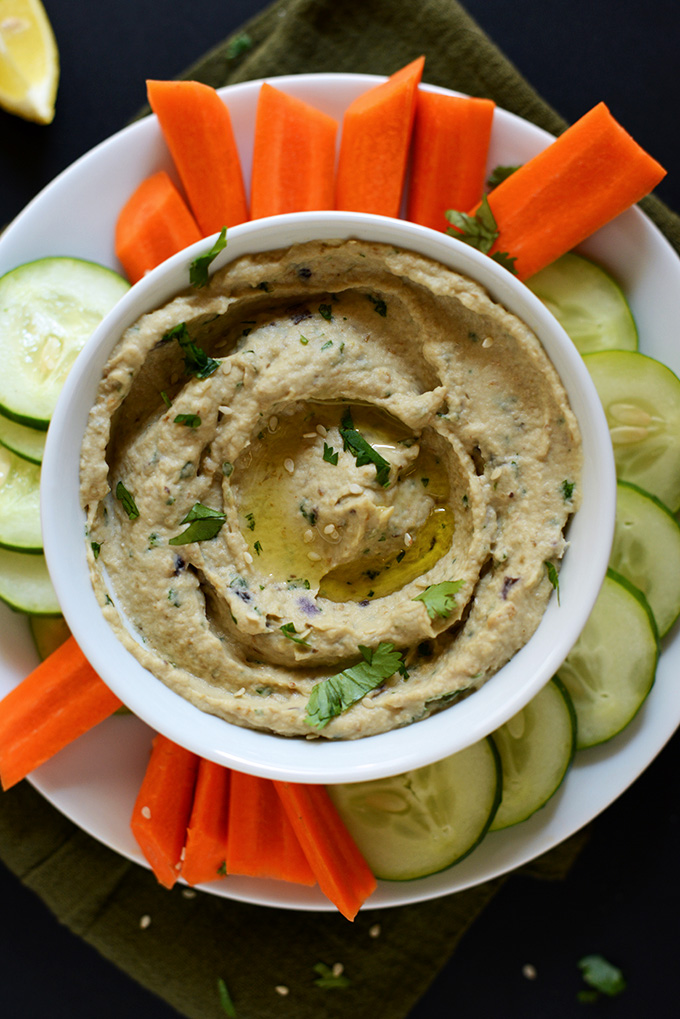 As a fellow minimalist, how could I not love these guys? Their blog covers everything from appetizers and meals to ice cream and dessert. While I don't always use their vegan substitutes, I love their ideas and am generally amazed by their photography and creativity!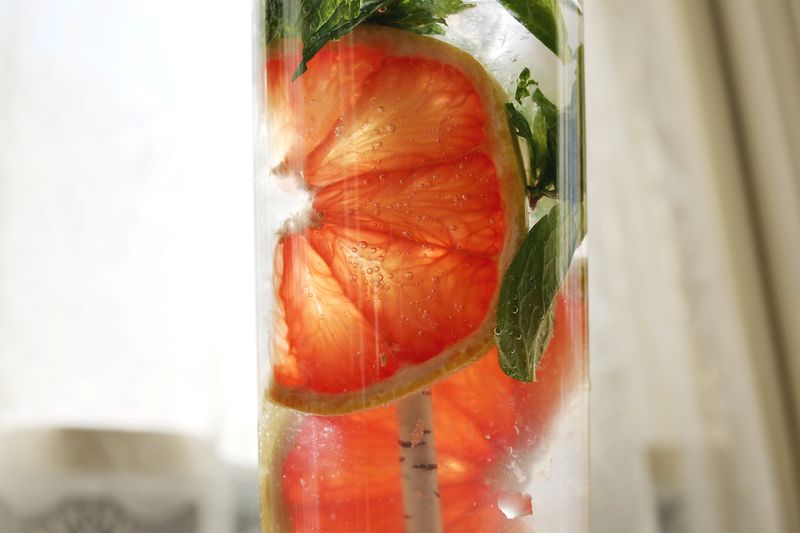 ABM helped us concoct our very first Pumpkin Spice Latte syrup two years ago, and I've never looked back! They have delicious recipes for any and all beverages– alcoholic and non-alcoholic– and usually play to the seasons as well.
What are your favorite online sources for recipes?