It's no secret that we Americans spend billions of dollars every holiday season purchasing gifts for each other. It's also no secret that many products we purchase are made in industries that have been neglectful (at best) when it comes to the lives of factory workers. 
Most of the time, we shop for the best deals: what's in it for me? Can I get this any cheaper? Can I finish this any faster? We often forget that we're usually the last person in the story behind the item. Someone else gathered the materials, assembled them, packed them, shipped them, and put them out for display.
Can we really make a difference?
We're all aware of the social problems associated with fast fashion and cheap food– but we can also feel powerless to change any of these systems of injustice. I have good news for you today: your purchases can make a positive impact on the lives of needy people around the world.
I'm passionate about this issue because I love gift giving. In recent years I've reined in my spending and given humbler gifts, but the process of selecting something special for someone special still makes my heart happy. So if you're like me– and you're not sitting out on gift giving this year– check out these amazing companies that are doing good things around the world!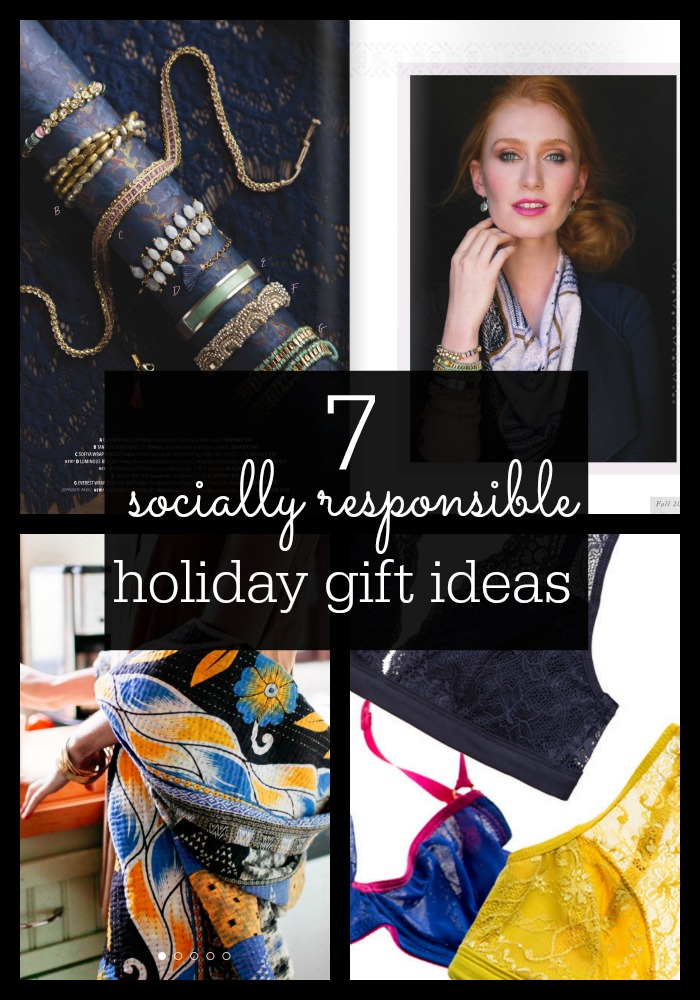 7 Socially Responsible Gift Ideas
In case you haven't heard, I'm an advocate for Noonday's development model! Noonday uses fashion and design to create job opportunities in vulnerable communities. Jewelry is such a popular gift during the holidays that there's bound to be someone on your list who would love to receive Noonday!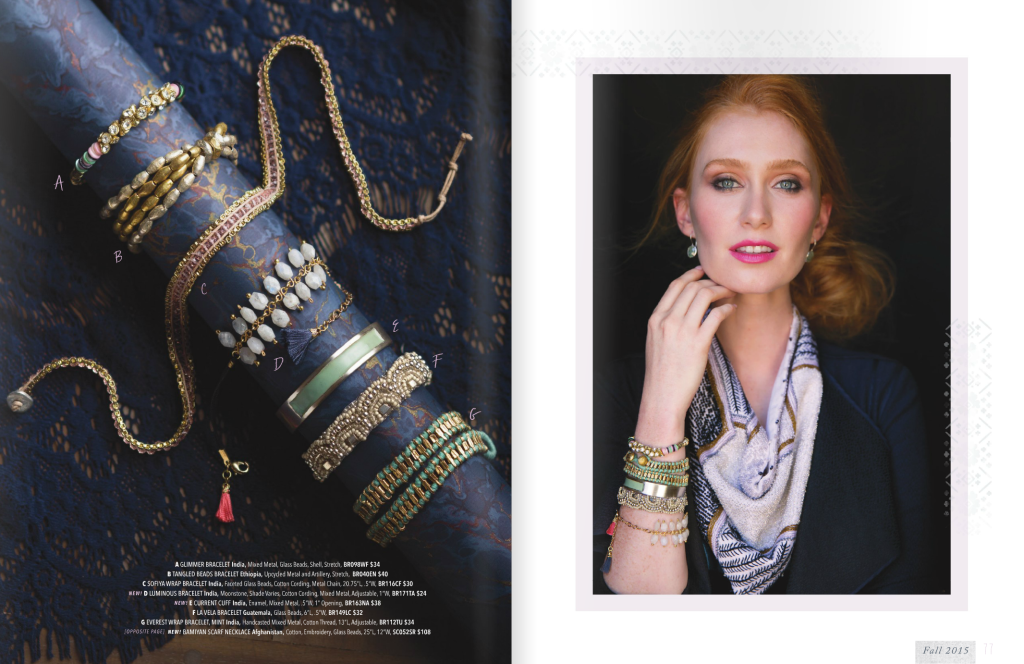 2) Blankets from SariBari.
SariBari is one cool organization. They provide jobs and training to women who are coming out of sex trafficking in India– by helping them learn to create beautiful blankets, bags, scarves and more! This is the gift for that eclectic, globally-minded boho-chic friend in your circle.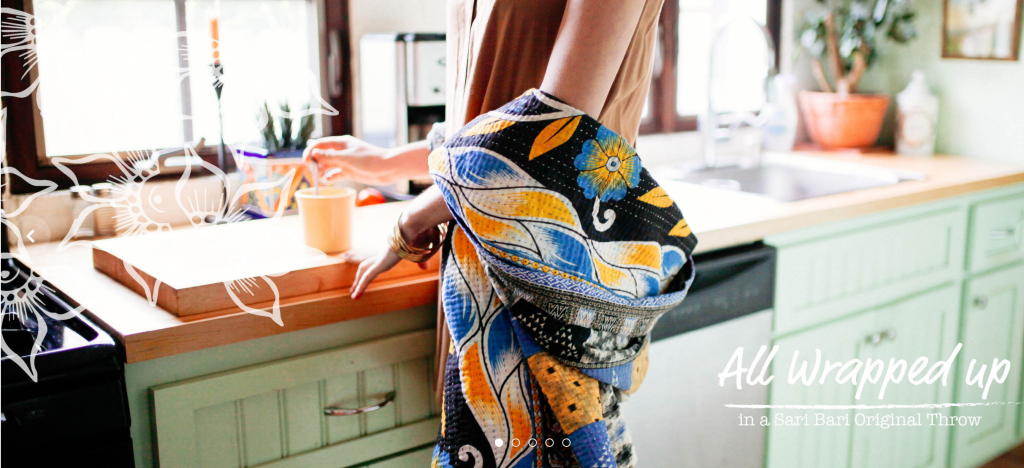 3) A much-needed item through a charity gift catalogue.
For the social-justice loving minimalist, or the friend in your life who has made a huge difference, you can make a huge difference in honor of them this year. Many global charities– particularly those involved with poverty development– offer a gift catalogue through which you can give animals, tools, education, clean water and more to a specific child or family. Check out this gift catalogue through World Vision.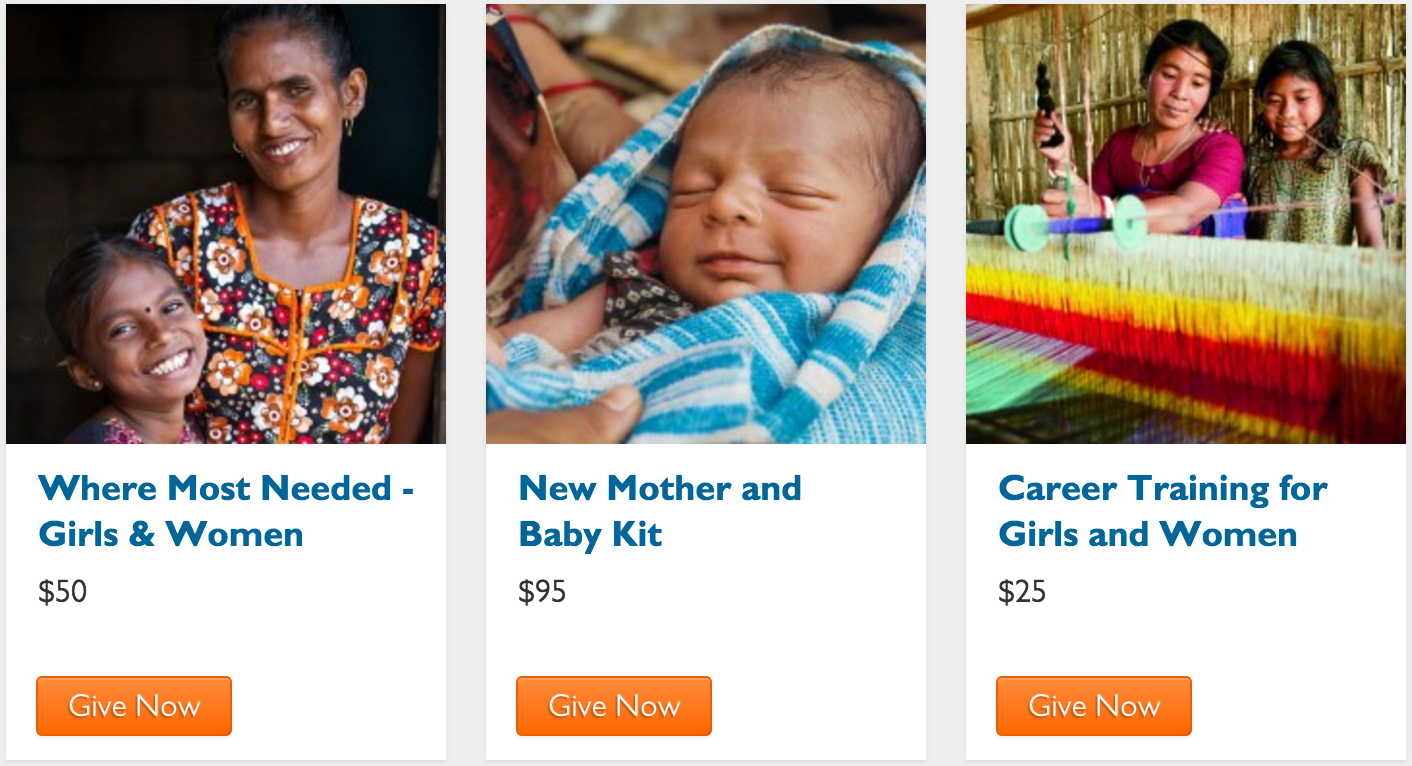 4) Tickets to a local performance.
Support local actors, musicians and dancers by purchasing tickets (or a whole season). These are such great events to use as date night or a girls' night out– many performance venues also offer kid-friendly options that are fun, educational and inspiring. Plus, it's a big treat for many to get dressed up to go see a show.
5) Lingerie from Naja.
Naja is a lingerie brand that is doing things differently from most others. Lingerie is often made by underpaid workers overseas (or American prisoners), but Naja employs single mothers who are heads of their household– giving them a reliable job, higher-than-market pay, and healthcare. If someone on your list could use a new piece of undergarment or sleepwear, look no further than Naja!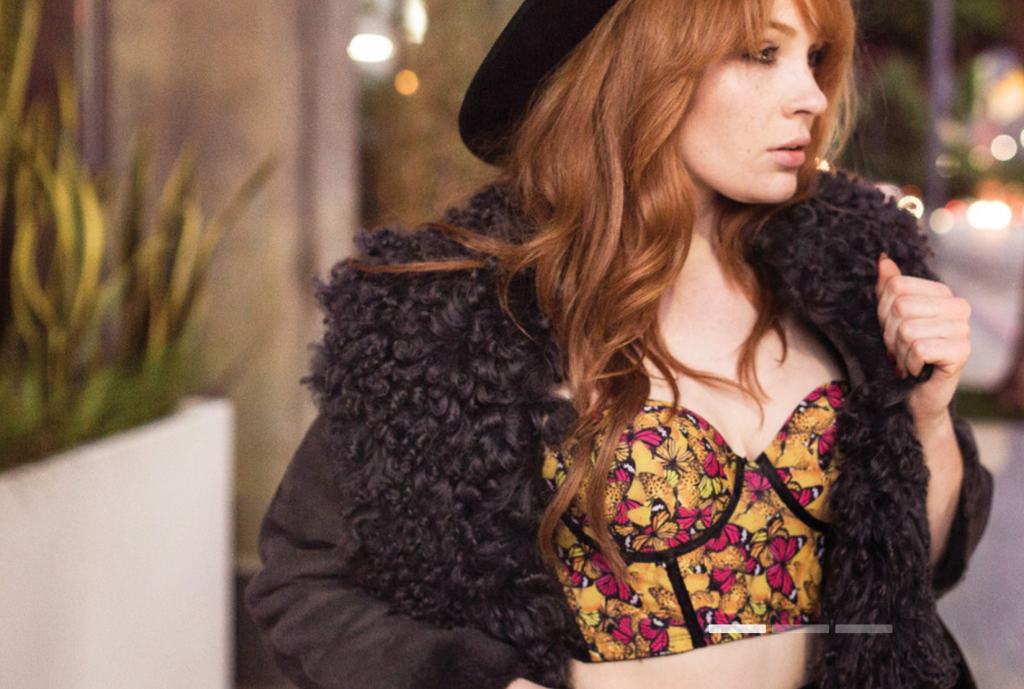 We all love to wear comfortable, elastic waist (please!) pants when we're cuddling on the couch or sitting by the fireplace. For the girl in your life in need of some holiday quietness, choose from a difference-making array at Sudara Goods. Sudara Goods offers employment to women who have been sexually trafficked as an alternate route to financial independence. Women are provided with healthcare, childcare, job training, education, ongoing support and– most importantly– a reliable paycheck.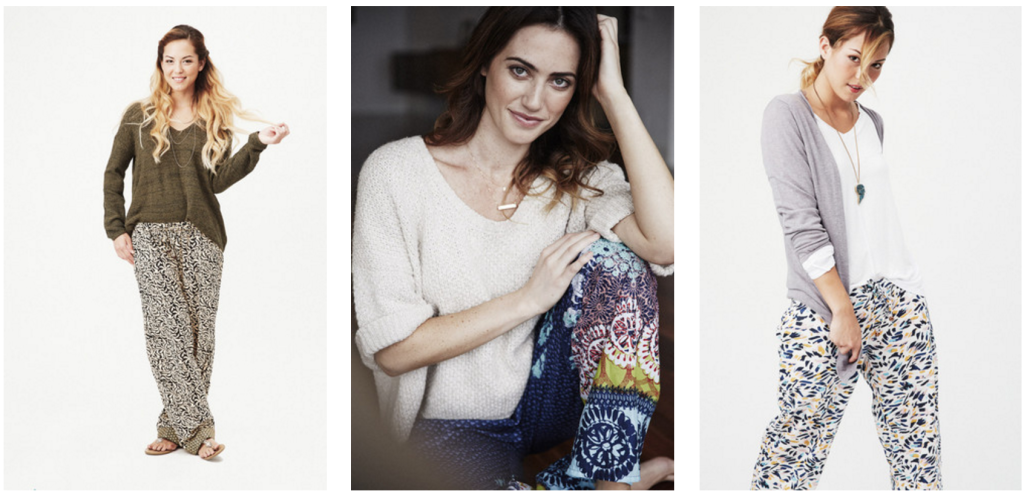 7) Membership to a local museum, aquarium or zoo.
I can't express how valuable it has been for us to be members at our local botanical garden and museum. The privilege of strolling onto the grounds before the general public, and to use the space as a retreat away from the stresses of work, are no small gift. Give this privilege to your friends by giving them a membership. In many cases, membership fees are also used to fund research and education initiatives through the organization.
Did I miss any companies that you love? Share them below!