Happy Friday, friends! Today I'm excited to introduce you to my friend Liz who blogs at Liz and Lifestyle! Liz is an amazing stylist who can put together the prettiest ensembles. Some of her posts have me just aching to run to the mall! From interior design to dressing for every occasion, Liz does it all.
In the meantime, I am sharing about wearing shorts all season on Liz's blog today! Be sure to head over there and check out this outfit and my go-to ensemble for cooler months. And don't forget to leave Liz a comment here and show her some love!
——
Hello readers! I'm thrilled to be working with Daisy on this fun collaboration and I'm even happier that I get to take over her blog today and show you what I'm wearing! Lately on the East Coast temperatures have been up and down, so dressing has been a nightmare. We haven't had much "hoodie weather" at all and Pumpkin Spice Lattes have been too hot to drink! Crazy isn't it? I've come up with a cute little outfit that's perfect for days like this. Read on to see where I found these items and how I got great deals on them.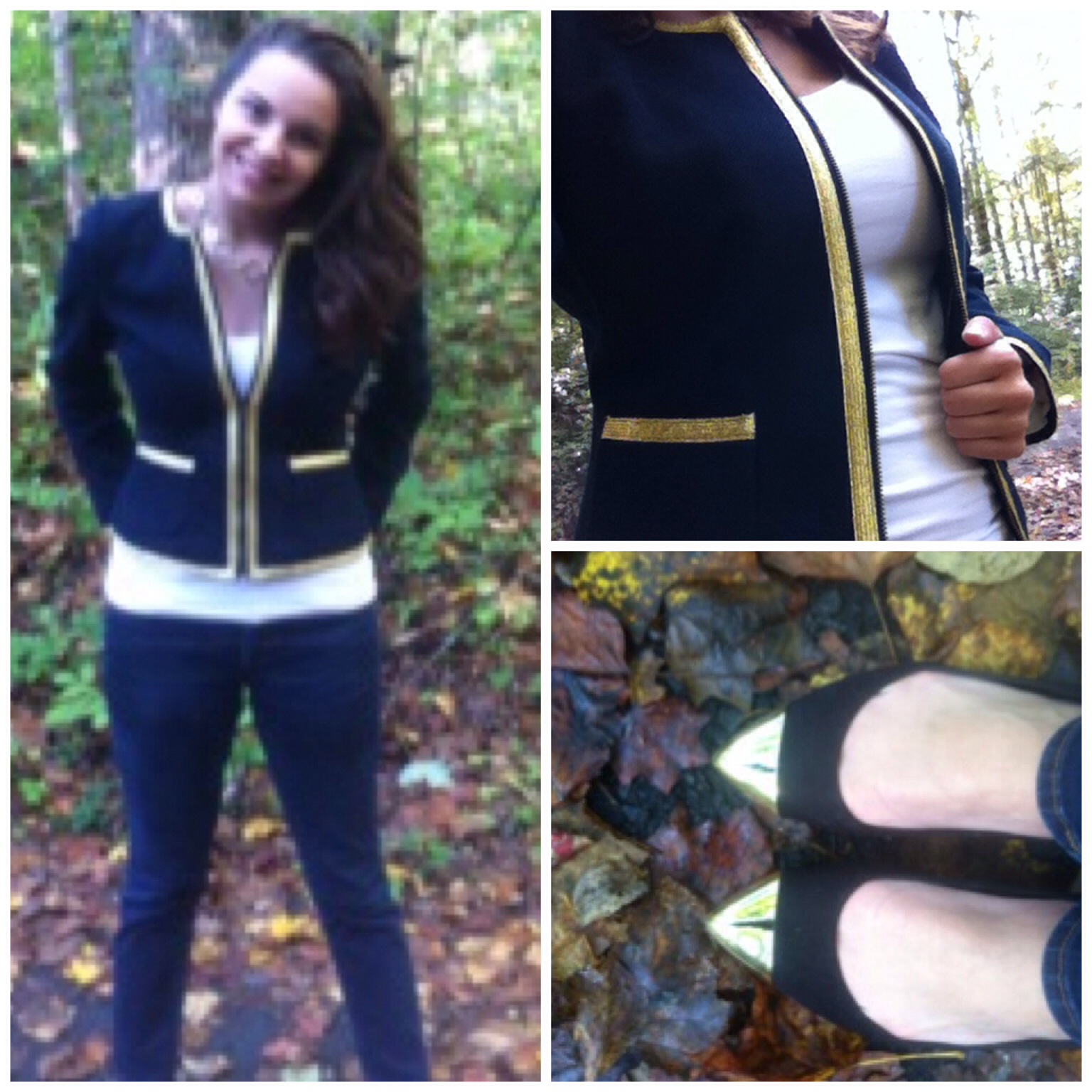 Starting with the blazer/jacket (similar), I got this at Banana Republic for about $25! Normally, this jacket runs around $100 in stores. The day I was shopping, they had a 40% off sale and they let me sign up for their credit card for an additional 20% off. They also asked if I was military and because my dad was and I am still legally a dependent, I was given an additional 10% off.
The jeans (similar) are from Lucky Brand and I bought them for $80. Believe me, you do not have to spend this much money to get quality jeans like these. Go to their outlet stores towards the end of every season and raid the clearance racks! I got another pair of Lucky jeans for $35 last time I did this.
My shoes (similar) are from Old Navy and I bought them for $5 at the end of the season. Right after Christmas, they start putting everything on sale, which is when I got these babies.
Finally, my necklace (similar) is from Charming Charlie and it was $7. I found it on clearance as well. I always skip over the whole store and head right to clearance because I know this is where I will find the best deals. This necklace was $16 before it went down in price. Is it worth that much? Heck no. For $7, I think it is.
Know when and where to shop to find the best prices and cutest clothes. This outfit took months to build but if I had paid full retail price for everything it would have been several hundred dollars. Instead, I paid just over $100 for it and each piece literally goes with everything else in my closet. #winning!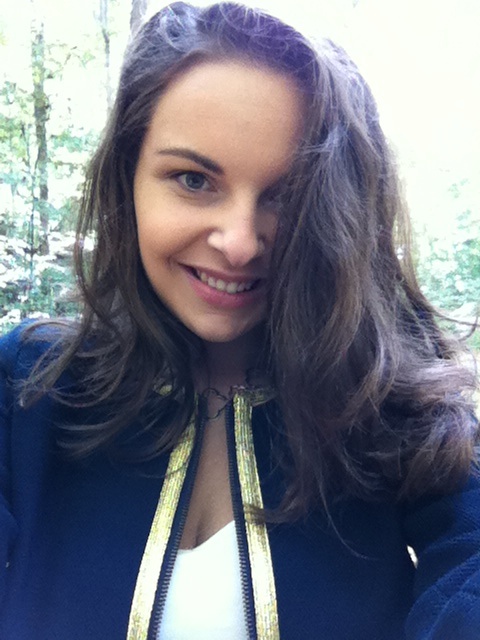 ——-
See what I mean? Liz is a style expert and I love the way she puts an outfit together! Many thanks to her for sharing this with us. Please head over to her blog and check out my outfit too. And if you're interested in collaborating with me, be sure to let me know! Have a wonderful weekend.