[Sponsored Post] I can't tell you how much the onset of the holiday season excites me. My favorite holiday is Thanksgiving, so there's no doubt that I've already begun testing out recipes. Only the best will be served on the big day!
I know it feels a bit early to start talking about dressing for the holidays. But once mid-November rolls around, there's usually a ton to do. In fact, I'll have very little time to think about what I'll actually wear to the gatherings and events that come with the holiday season, which shortly follows Thanksgiving.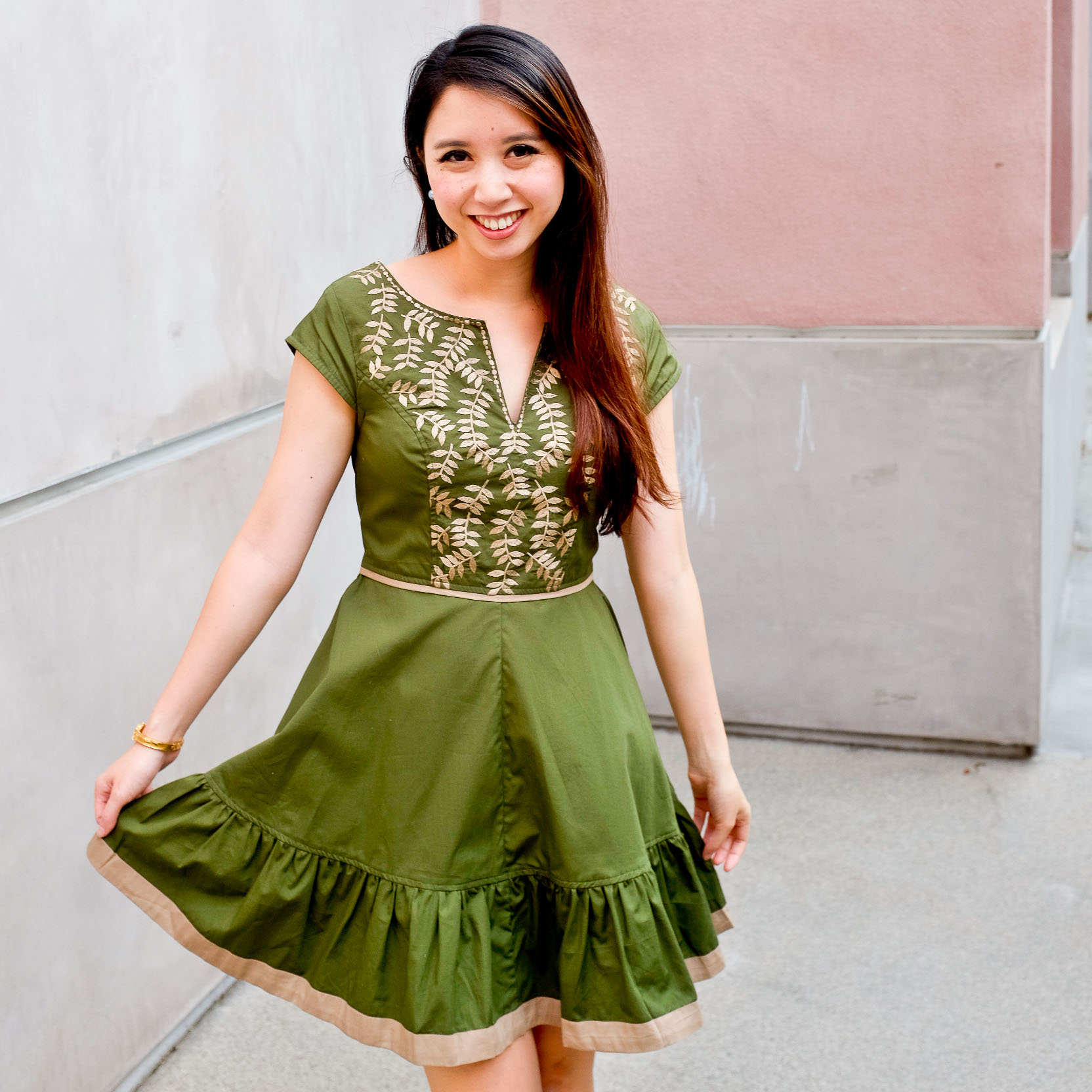 Thankfully, I've got a dress already. Furthermore, I was able to customize this dress to my tastes and make sure it fit me perfectly. Because eShakti, a women's clothing business, specializes in beautiful customized designs, it's incredibly easy to make sure each piece you buy is already perfect for you.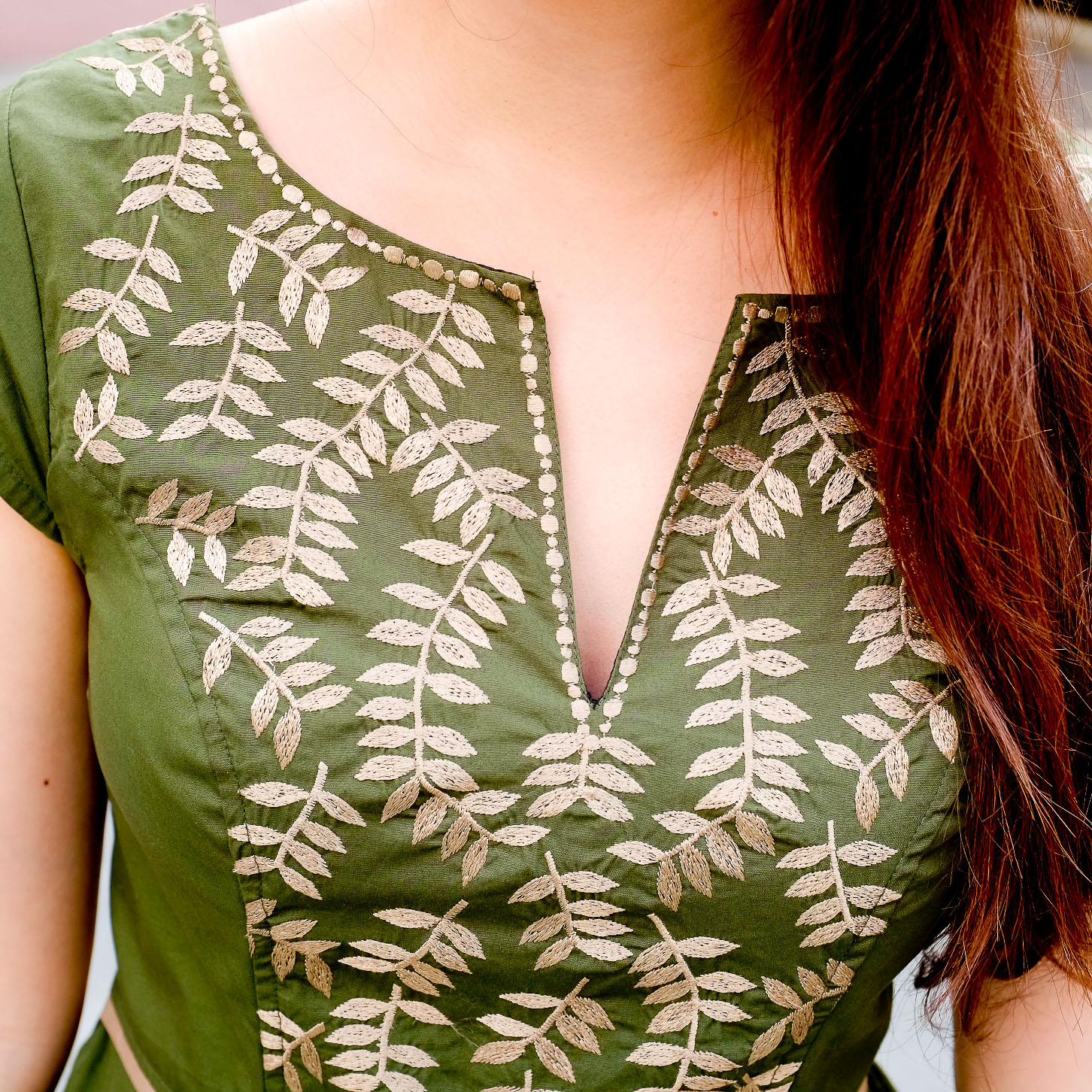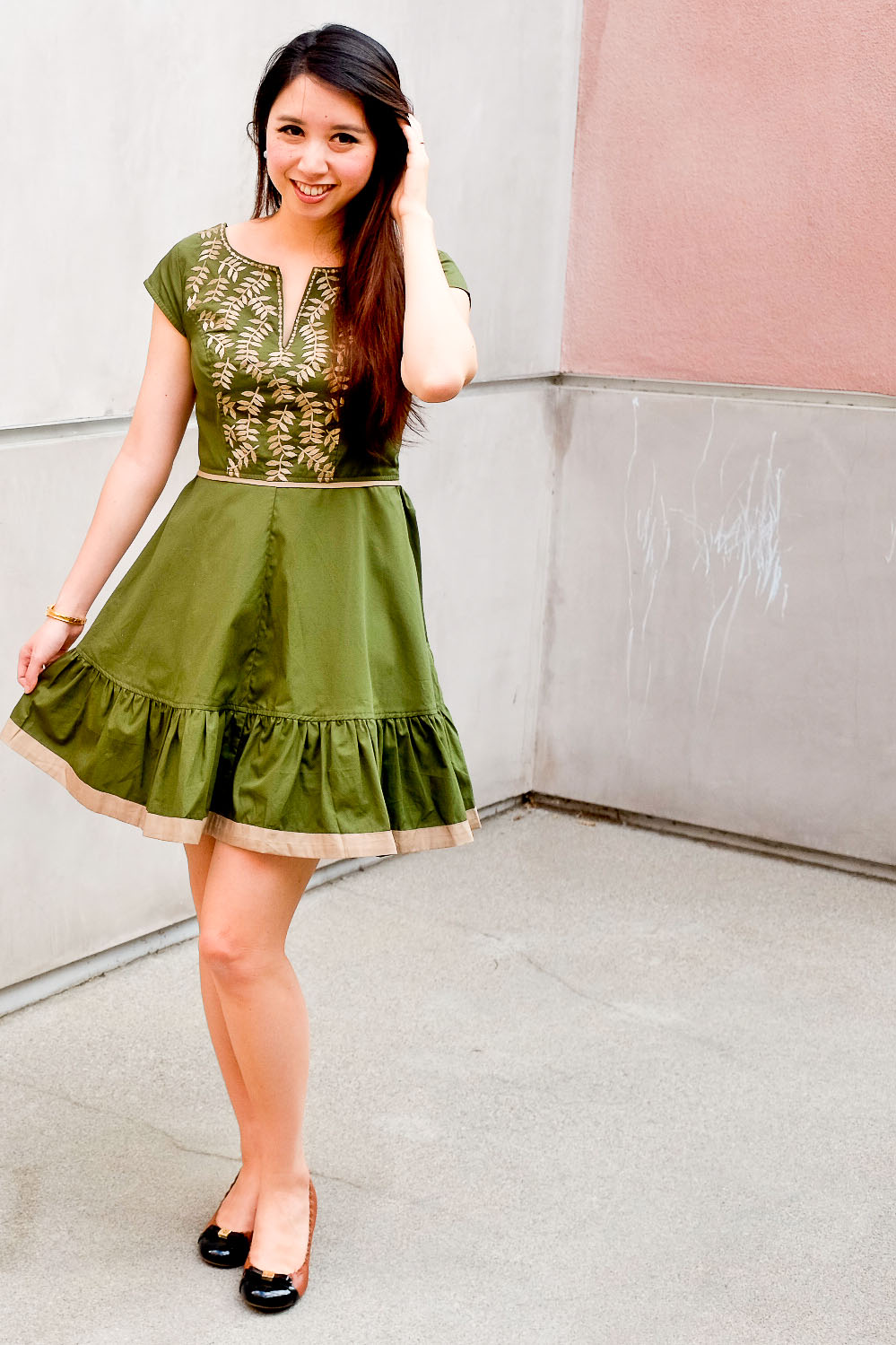 Why do I love eShakti? Because they understand that everyone is built differently. When you order a dress from eShakti, you can customize any number of things including sleeve length, dress length, and proportions. You can even submit your measurements to the site! So rather than producing cookie-cutter shapes and designs that you then have to alter yourself, eShakti does it for you. So all you have to do is customize and enjoy!
Ready to check out eShakti? They're giving readers of Simplicity Relished (that's YOU!) a special discount of 10% off for almost a whole month! That's plenty of time to find your perfect holiday dress. Use the promo code simplicityrelished for your discount, valid for full-priced items until 11/24/2014!
Other ways to connect with eShakti: Facebook, Twitter, Pinterest. [This was a sponsored post. The dress pictured here was provided for my review.]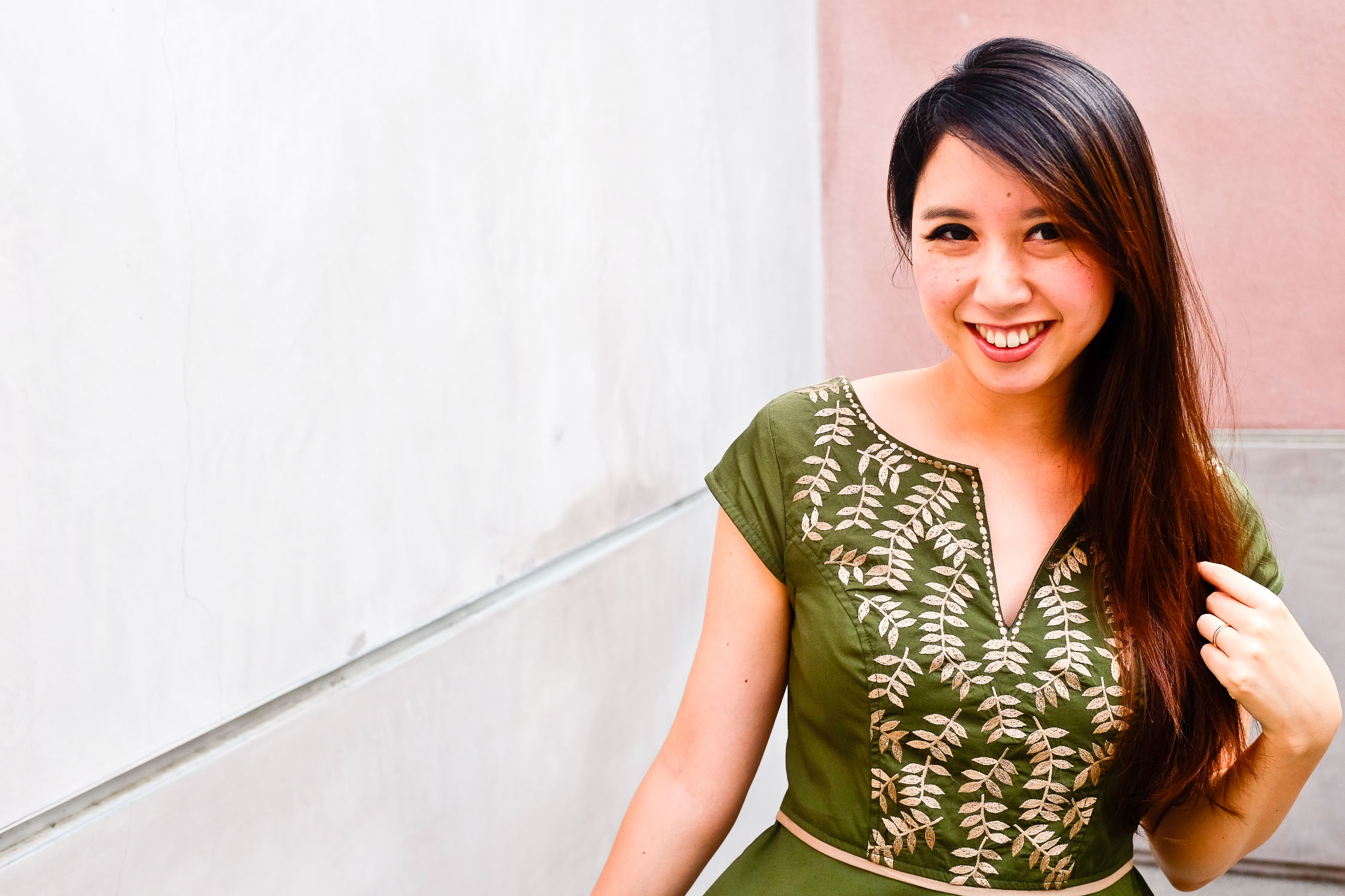 Have you started shopping for the holiday season yet? What are your go-to pieces? I'd love to know!