I know that some of you are in quite chilly climates now, but I finally found AUTUMN this weekend while visiting family in Northern California. It was amazing to see so many colorful trees (which I promptly Instagrammed) and to even experience a bit of rain today. I could hardly resist taking a few photographs with my favorite fall trees while I still could.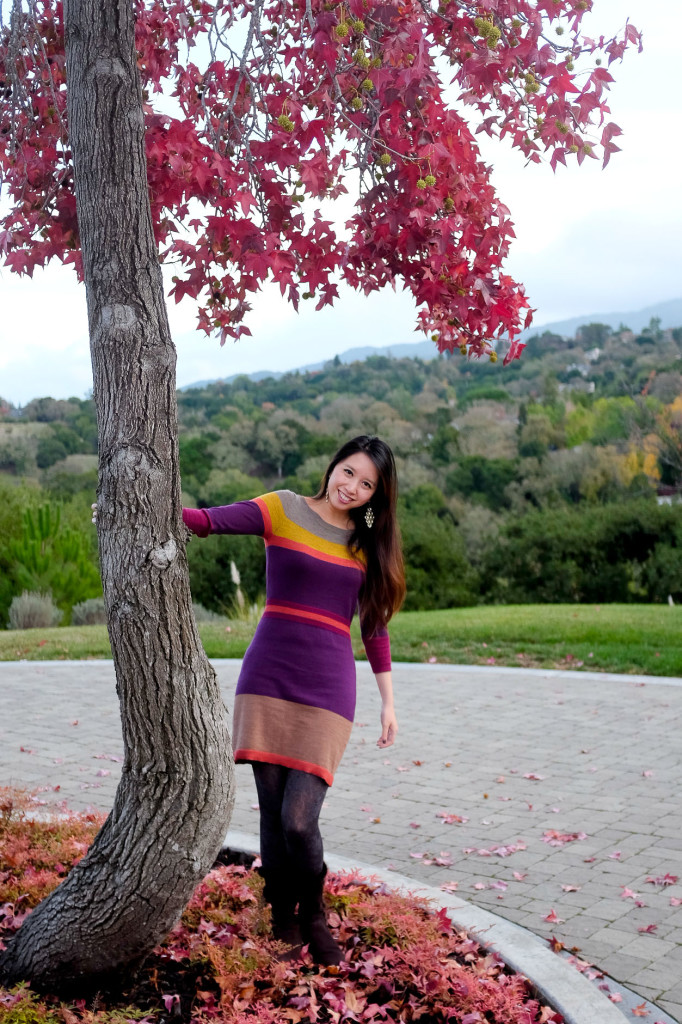 What I'm wearing: sweater dress from LOFT (old) / tights from Target / earrings by F21
Don't you just love sweater dresses? They are so warm and comfortable, and can be the best wardrobe piece for this season. I also love wearing sweater dresses and tights on a rainy day; it keeps me warm while being quick to dry once I'm indoors!
Seasons have a funny way of helping us keep rhythm. While most of us don't farm for a living, we still anchor our traditions, our wardrobes and our leisure activities in what the weather is like outside.
I love celebrating different seasons, and the fact that SoCal is always sunny has actually been a bit of a challenge. While that might sound like a "trouble in paradise" complaint for those experiencing a cold front, it's a genuine thing I've had to adjust to. As you might know, I spent the past five autumns in New England where winter could last up to six months. And now, somehow I miss it.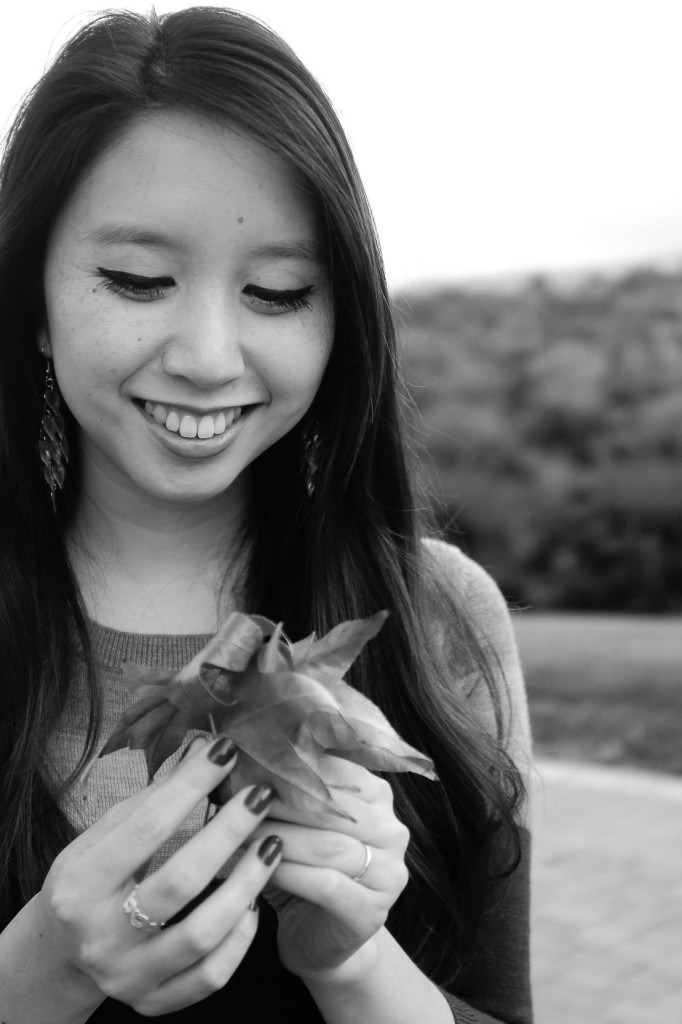 I hope you all had a fabulous Thanksgiving, if you celebrated it. I thoroughly enjoyed that very long day where my husband and I hung out with both of our families and consumed lots of delicious food.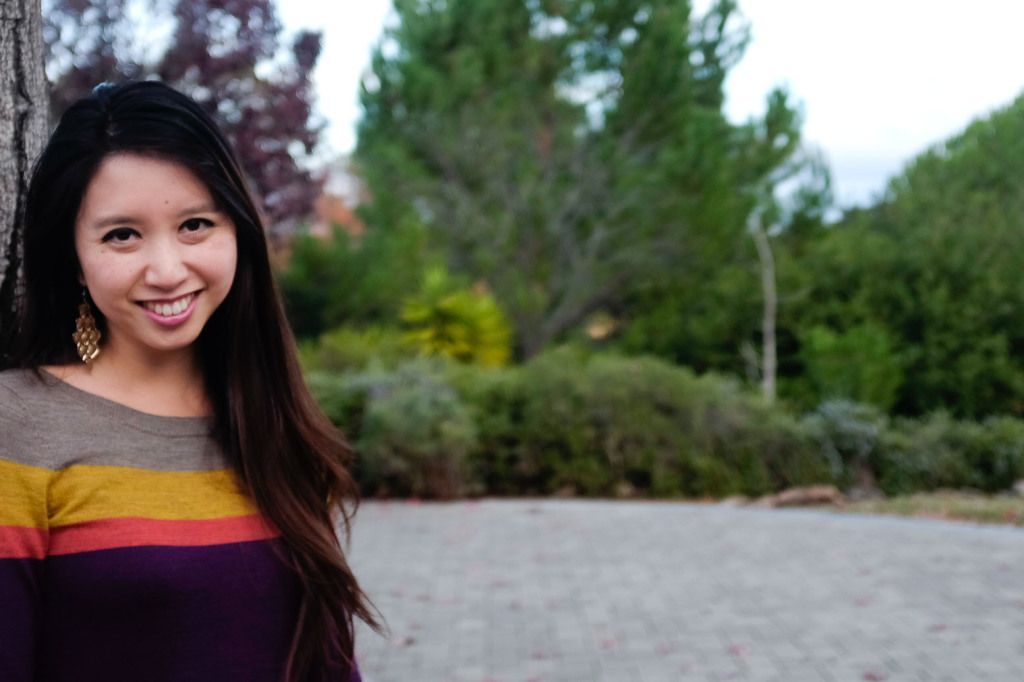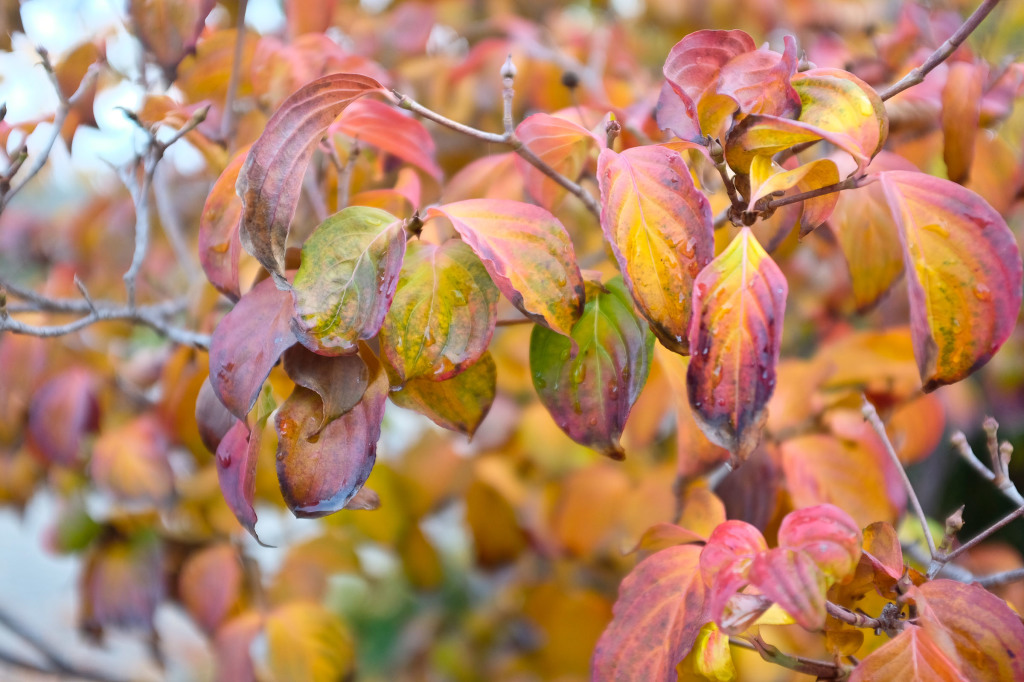 And if you haven't seen it on twitter yet, I am giving away my favorite cookbook this week and sharing about seasonal dining on Life Could Be A Dream Blog! Be sure to check out the post and enter the giveaway!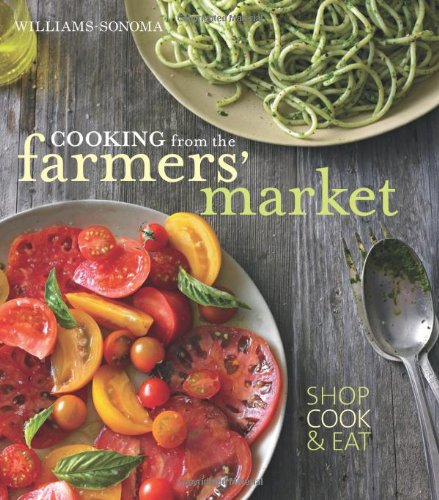 What is the weather like where you live? Is it freezing cold or are you finally getting hints of autumn? I would love to know!