As I look back over 2019, I feel a rush of emotions. The highest highs and lowest lows met us this year, across 4 continents, over multiple months.
Some of the travel was for our nonprofit that works with communities in Latin America. Other travel was for family, friends, or simply getting away to experience something new. I should make it clear that we are not travelers by profession. So beyond the flights and hotels and all the navigating is our very full-time work and life at "home," here in Connecticut, where we've lived since August 2018.
Whether abroad or at home, this year was filled with milestones, events, and experiences. The challenge isn't to remember the specific details of each milestone or trip (there were too many), but to narrate them in a way that moves us forward. Whether we come away with lessons, reflections, or more questions, we can allow these experiences to shape us in meaningful ways.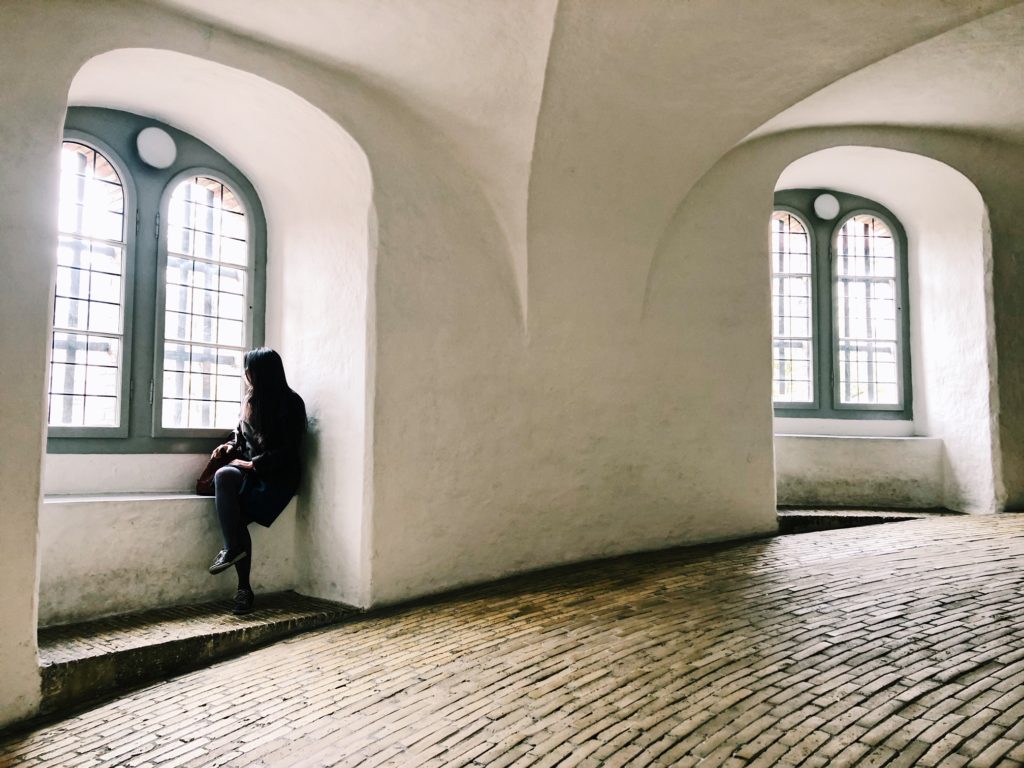 …
Continue Reading