This week was more difficult than most. For the first time in months, perhaps, I felt stressed. Truly, overwhelmignly stressed.
It was not the good kind of stress that pushed me beyond my comfort zone and made me work hard at my endeavors. It was the kind of stress that made me constantly tired, impatient, and selfish. The kind of stress that drained my reserves so that I had nothing left for anyone but me.
Perhaps I should count myself fortunate not to face this kind of stress regularly. Perhaps there are some who know not what life is like without feeling this stress all the time. But I know that there are circumstances outside my control that can bring on these feelings again, so I want to do a better job of dealing with them. I want to be able to lift my own spirits– and the spirits of others.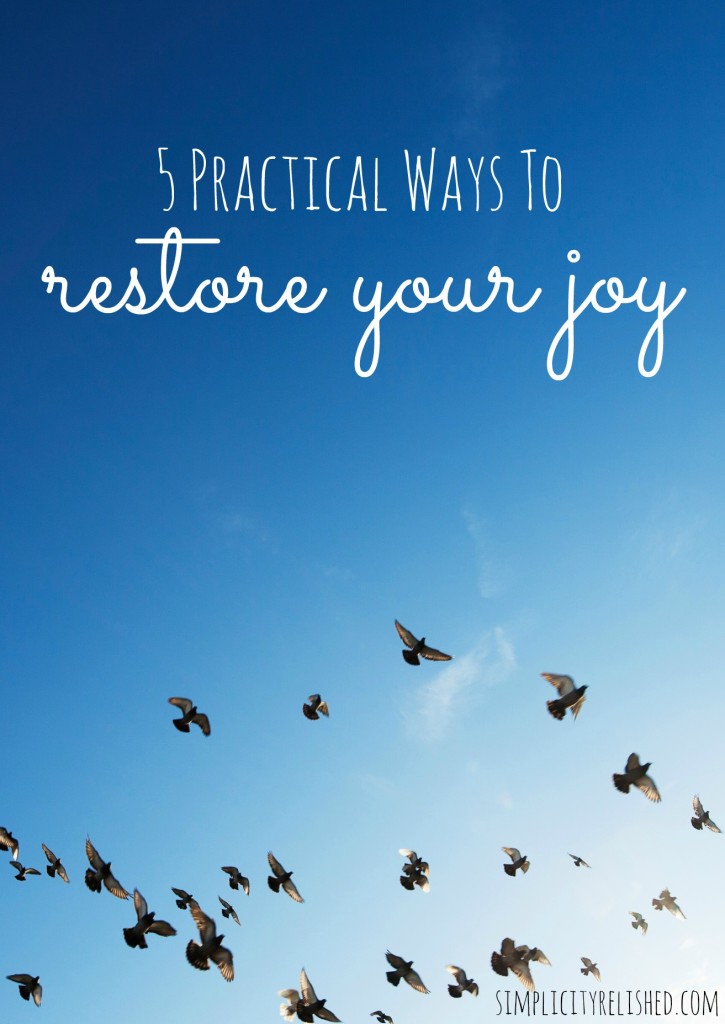 …Continue Reading