[Updated in 2020!]
This has to be written.
Ever since we visited Mexico City in 2016, we've returned every single year. For our first trip, Aaron and I scoured the internet, print magazines, published books, and videos for tips. We found very little akin to what I've written here— a summation of favorites organized by neighborhood.
Over the past several years, Mexico City has been increasingly on the radar of savvy travelers. But it is such a complex city to really take the time to understand— and there still aren't too many people who have written about it in as much detail as I would like to see.
And it deserves to be written about.
I am pretty convinced that Mexico City is a must-see for any foodie, history lover, architectural enthusiast, culture junkie, artist, adventurer, and travel geek. Basically, it's an awesome destination for anyone with high curiosity and a desire to be surprised, inspired, and entertained.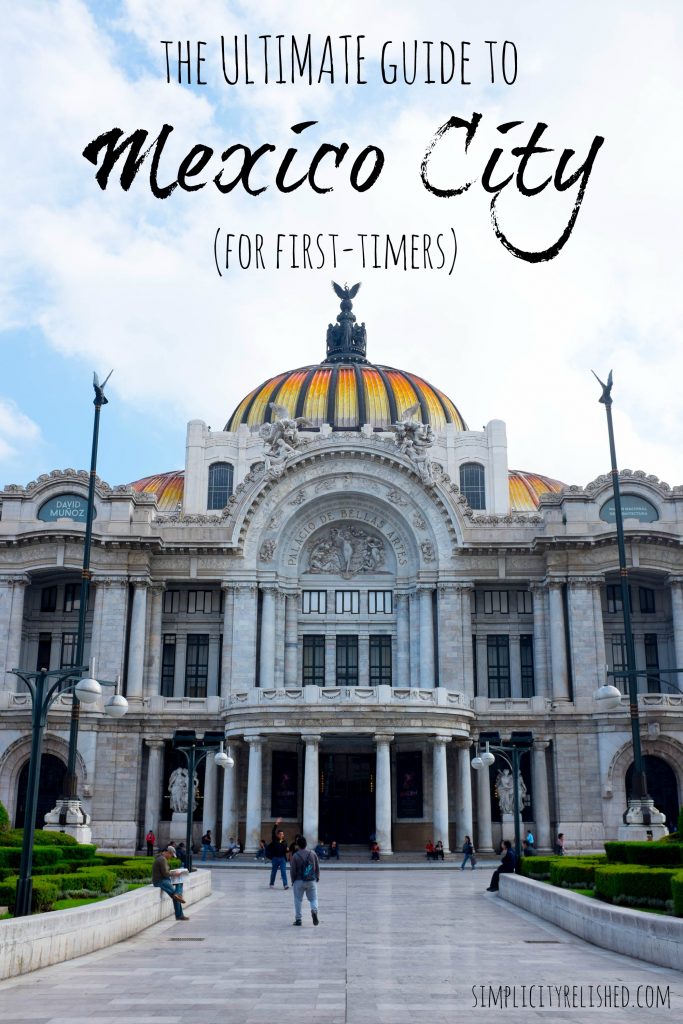 …
Continue Reading