[Updated in 2020!]
This has to be written.
Ever since we visited Mexico City in 2016, we've returned every single year. For our first trip, Aaron and I scoured the internet, print magazines, published books, and videos for tips. We found very little akin to what I've written here— a summation of favorites organized by neighborhood.
Over the past several years, Mexico City has been increasingly on the radar of savvy travelers. But it is such a complex city to really take the time to understand— and there still aren't too many people who have written about it in as much detail as I would like to see.
And it deserves to be written about.
I am pretty convinced that Mexico City is a must-see for any foodie, history lover, architectural enthusiast, culture junkie, artist, adventurer, and travel geek. Basically, it's an awesome destination for anyone with high curiosity and a desire to be surprised, inspired, and entertained.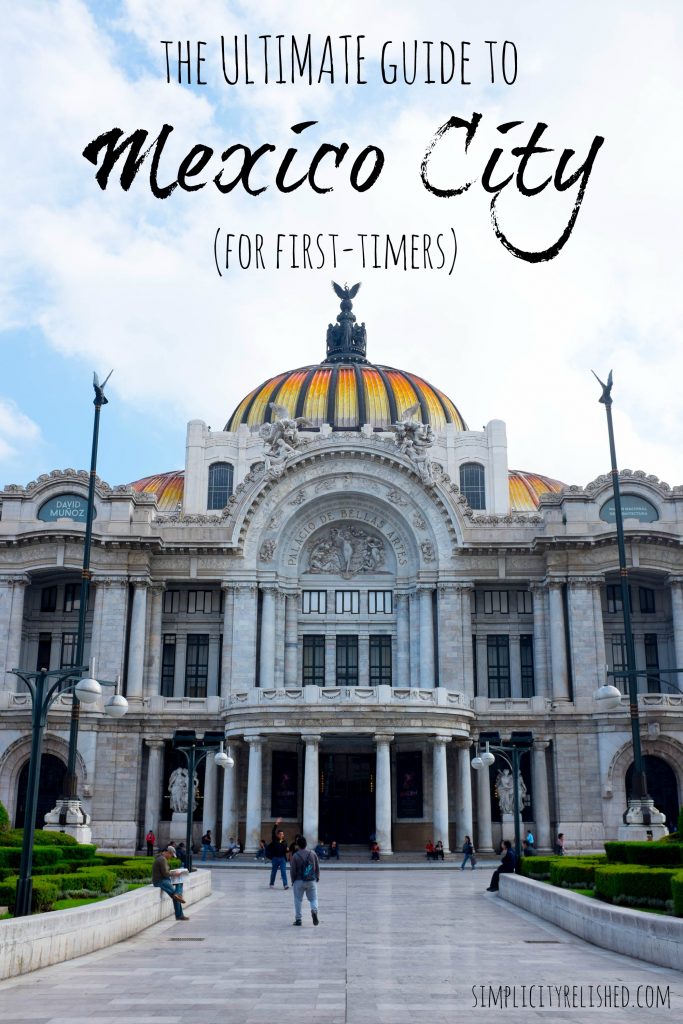 Why Mexico City By Neighborhood?
The best way to think of Mexico City is as a patchwork quilt of a bunch of different cities, knitted together by Paseo de la Reforma, its main boulevard. Each neighborhood is not only distinct from the other; it is also larger than you might imagine.
Greater Mexico State is home to nearly 25 million people. As such, there is a wealth of innovation and also an expansive socioeconomic range. The neighborhoods I highlight here are the ones most popular for foreign visitors in search of mid-to-high culture and reasonably safe travel. Maybe one day I'll be able to write about the less-than-savory neighborhoods of the city, but not now.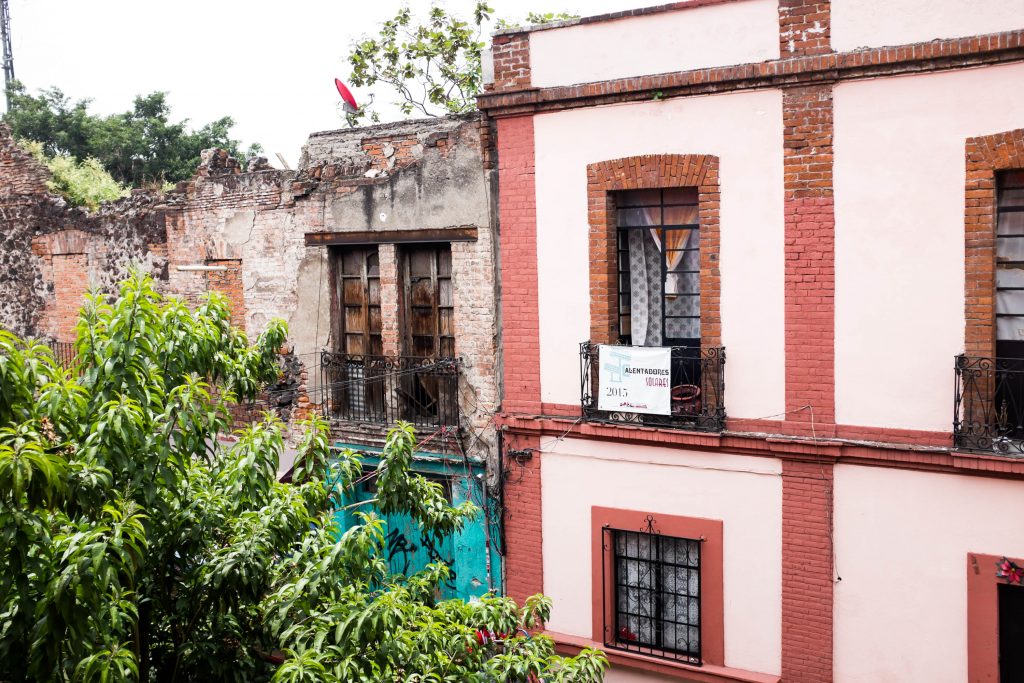 Is Mexico City safe?
Is New York City safe? Is Los Angeles safe? The answer depends on who you ask. That said, I do believe that the crime and danger in Mexico City has been exponentially inflated in American (and some Mexican) media; while crimes are rarely front-page news here in the U.S., they often do make the tabloids in Mexico. As a result, citizens and foreigners alike are subject to sensationalist crime reports– even if the majority of Mexico City residents claim they've never been the victim of a crime (see David Lida, First Stop in the New World).
I do believe I've been in cities (internationally and domestically) less safe than the neighborhoods we visited in Mexico City. While we stayed mostly in the neighborhoods of El Centro Historico, Zona Rosa, Polanco, Roma and Condesa, we did wander off occasionally to visit coffeeshops and joints that were reportedly awesome. Never did we feel unsafe; never did we receive unwanted attention. I'll leave you with that.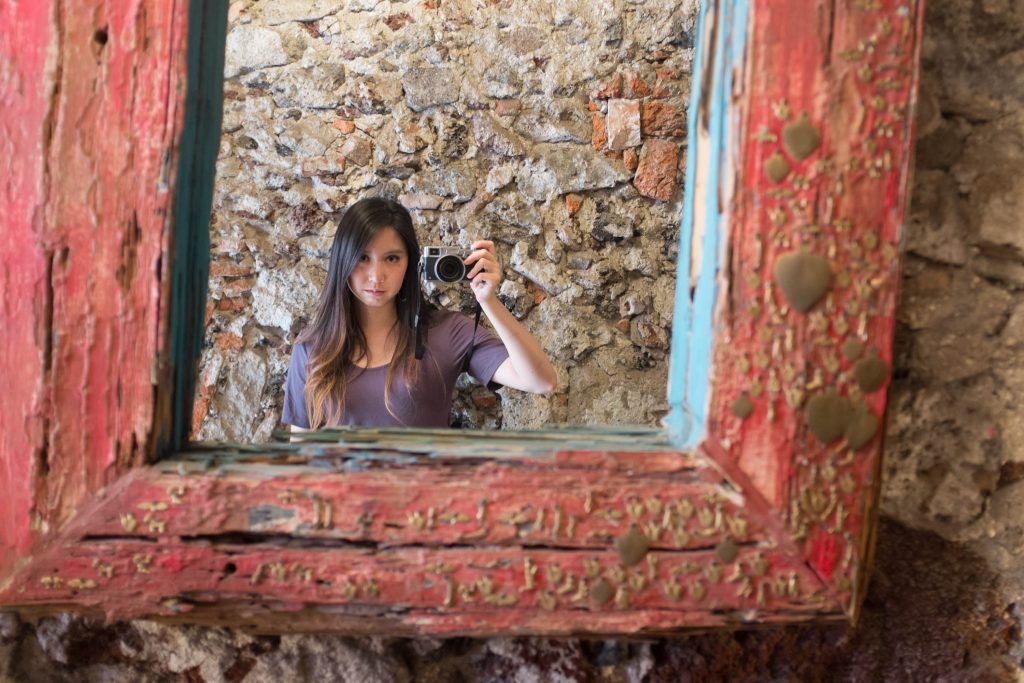 The best things about Mexico City
My favorite thing about our visit was discovering the complexities of traditional Mexican culture, as well as the innovation of the younger generations in food, art, space, and custom. Here are a few features to discover and love:
Culinary traditions and innovation. I'll share my favorite restaurants in each neighborhood, but this was one of the main reasons we wanted to visit. From world-famous chef Enrique Olvera at Pujol to the nearest taco stand, the food scene is vibrant here. Oaxacan dishes are paired alongside the local Mexican take on European cuisine (it's fantastic).
Re-conceptualized spaces. Mexico City has a wide variety of architectural styles, but the interiors testify to the same thing: the locals' ability to turn any space into a whole different world. From cafes to cathedrals to museums to neighborhood parks, the spaces in the city are absolutely stunning.
Friendliness and warmth. It's easy to say that people all over the world are more often friendly than not– but can you say that people in most metropolises are friendly? Mexico City dwellers struck me as some of the friendliest people I've met, especially in one of the largest cities in the world. I shared more kind smiles with abuelas in Mexico City than with any old people anywhere else in the world.
Guide to Mexico City By Neighborhood
Below I'll share in-depth about the major neighborhoods we've explored and loved, making recommendations for where to stay, what to see, and where to eat in each.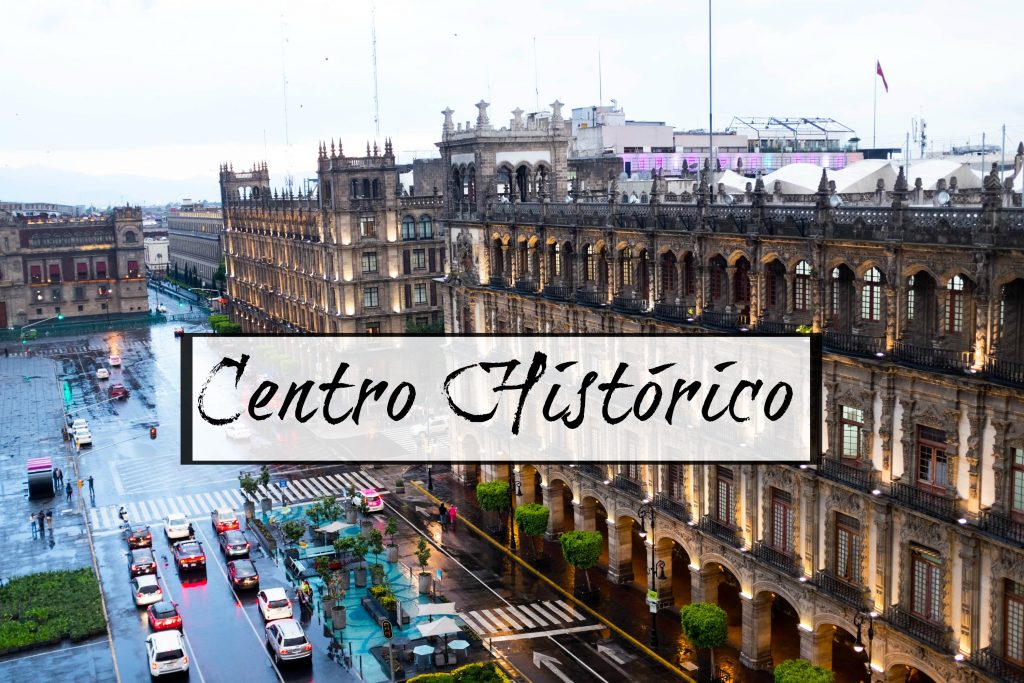 Centro Histórico
Beguiling and beautiful, the historic downtown is perfect for wanderers. Stroll in slow awe as you make your way to the Zocalo, the main plaza that fits hundreds of thousands of people. Then turn toward the Templo Mayor, indigenous ruins that mark the old place of worship by inhabitants dating centuries back. Be sure to grab a balcony seat for dinner or afternoon champaign overlooking the gorgeous area.
Where to stay:
Hotels in this area are pretty affordable! We stayed at Historico Central, and were generally pleased! But skip the breakfast and head to Maison Kayser.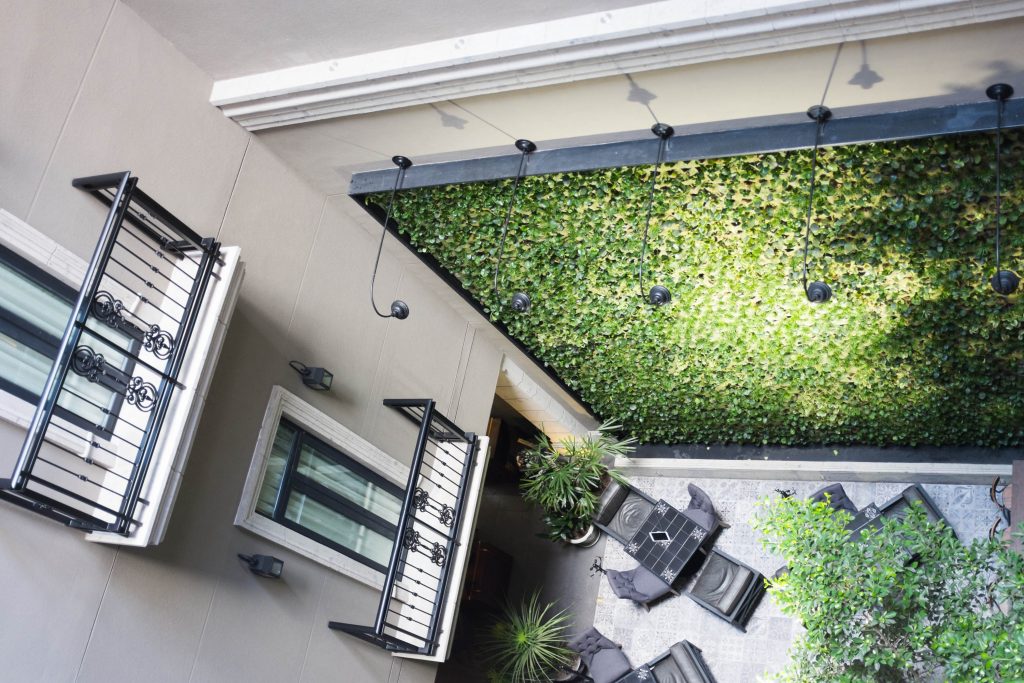 What to eat:
The food in the Centro is generally less interesting– there are also lots of tourist "traps"– decent food but not Mexico City's best. Here's what we enjoyed: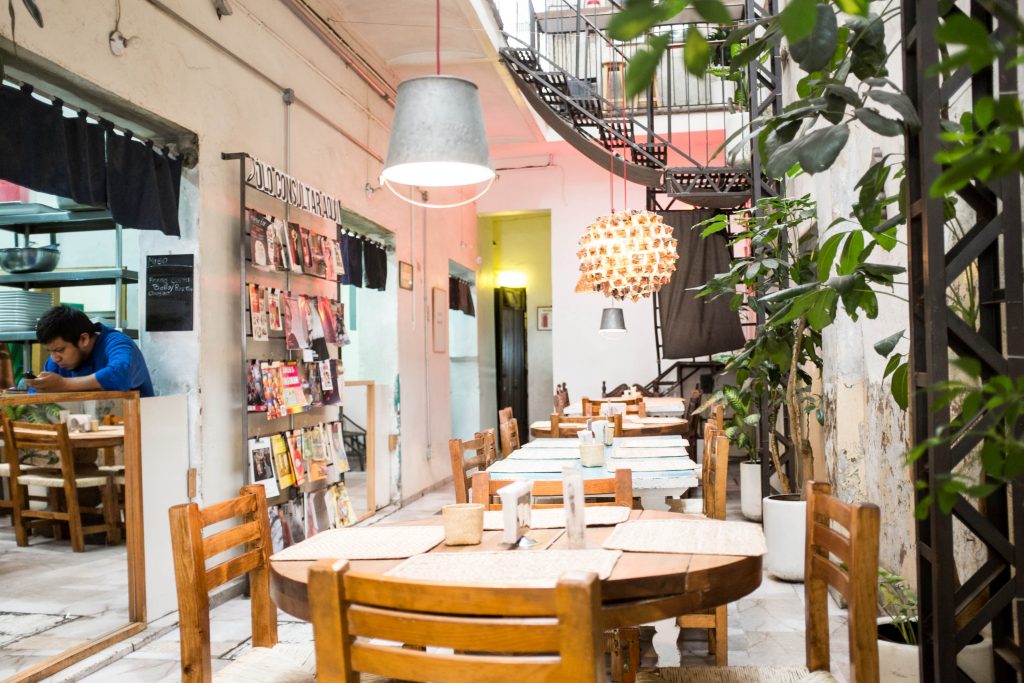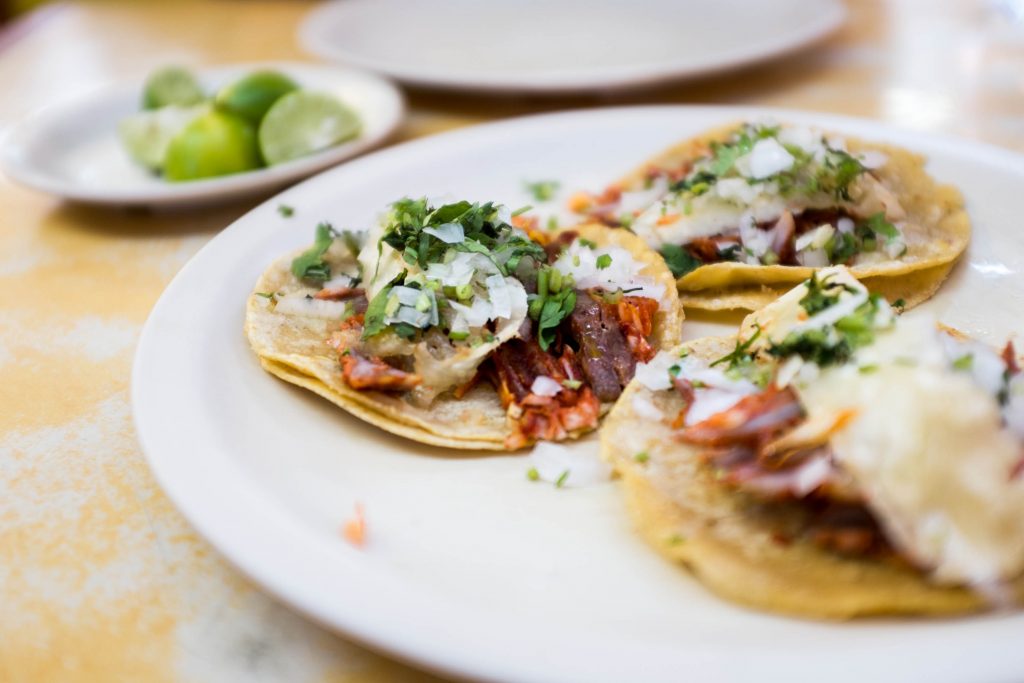 What to see in Centro Histórico:
The historic downtown has some of the best of Mexico's traditions and history on display.
Palacio Nacional
This gorgeous palace has an amazing mural by Diego Rivera, a lovely succulent garden, and a good collection of contemporary local artwork. Bring a form of identification and line up early! (website)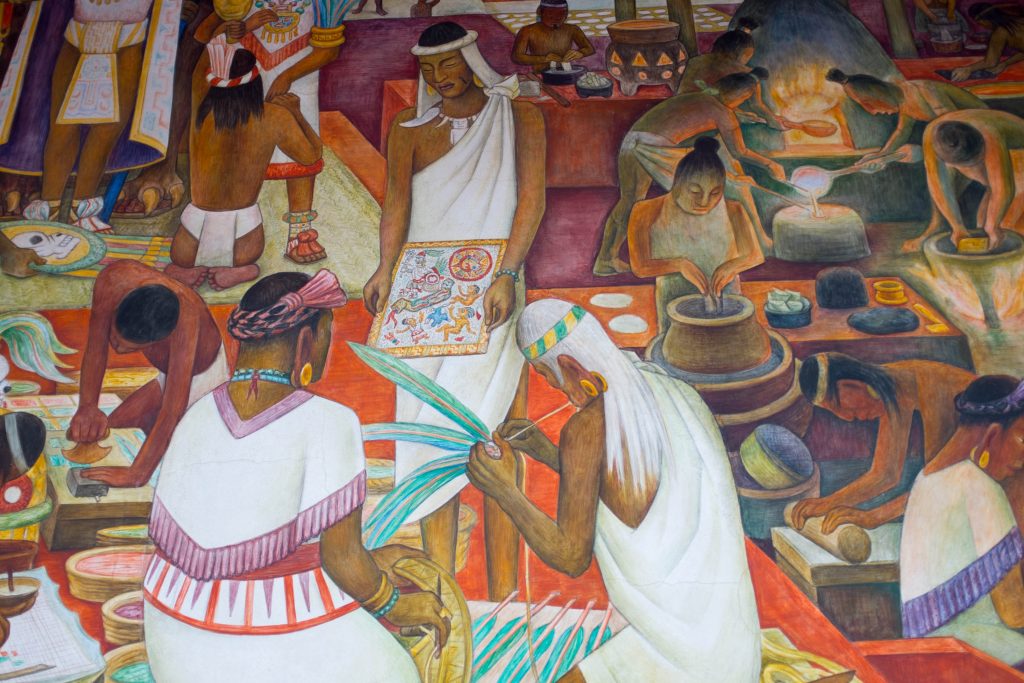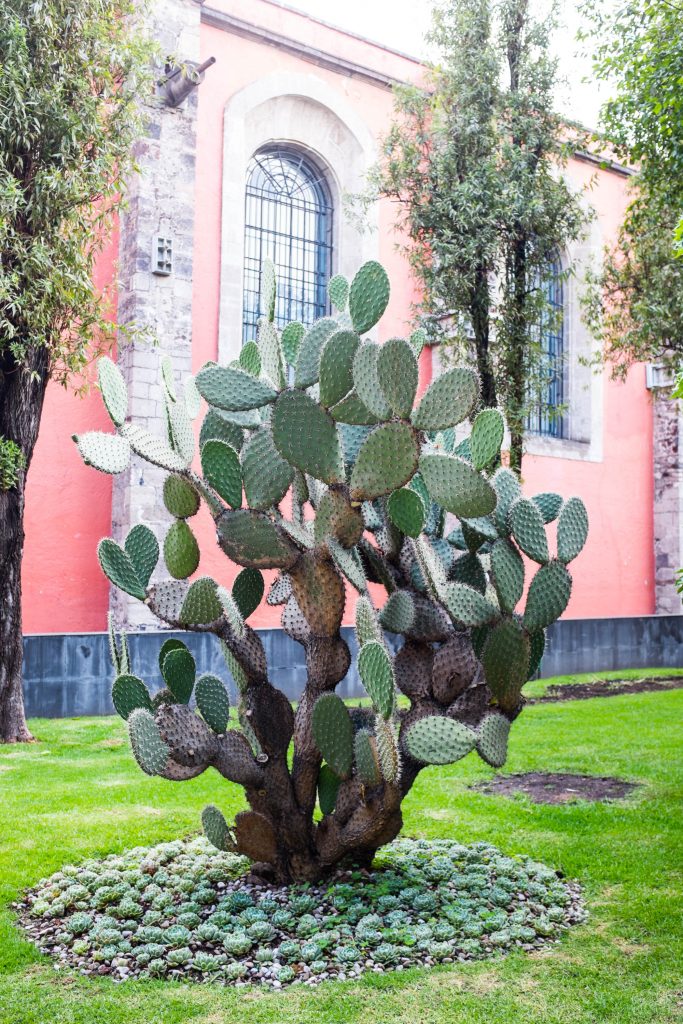 Templo Mayor
These ruins are GORGEOUS and right in the middle of Mexico City. At just a few dollars to enter, this is a must-see and a great alternative to Teotihuacan. (website)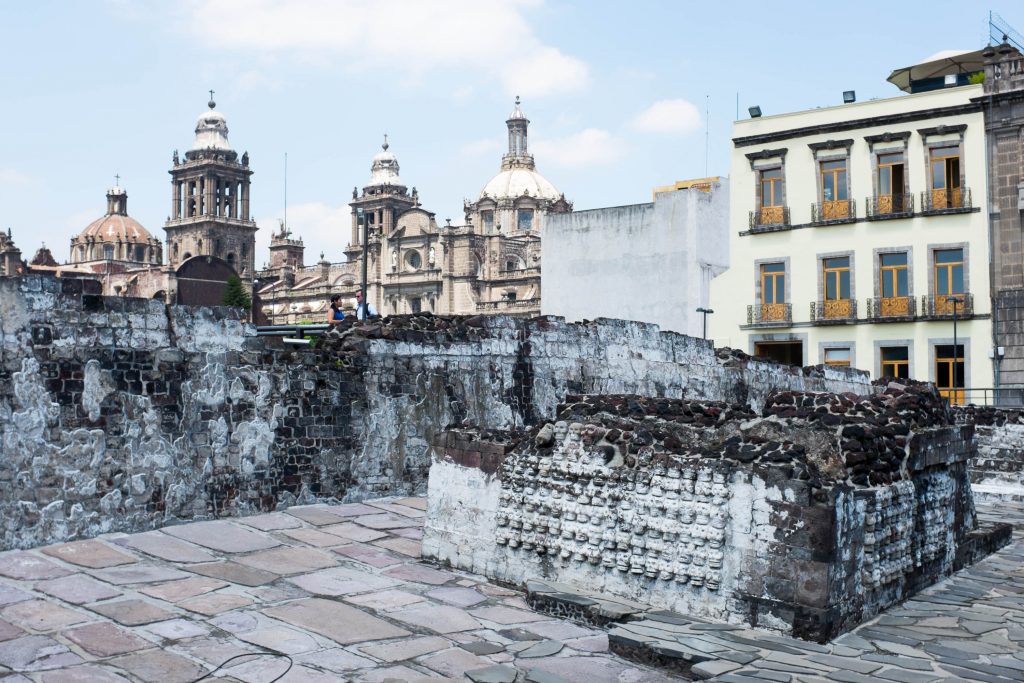 Palacio de Bellas Artes
If you're lucky enough to get tickets to a show here, definitely attend. If not, come in the morning when it opens and explore its gorgeous interior. (website)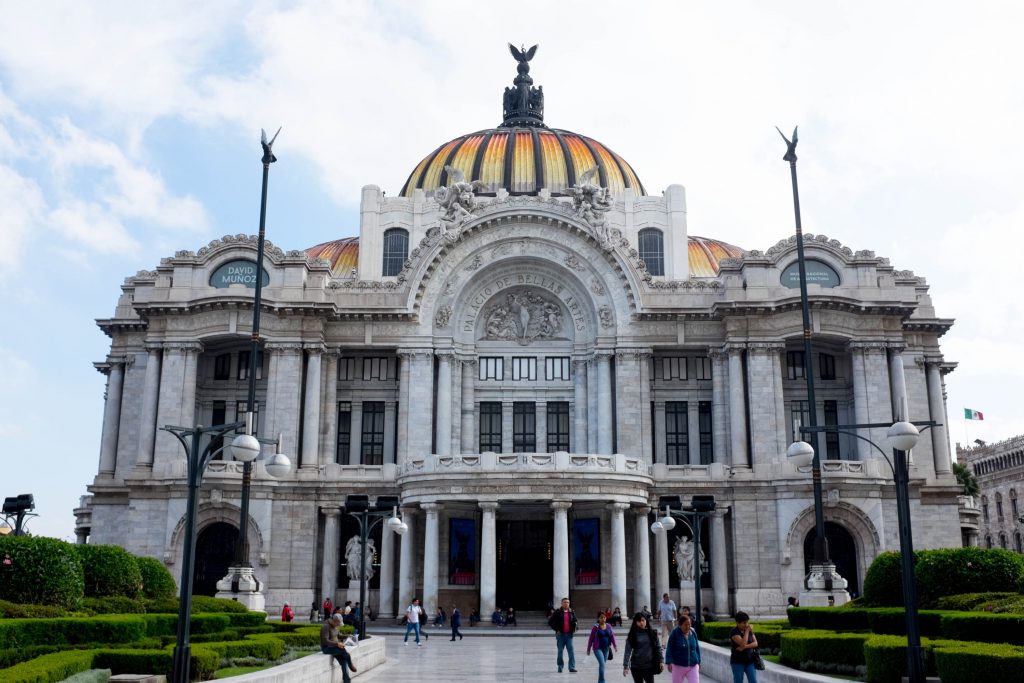 Mercado La Merced / Eat Mexico Food Tour
We absolutely loved our tour of the huge market– especially being able to learn about Mexico's diverse food traditions straight from someone who talks about it all day. We stuffed our faces with tacos, moles, tamales, and other local staples (insects included!). It also made our evening meal even more meaningful that night– because we could identify so many ingredients. (website)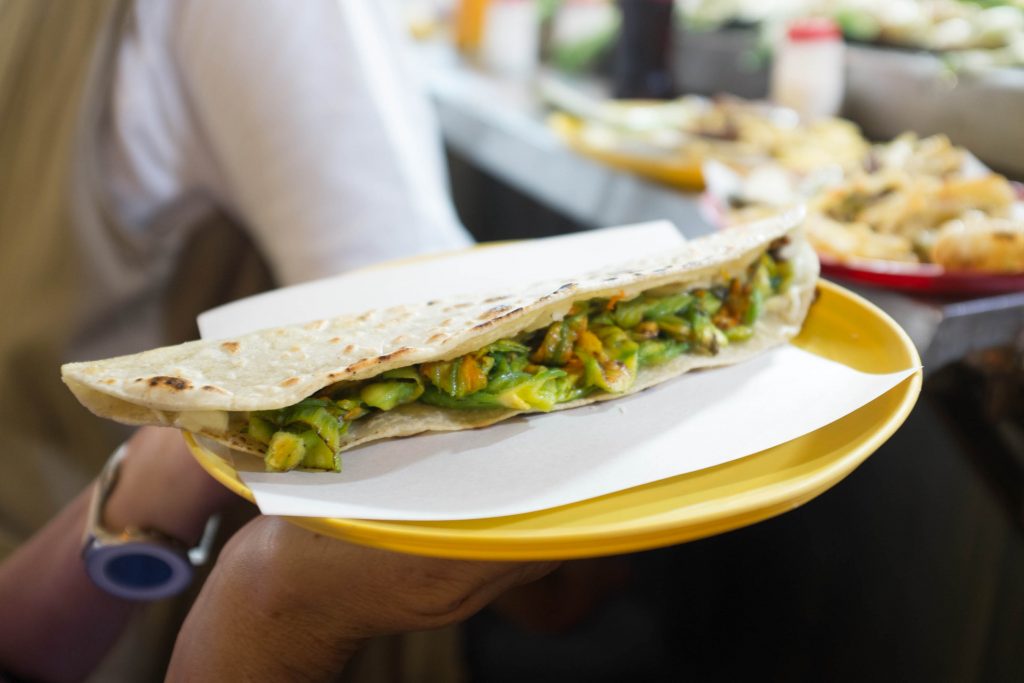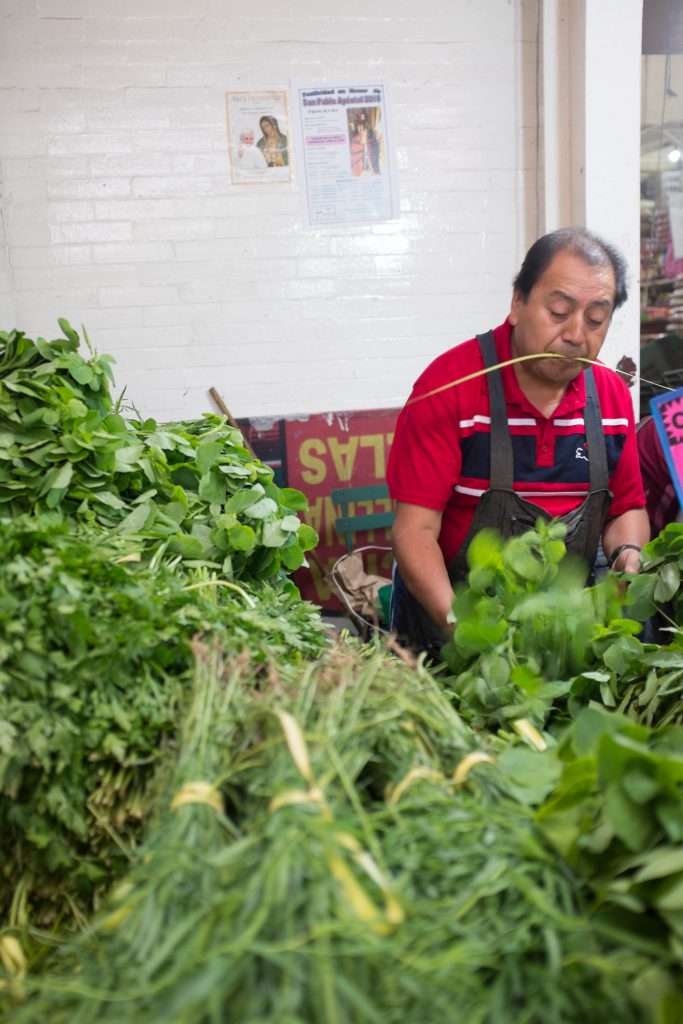 More must-see Centro Histórico highlights
Catedral Metropolitana: the stunning cathedral in the center of the downtown area is surprisingly simple inside.
Museo Nacional de Arte (website): the museum's collection is as gorgeous as its interior.
Museo de Arte Popular (website): One of our favorite museums in Mexico City! Our favorite in this folk art is definitely the amazing alebrijes and beautiful textiles.
Palacio de Correos: the post office– it's gorgeous
La Casa de Azulejos: the House of Blue Tiles is a popular place to admire the stunning historic building covered with blue tiles.
Alameda Central: a beautiful park right next to the Palacio de Bellas Artes, where you'll see street dancers and families strolling among trees.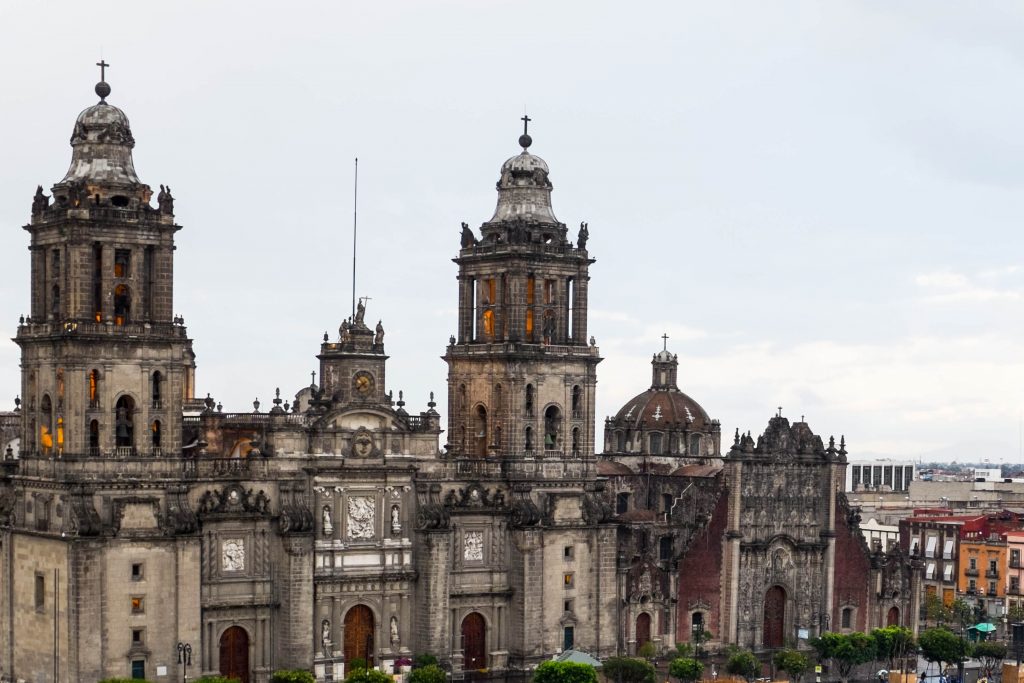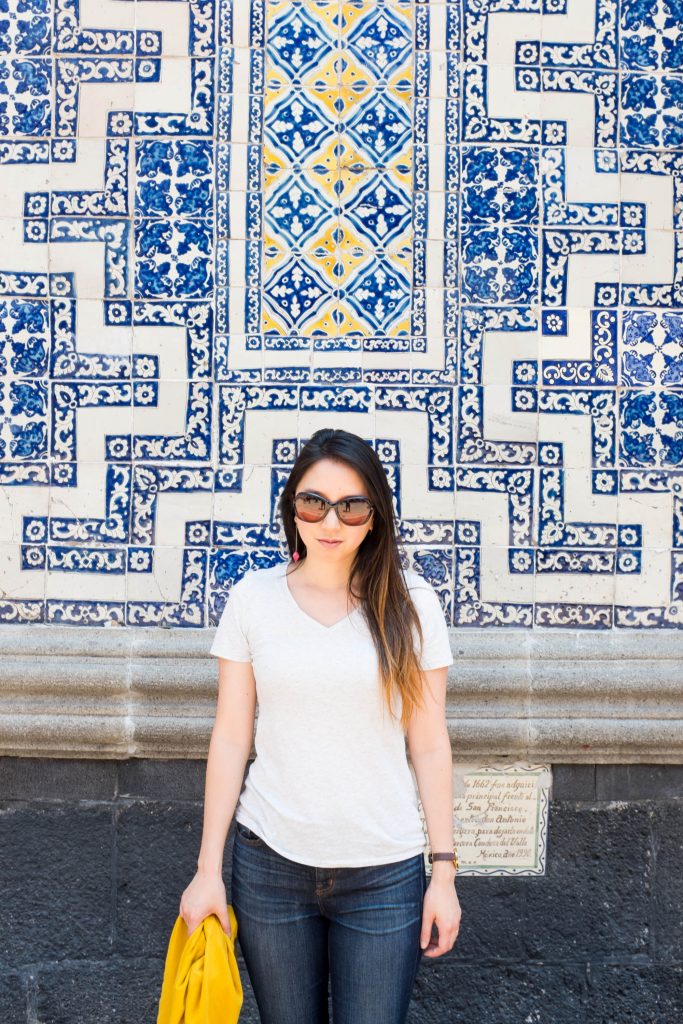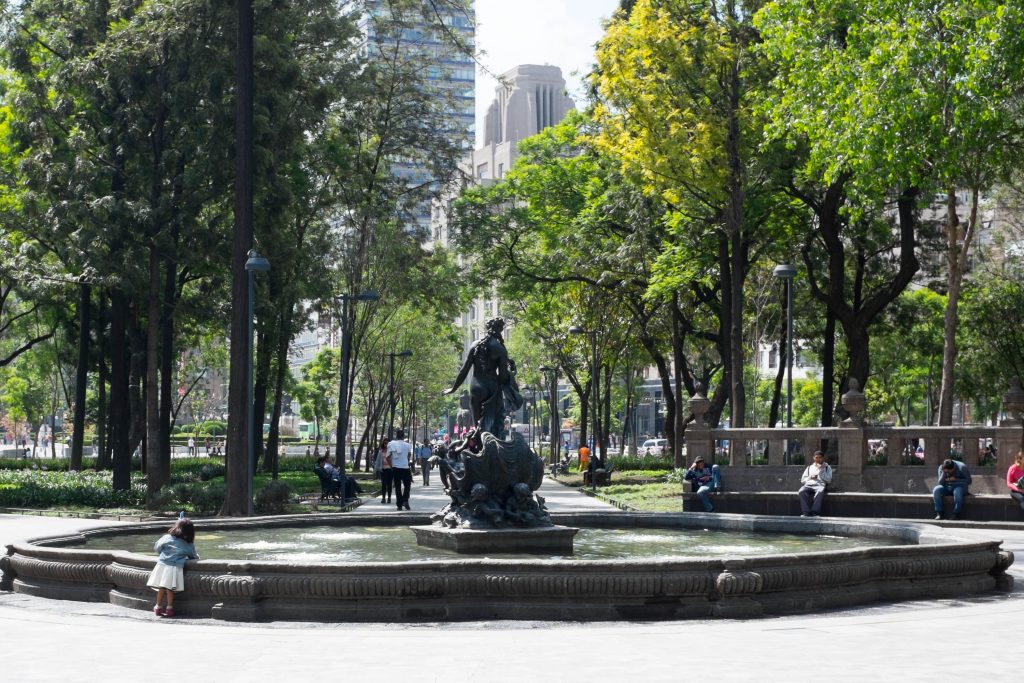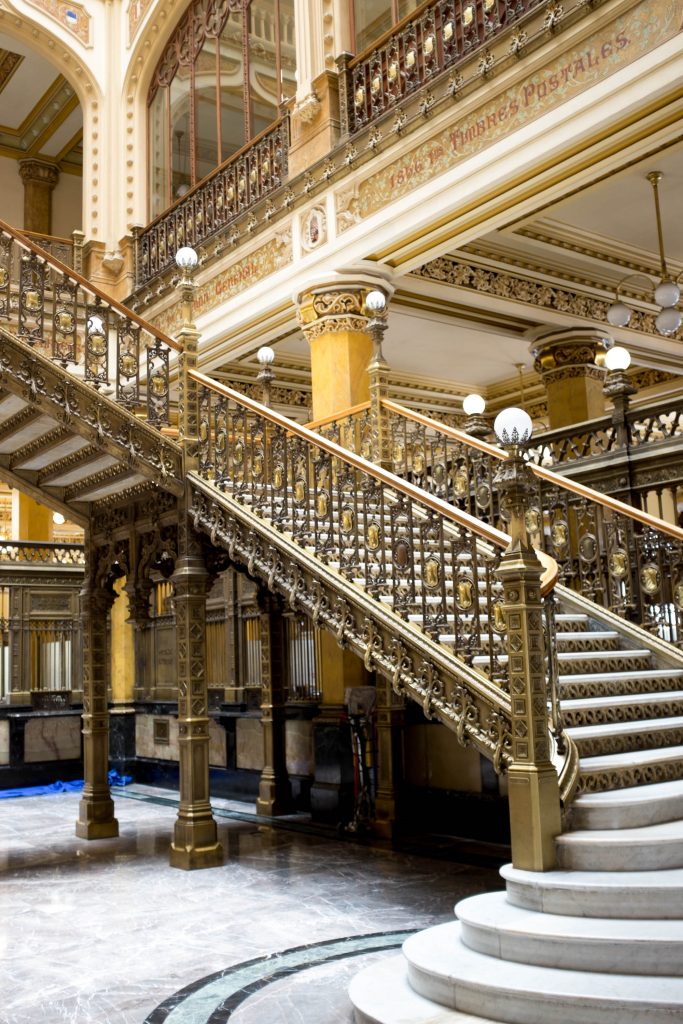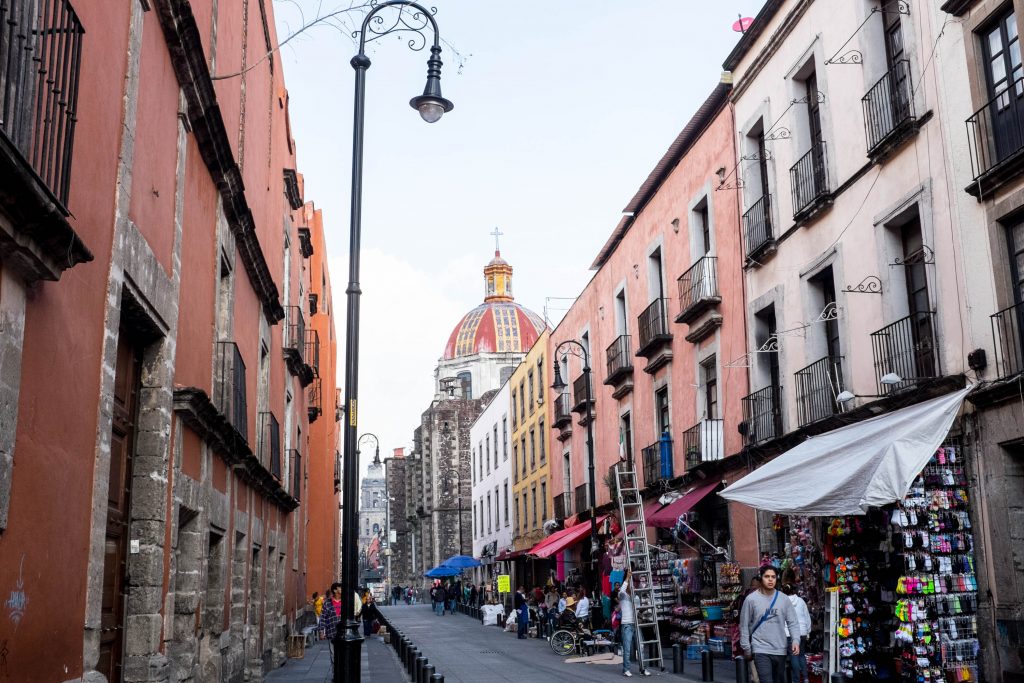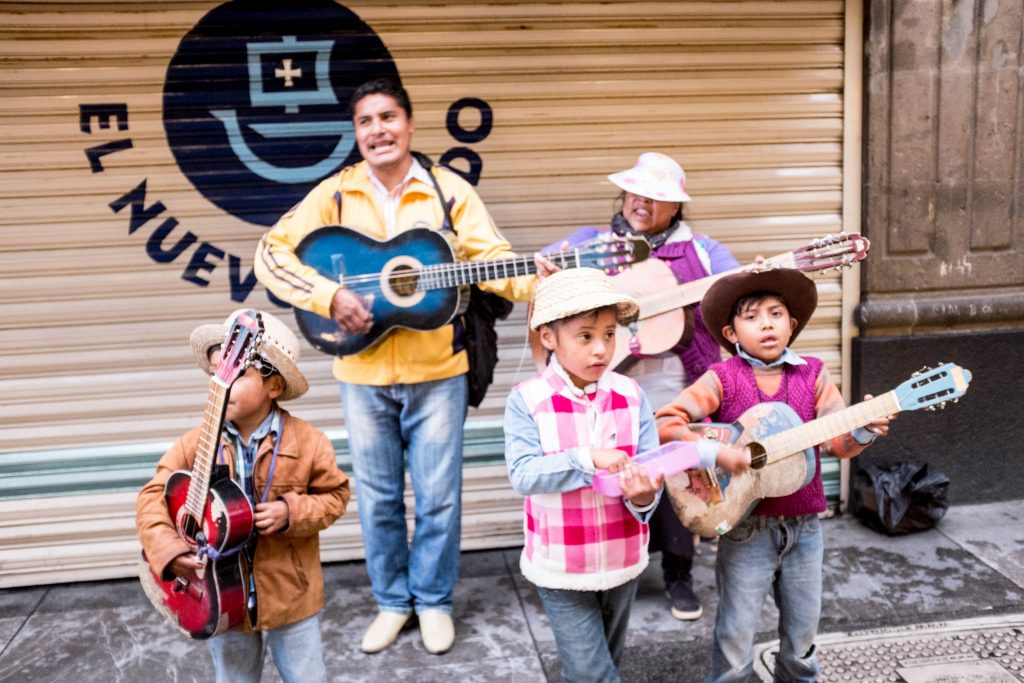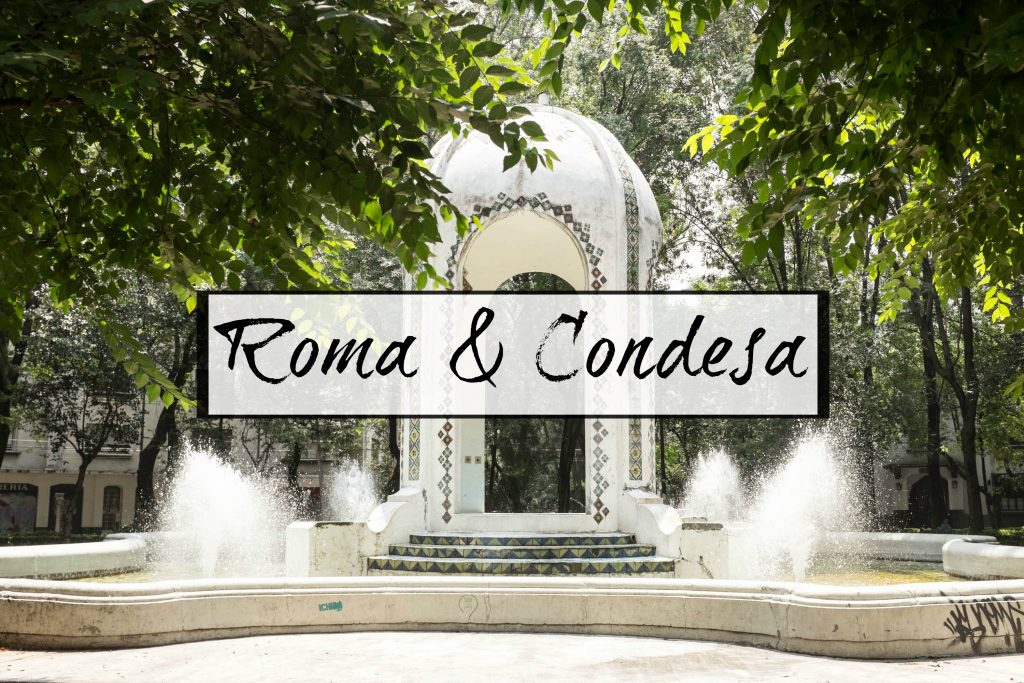 Roma and Condesa
If you have more than a few days in Mexico City, and have time to go beyond the historic downtown, then these neighborhoods south of Chapultepec Park are an absolute must. Hip, edgy shops are punctuated with innovative restaurants and cafes in an area known for its lovely treelined streets. Roma and Condesa are where the cool kids hang out– and if you love good food and drink for a good price, there's no better place in the world.
Where to stay:
Hands down, The Red Tree House is the perfect spot. This bed-and-breakfast in Condesa boasts friendly staff, super fun guests, daily happy hour, and delicious breakfast. The place is a renovated home with many different types of rooms to choose from. We're pretty sure that when we go back to Mexico City, we're staying here for the entire time!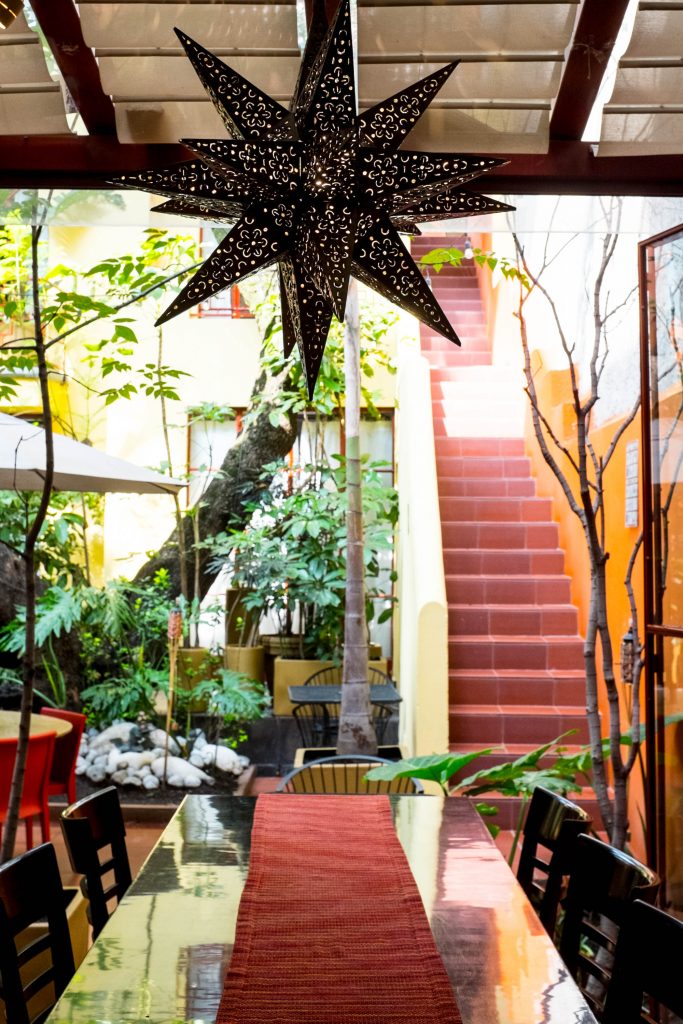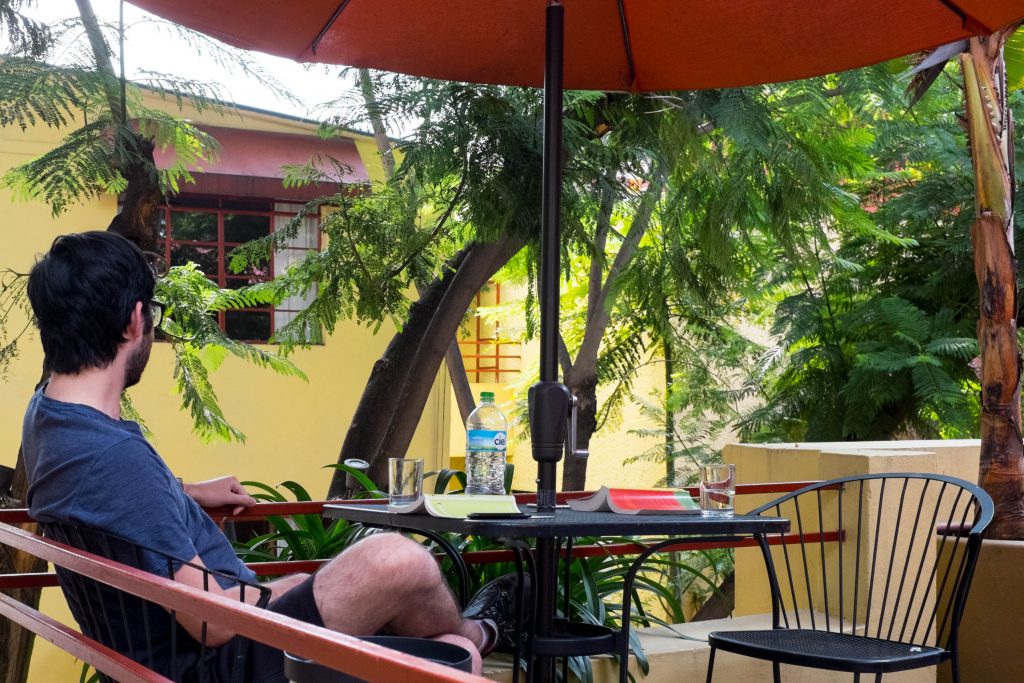 What to eat:
You could really eat all day here– we pretty much did! Thankfully the restaurants are spaced a little further apart, so you'll at least have to walk a good distance from one spot to the next!
Excellent meals in Roma and Condesa:
Expendio de maíz: This open kitchen is one of the most innovative I have ever experienced. If you love food, do not miss this one.
Rosetta: this might be one of our absolute favorite restaurants ever. On the Top 50- Latin America list, Rosetta is beautiful Italian-inspired cuisine with a Mexican twist. Save room for dessert!
Contramar: We absolutely loved the tuna tostada here. This place is a classic!
MeroToro: One of our absolute favorite meals in Mexico City.
Maximo Bistrot: Excellent seafood and pasta, paired with an incredible cocktail.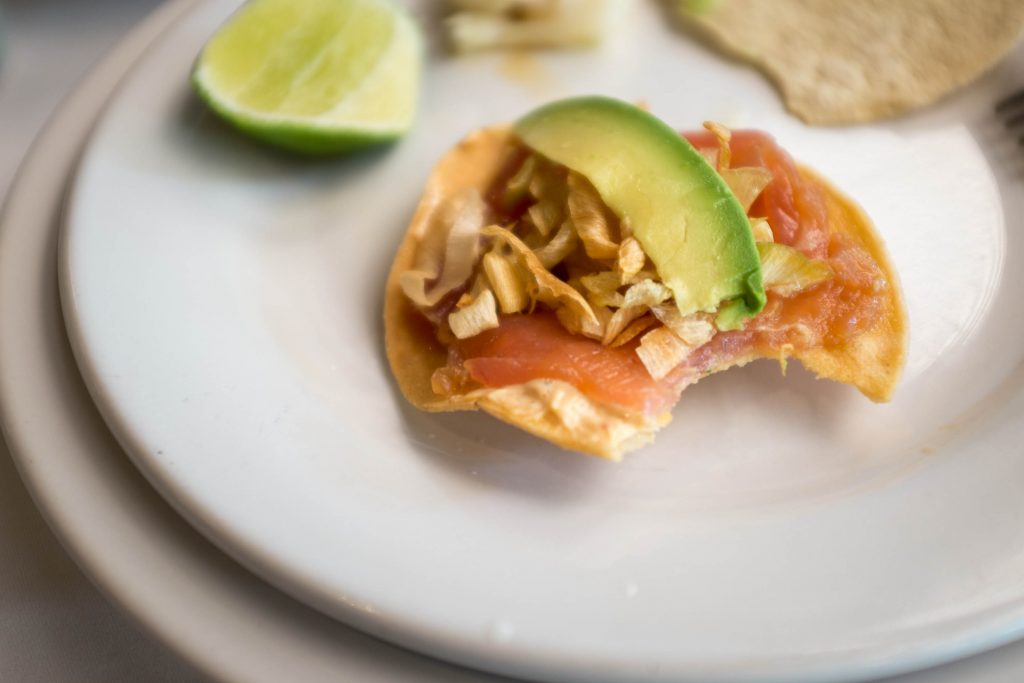 Best coffee shops and bakeries in Roma and Condesa
(because this deserves a separate category!)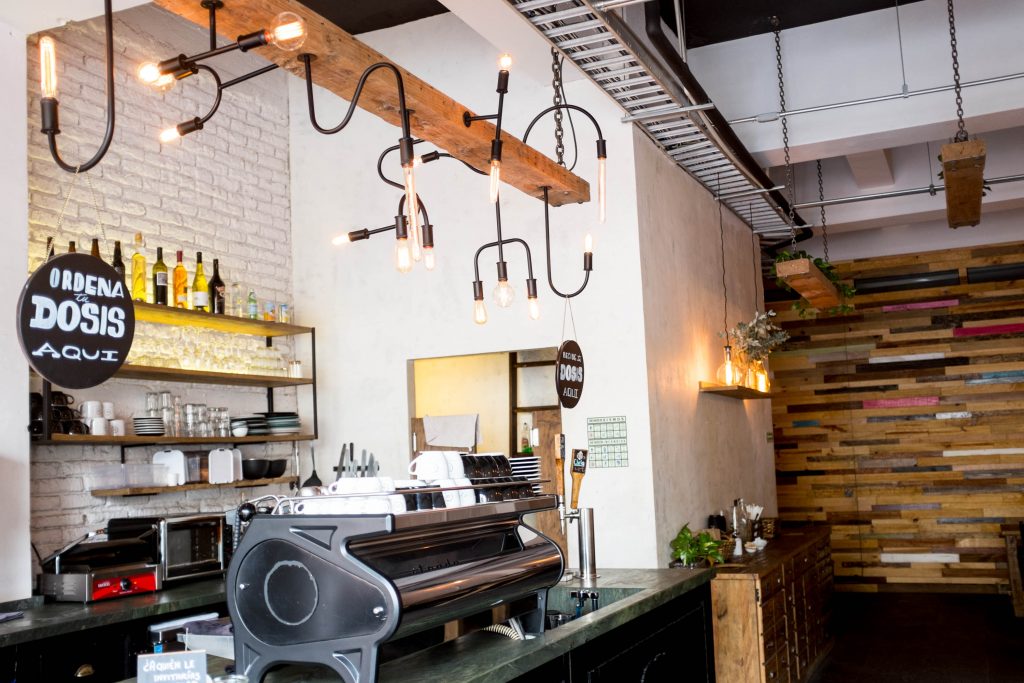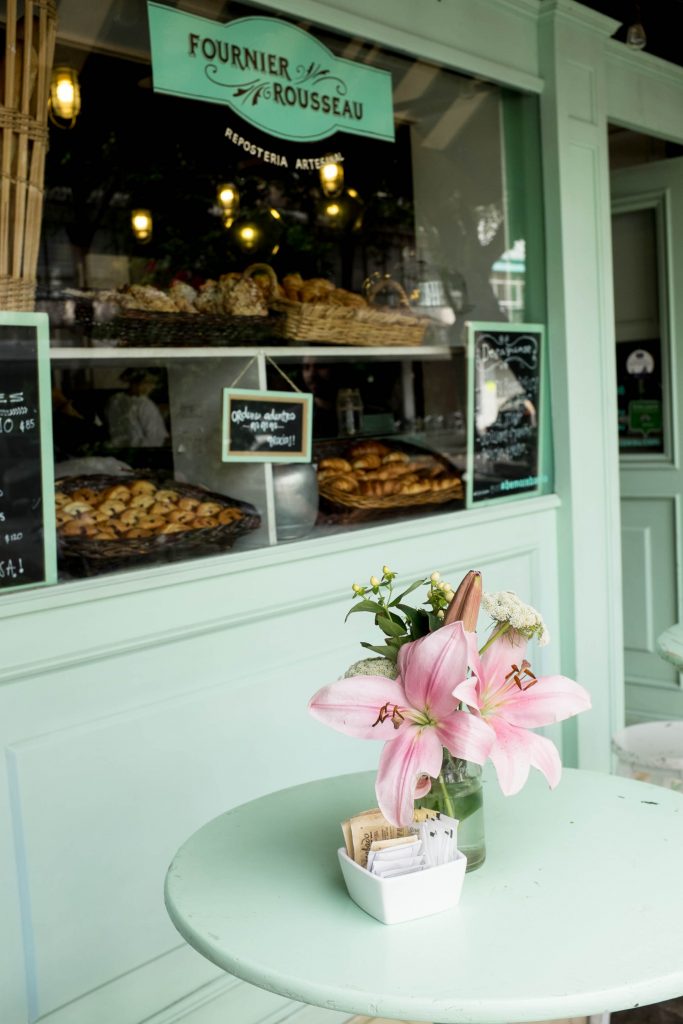 What to see in Roma and Condesa:
These largely residential areas are all about parks, shops, restaurants and cafes.
Roma neighborhood
Once you've had your fill of coffee and other delights, explore the area on foot. You may stumble upon more delicious food, artisanal shops, and tortilla makers.
During the weekends in the summer, small businesses fill public spaces with jewelry, purses, leather goods, soaps, and homewares. The best way to find these little markets is to walk over to the neighborhood and poke around.
Condesa neighborhood
I'm not going to lie– we looked into what it would cost to buy a place here (we didn't). The plazas are gorgeous, the fountains are serene, and the trees are magnificent. This is the perfect place to wander with absolutely no agenda at all.
Perhaps a favorite in this neighborhood is the paved loop around Parque México. During all hours of the day, you'll see runners, dog-walkers, abuelas, and tourists making their way around the tree-lined streets.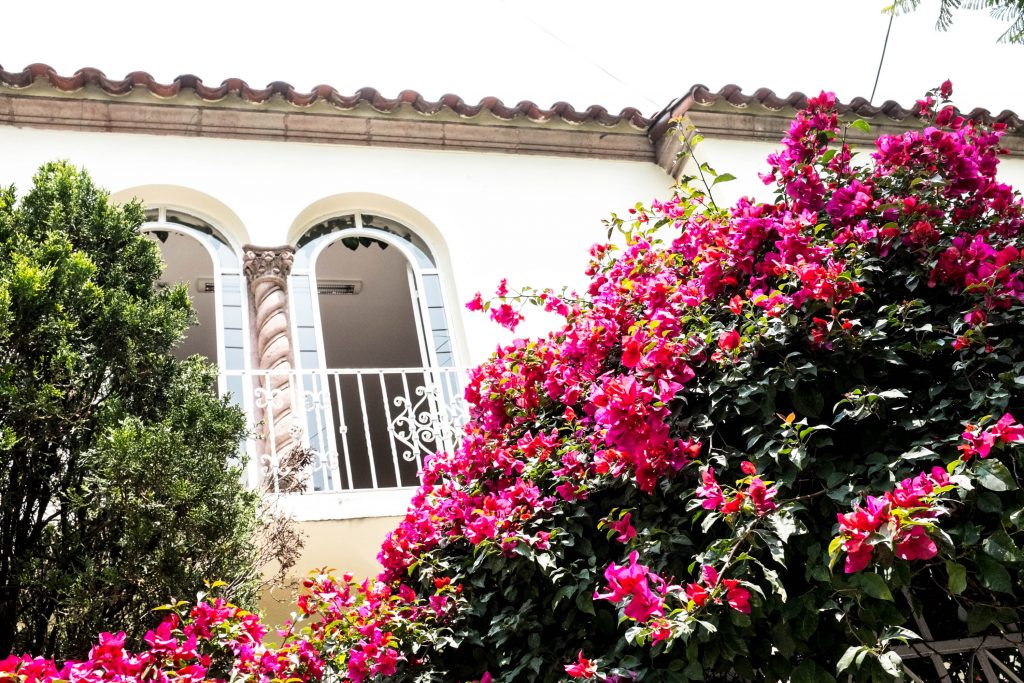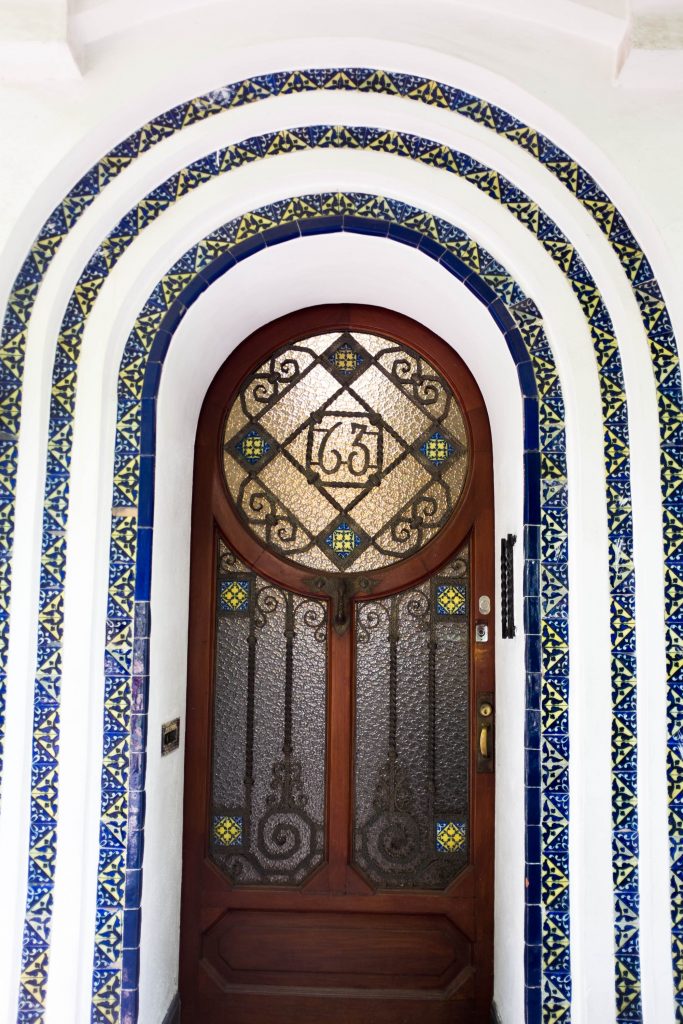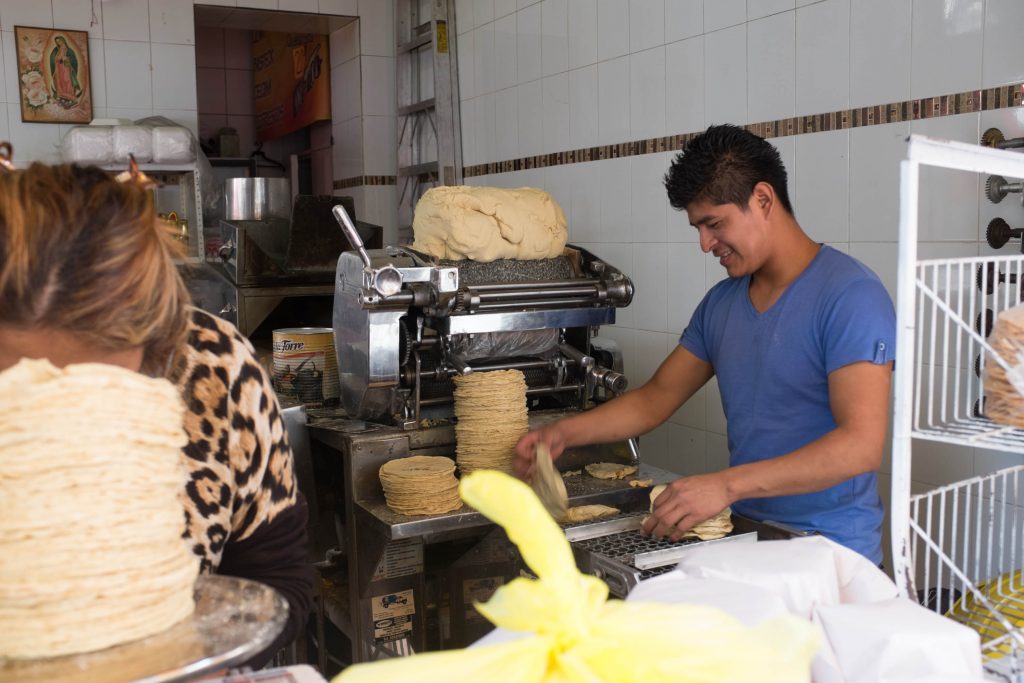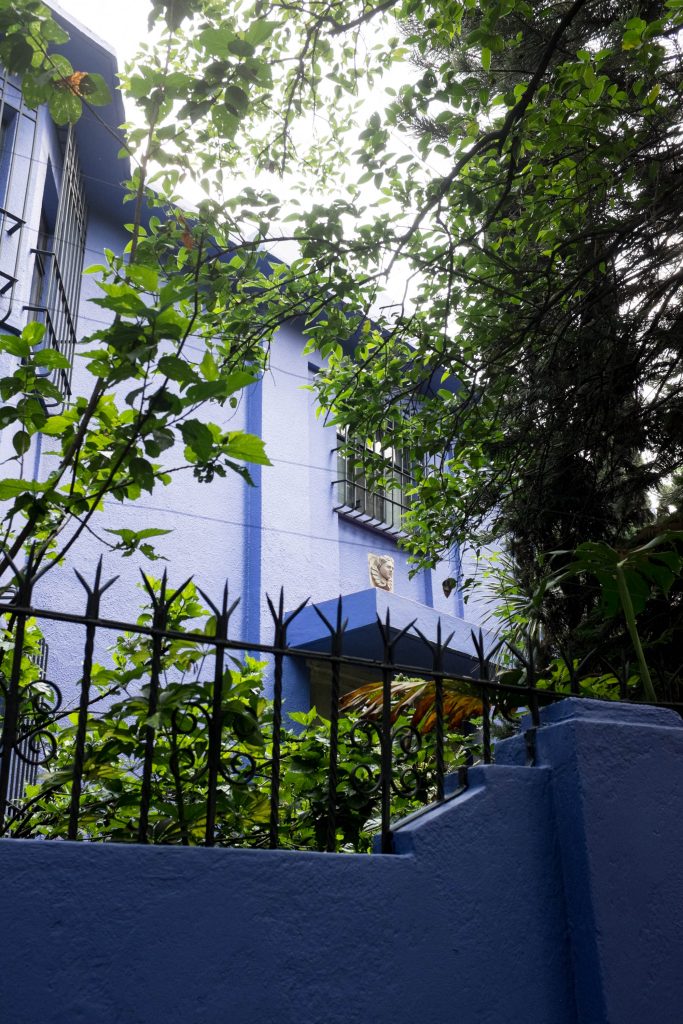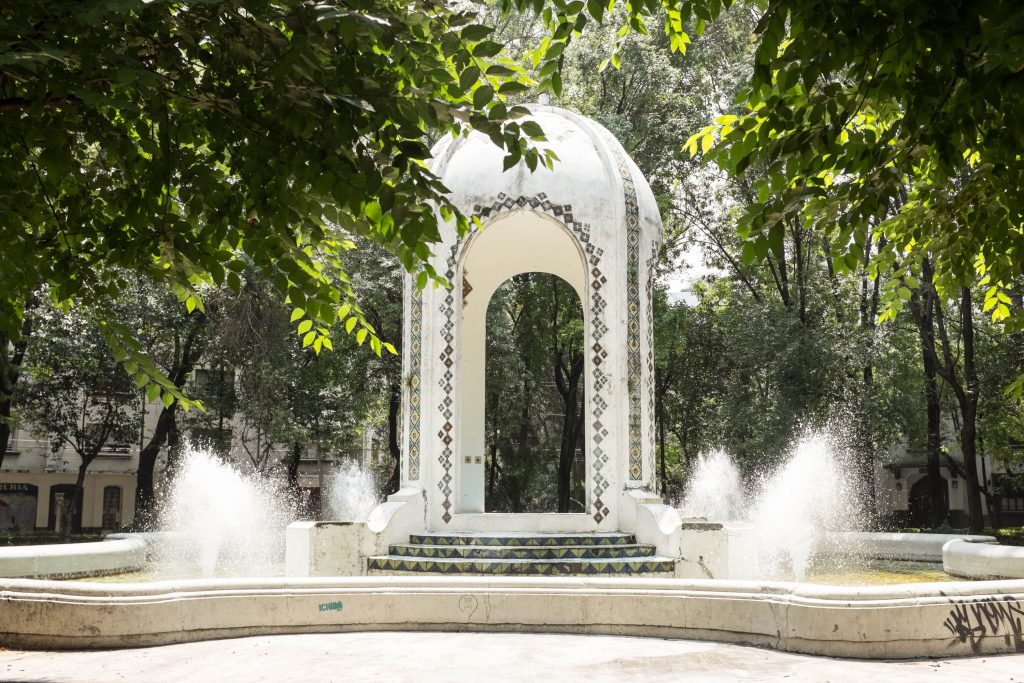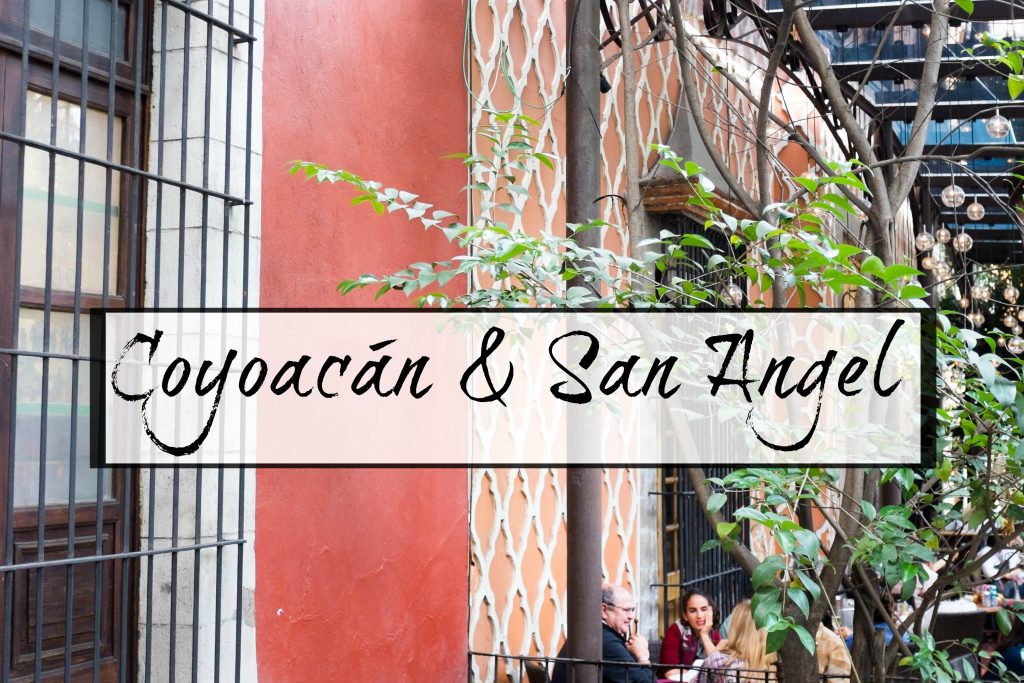 Coyoacan and San Angel
This area is up-and-coming, mostly made famous by the Frida Kahlo House, also known as Casa Azul. If you are a Frida fan, you'll enjoy visiting this beautiful place! However, do not expect to see lots of her artwork here. It is mostly about her growing-up years!
We did stop through the artisan Saturday market– and it's a very classy and lovely place to wander, and to purchase some local art!
What to see:
Where to eat:
We absolutely loved Restaurante Carlota. It's a perfect respite with a gorgeous interior. I wouldn't recommend the coffee itself, but the cocktails are delicious and so was the food.
Slightly further south, you will find the epic restaurant Sud 777. If you're a foodie, we highly recommend calling an uber for a $3-5 ride to this beautiful, innovative spot.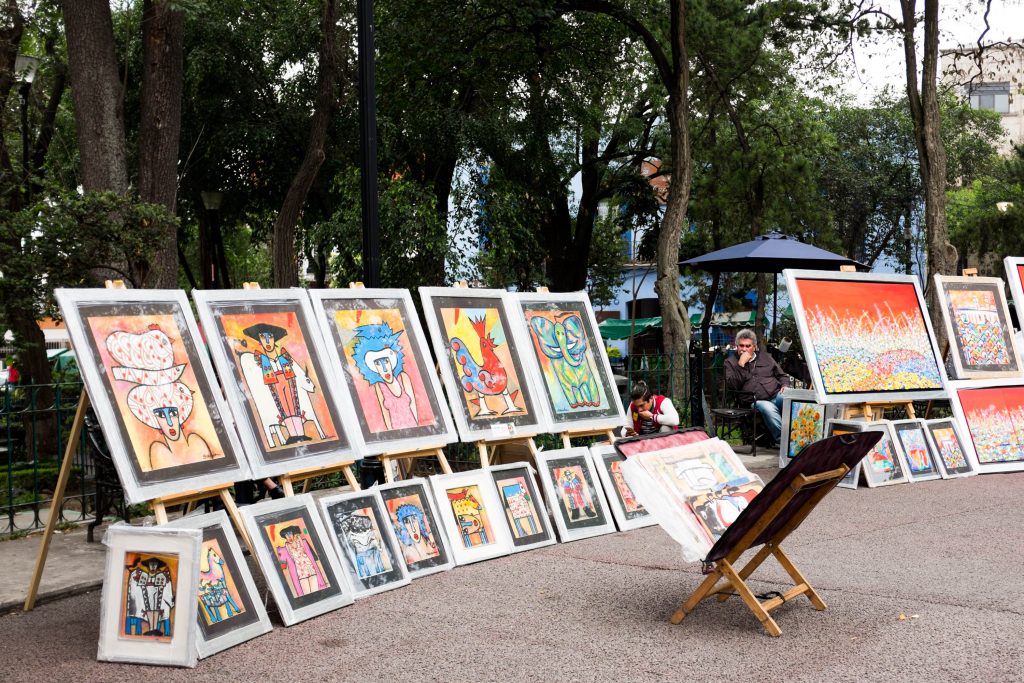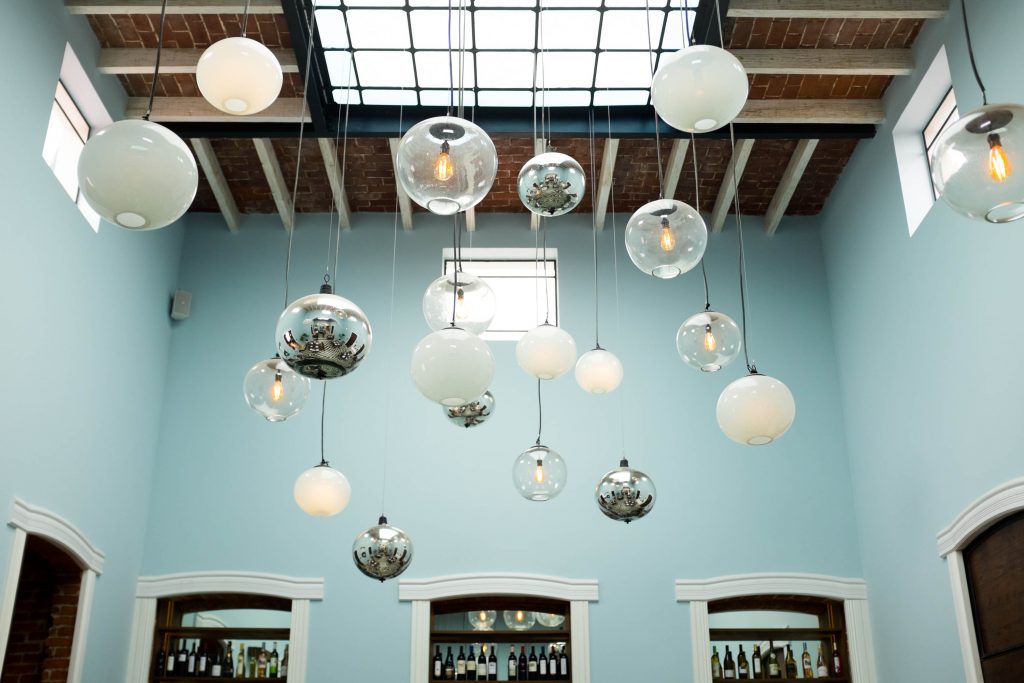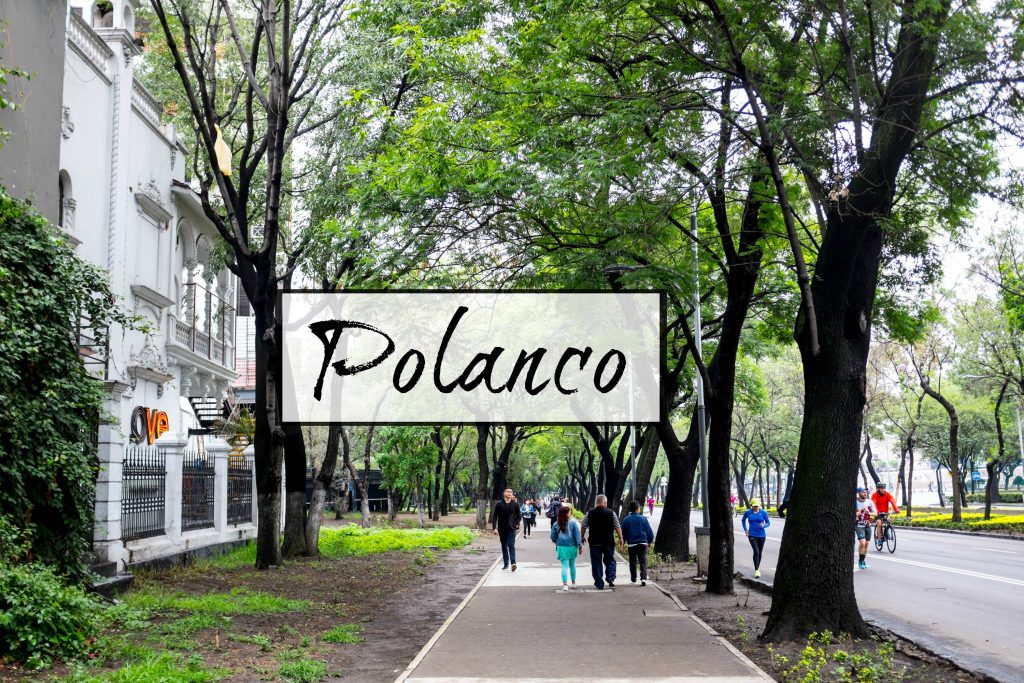 Polanco
Depending on who you ask, Polanco is either lovely or terrible. Home to Mexico City's upper crust, some of its streets look similar to nearly any major developed city in the world. Designer stores, high-end restaurants, tree-lined streets and elite department stores are regularly frequented by residents here. But so are the gorgeous museums and parks.
Where to stay:
That is the question. You can definitely stay in Polanco for a pretty penny, but it's just as easy to come here for a day (or night) without having to call it home. That said, we loved Las Alcobas, a beautiful boutique hotel with some of the best breakfast I've ever had.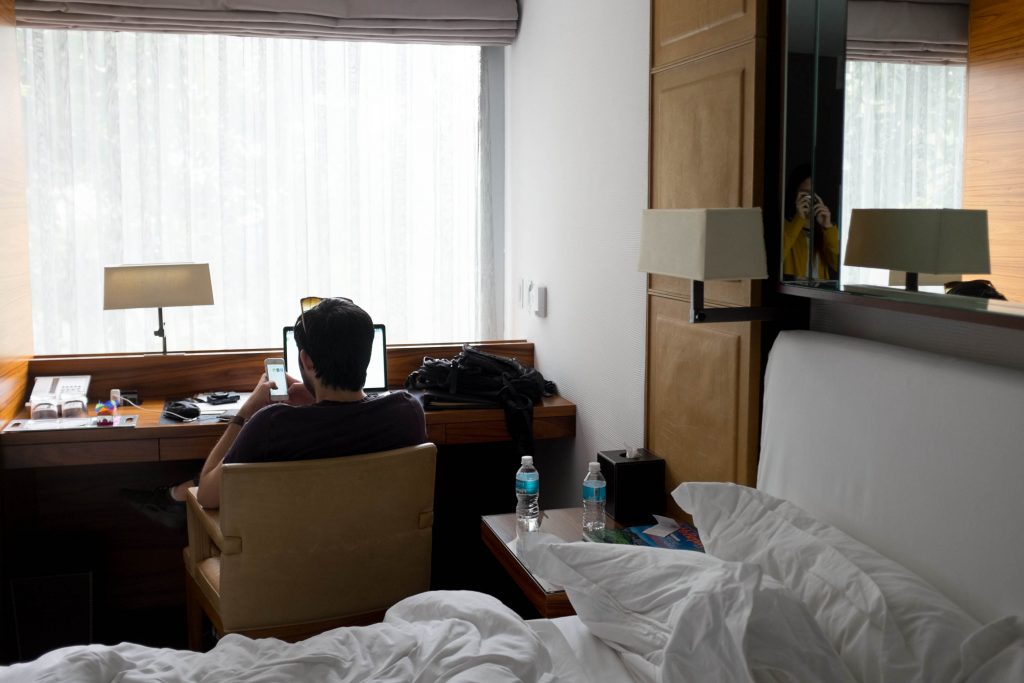 What to eat:
Some of Mexico City's best restaurants are in Polanco (the ones that aren't in Roma and Condesa, that is!).
Coffee shops and snacks:
The little food shops at El Palacio de Hierro: Yes, this may be the Saks 5th Ave of Mexico City, but it contains some of the best food! Churreria el Moro is a famous churro bakery (?) all over the city, and it's located in here.
El Pendulo: a bookstore and cafe merged into one awesome experience.
Que Bo!: this chocolate shop sells very interesting truffles! Some of them have salty, spicy flavors– you've been warned!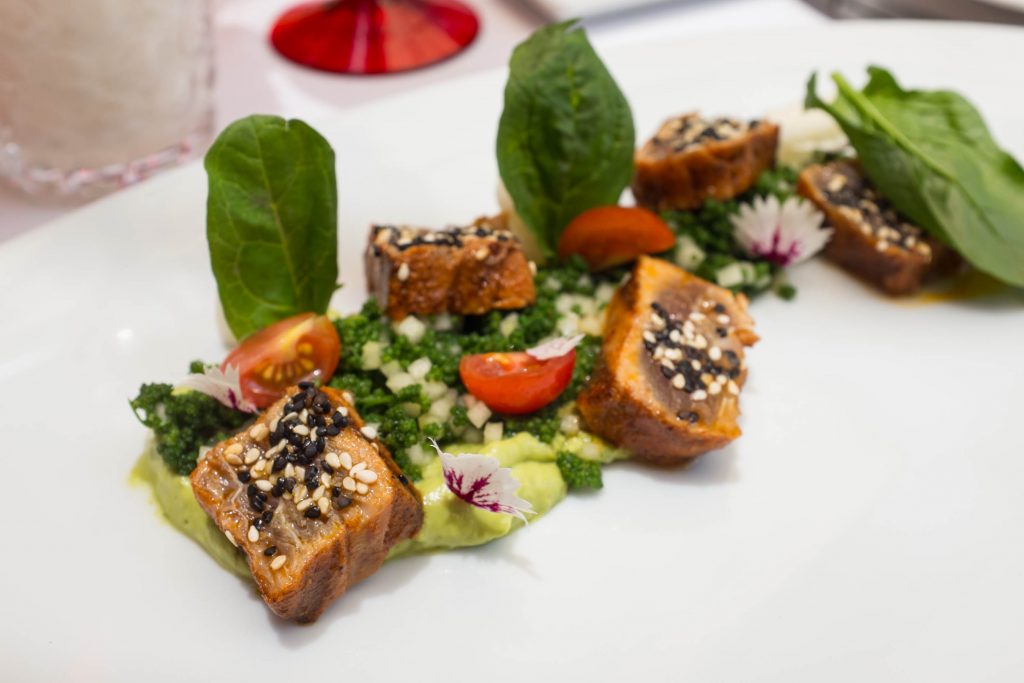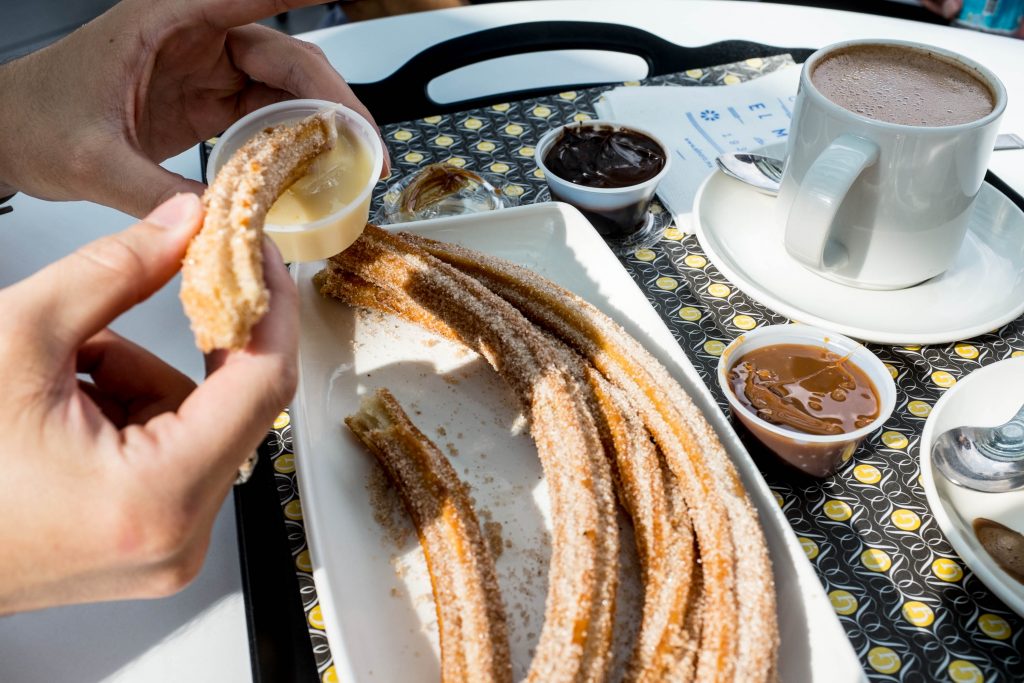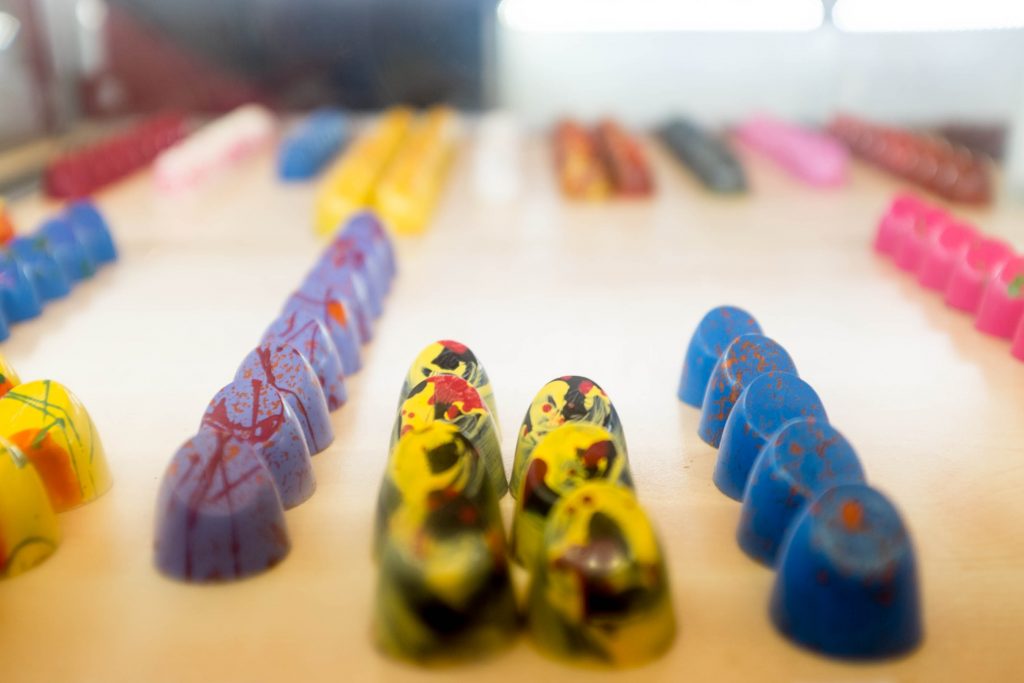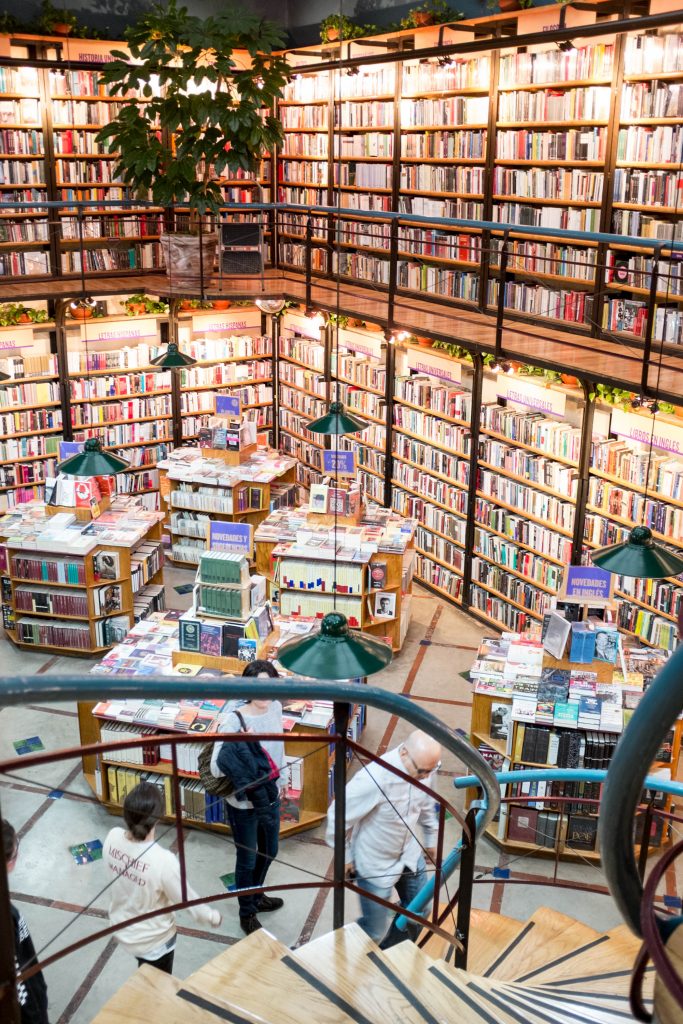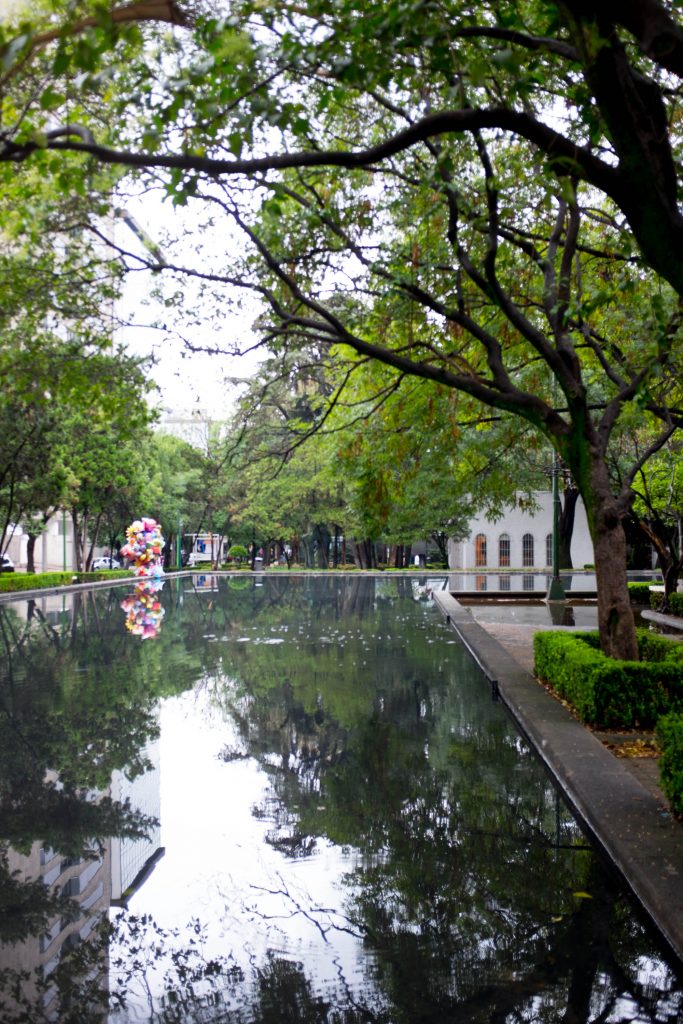 What to see in Polanco:
This is the place to live it up with the locals and explore the fantastic Chapultepec Park and museums.
Museo Nacional de Antropología
If you can only make it to one museum in all of Mexico City, let this be the one. Its stunning architecture and lovely flow house some of the most unique pieces from pre-Columbian civilizations. (website)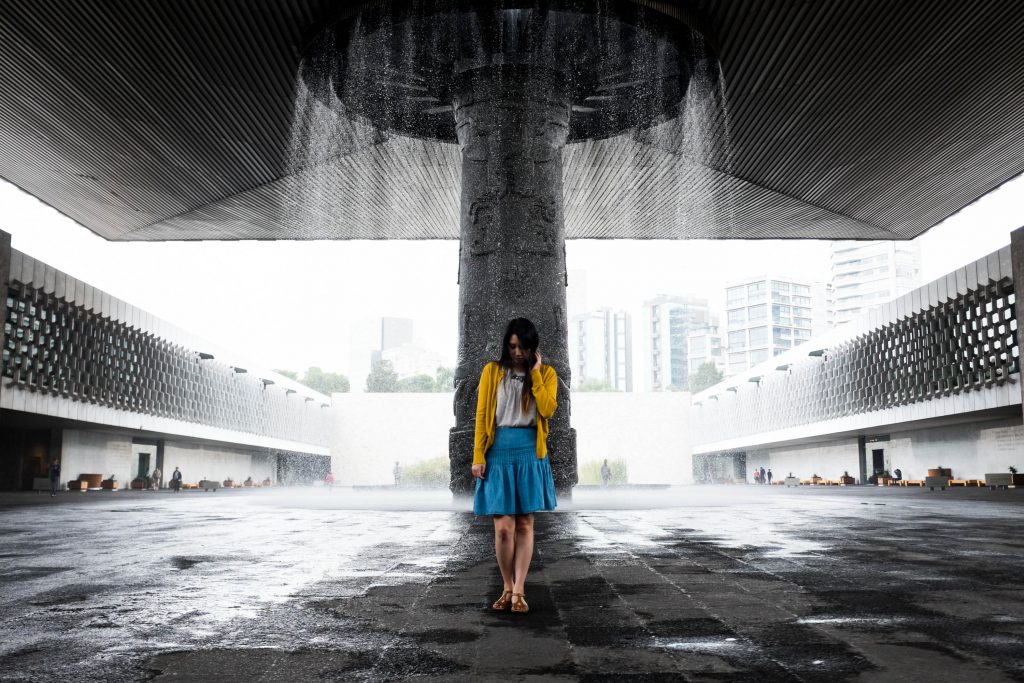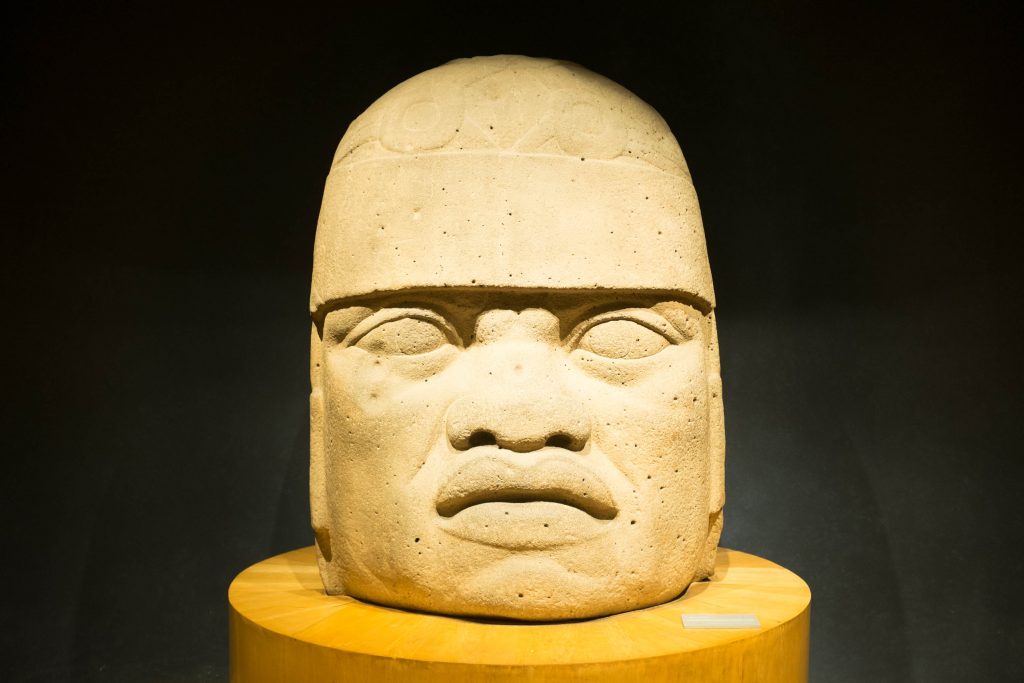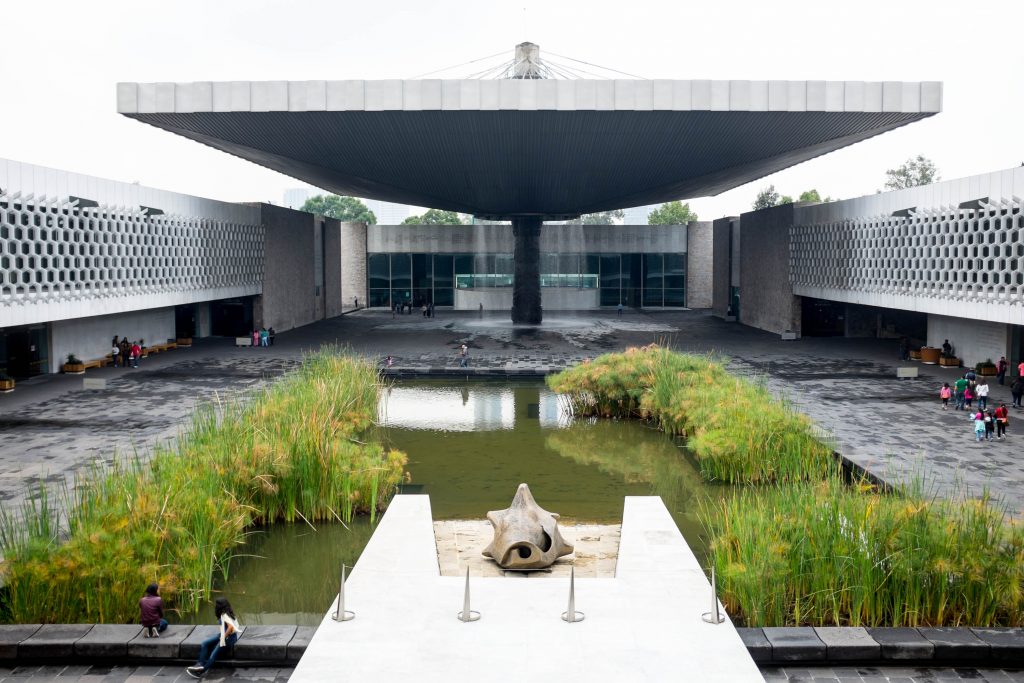 Museo Soumaya
Carlos Slim and his wife have quite the collection of art from around the world. It may not appeal to you to visit every collection, but the building is very neat, and there's something inside for everyone. (website)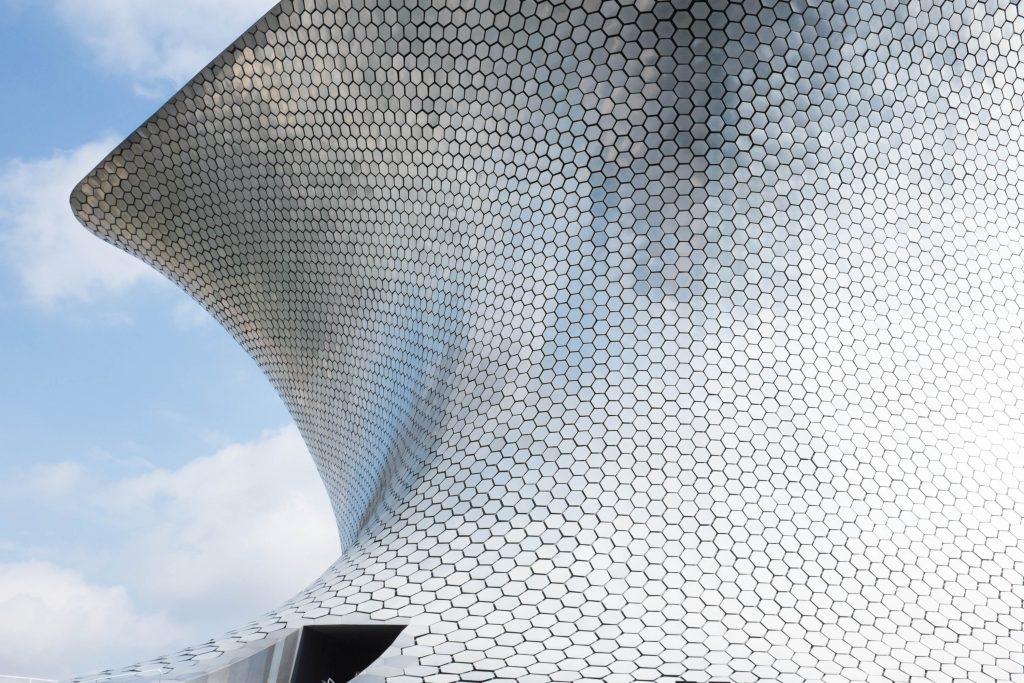 Chapultepec Park
I love it when I'm traveling and I see local families having fun together. This is what happens every Sunday at Chapultepec Park– and you have got to experience it. The park also houses some fabulous museums such as the Chapultepec Castle and the Museum of Modern Art. There's also a zoo!
If you're wandering through Chapultepec Park, we highly recommend checking out the botanical gardens. There's a lovely greenhouse that is full of orchids, bromeliads, and ferns.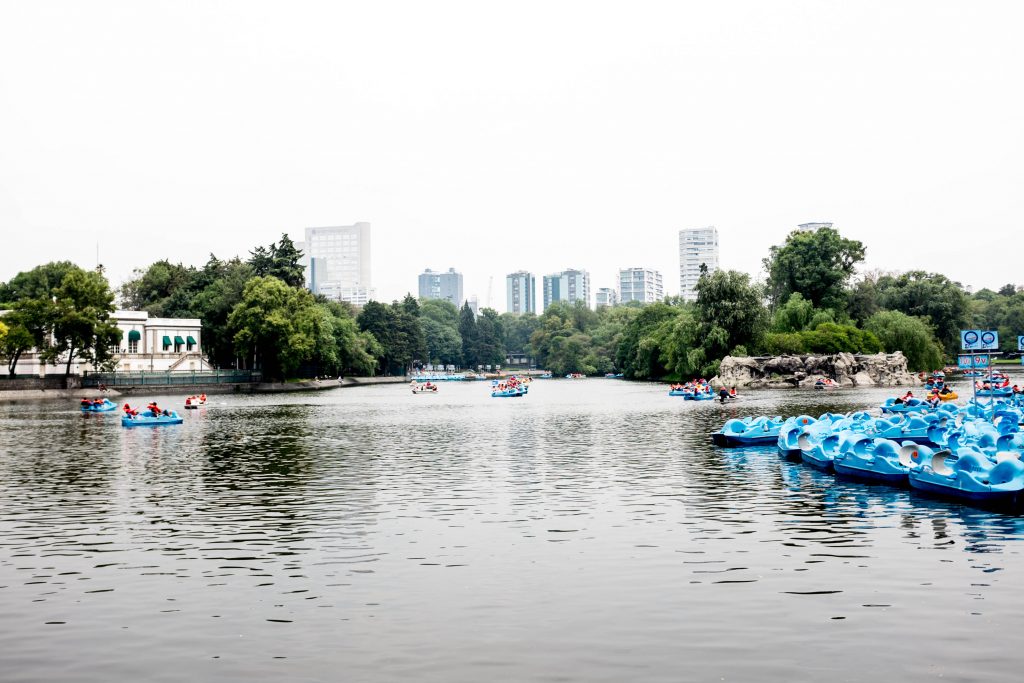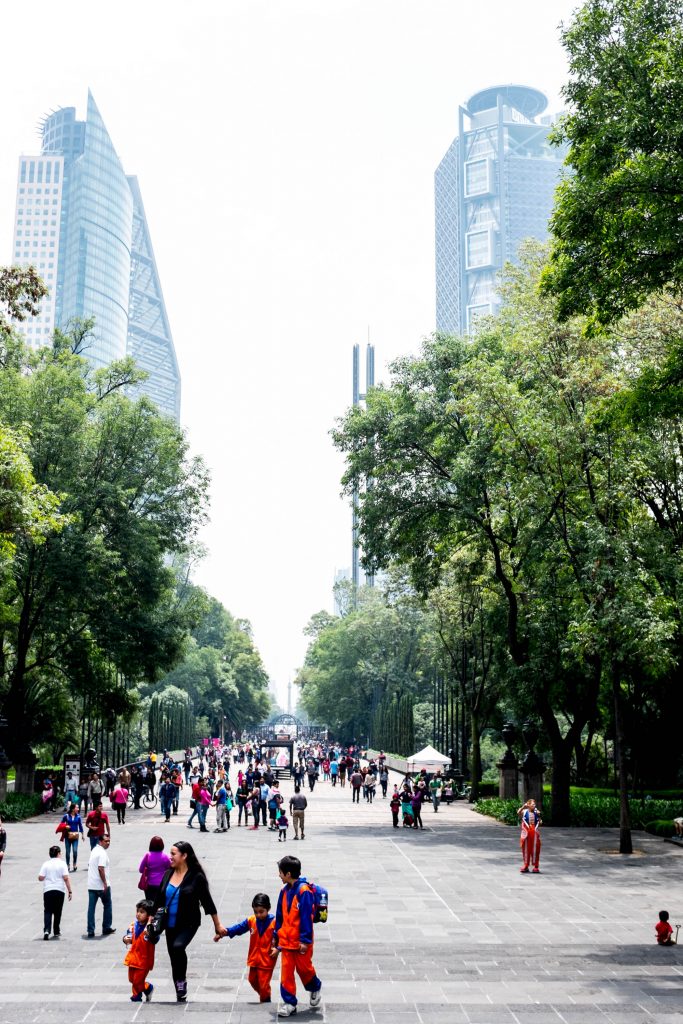 Some final notes on Mexico City
Go. Just do it. If you're looking at this (and you're not a regular follower of this blog), then you must have stumbled upon it because Mexico City piques your interest.
And to you, I say go.
No, it's not the destination for absolutely everyone. Like all cities, it has problems large and small. But here's what I know for sure: for those even slightly interested in visiting, Mexico City will not disappoint.
Oh, and take Uber all over the city! It's fast, friendly, and super cheap.
Additional resources:
Pin this for future reference!