When we moved to New Haven two years ago for my MBA program, we never imagined this season would end in a global crisis. Lately, the pandemic has contributed to how challenging it seems to truly close this chapter.
In just a few weeks, Aaron and I will leave the East Coast and move permanently to the Bay Area, California. We both grew up there, and returning by 2020 has always been the plan. We are so excited to be near family and old friends, with access to redwood forests and coastal bluffs.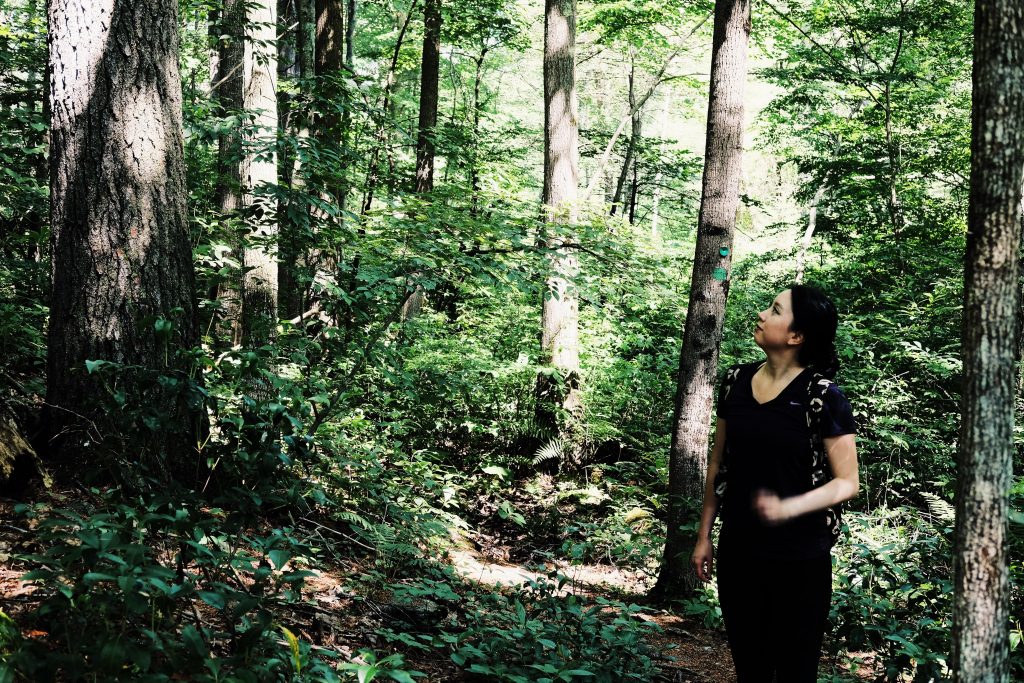 But concluding our final season in the Northeast has been sadder than I imagined, in part because we had hoped to explore the region a bit more before leaving. Although both of us spent 2009-2014 on this side of the country (4 years of college + 1 year of work), neither of us had cars or the foresight to dig into all of New England's beautiful sightseeing opportunities.
So I'm already nostalgic— in part for the ways we did explore locally over the past couple years, and for the ways we could have.
…
Continue Reading