Happy Monday, friends! I'm spending this week traveling with family in southern Utah and I am so excited to share all of our best rock photography throughout our travels. After planning this trip with the excellent help of the Internet we are finally here in a rural town called Moab.
Our trip got off to a rocky start on Saturday when we missed our flight to Salt Lake City. It was one of those I-could-have-sworn-the-flight-was-at-7:40-not-7:10 moments, and we were on our way to the airport when we realized our plane was about to take off. Whoops.
In a frenzy to still make our connection, we redirected ourselves towards a different airport, repurchased tickets to Salt Lake, only to find that the flight was delayed. I found myself sprinting like a maniac through the Salt Lake City airport only to barely see our plane to Moab back away from the gate. Darn.
So, in an effort to make it to our hotel by nightfall, we decided to drive to Moab instead. It would take 3.5 hours– no problem.
We took turns driving. I was the last of course, and not far into my stretch of the drive I see blue and cherry lights twinkling at me. A curt, blue-eyed officer asked me if I was aware that the speed limit was 55. No, the last sign I saw said 65. Without a sign of sympathy he wrote me my very first speeding ticket. Great.
There were no mishaps that followed, and we did make it to our rooms at Sorrel River Ranch by nightfall. And today we explored our first national park: Arches.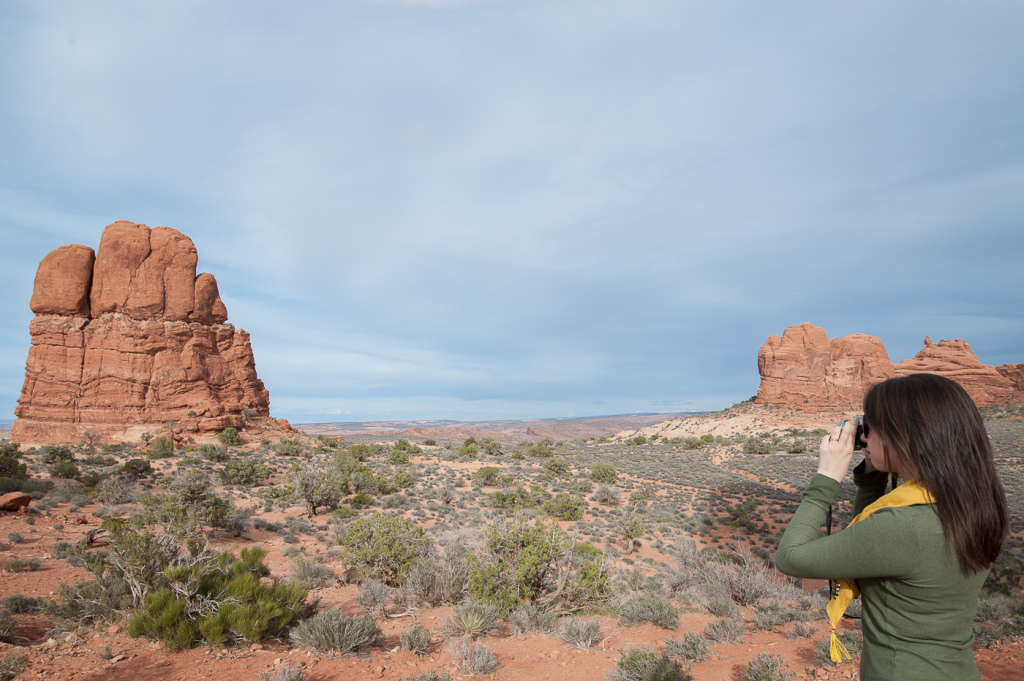 Arches National Park is absolutely stunning. And while it's famous for– you guessed it– its thousands of natural stone arches, it also has some really special rock formations that are super grand and unbelievably old.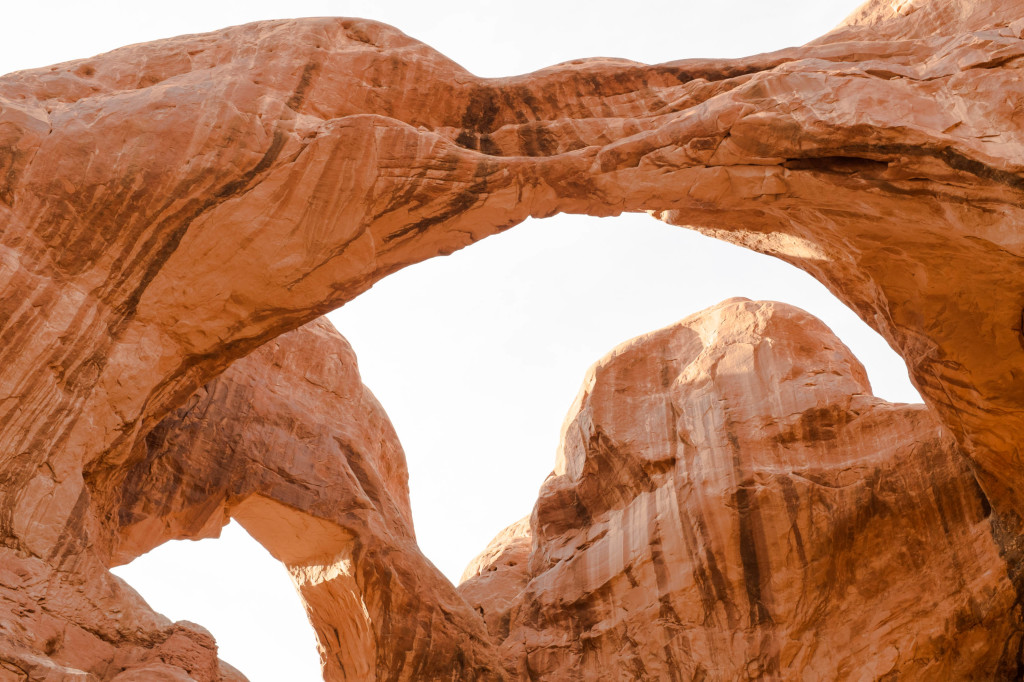 We're off to other rock-watching activities this week and I hope to share more photos as we progress in our adventures! I took all of these shots today and my husband is patiently teaching me Lightroom basics, so hopefully the image quality will also improve throughout the week.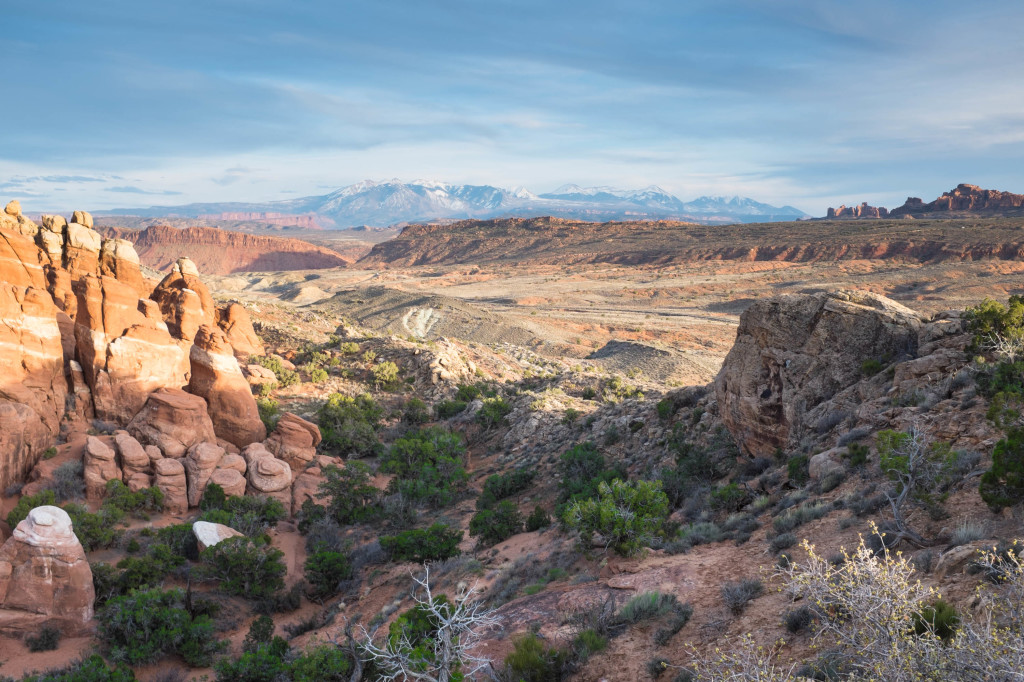 One last note. This is the Wild West, and in some ways it feels foreign to me. I've been to Wyoming before, but for the most part I live and breathe coastal cities. San Francisco, Boston, New York, LA– I've become familiar with all of these over the years. But the West? It doesn't really scream me, and nor do I particularly resemble it.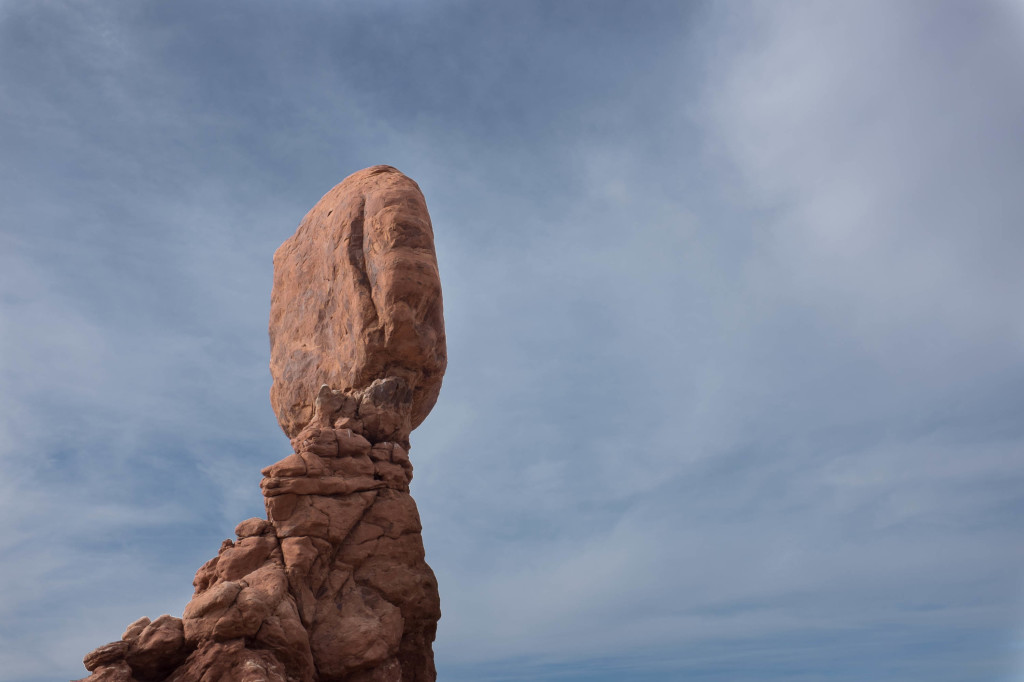 But there's a special spirit to this place. Everything is HUGE. And vast. And unconventionally lovely. Its ruggedness is accompanied by soft, gentle colors. The breeze is the kindest to brush across my face in a while.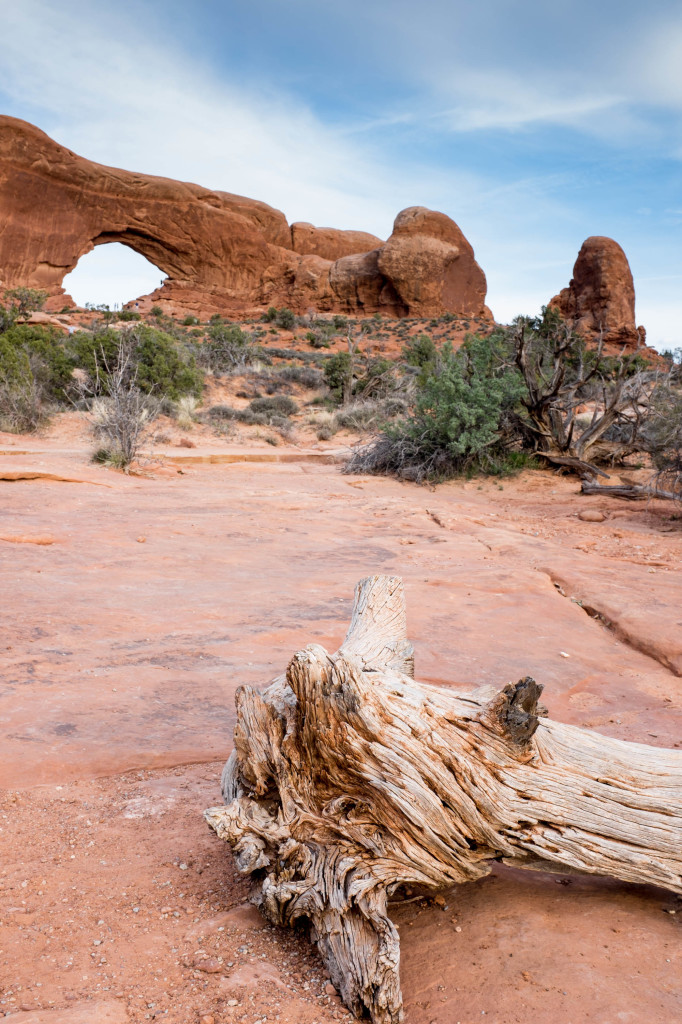 There's something about the free-spirited mindset of the American Frontier to which so many of us refer and so few of us have truly experienced. While I probably would not have been the first to throw my belongings in a covered wagon (a la Laura Ingalls Wilder), I like the idea of it. Let's see where it takes me.