Not everyone is a talented social dancer. By the age of twelve I had done extensive amounts of ballet, tap and jazz dancing, but I still don't consider myself an excellent social dancer. Thankfully, people are pretty forgiving of those of us who don't perform an elaborate dance number on our wedding day. My husband and I simply swayed to "The Way You Look Tonight" by Joey McIntyre as our opening dance, and our friends cheered us on.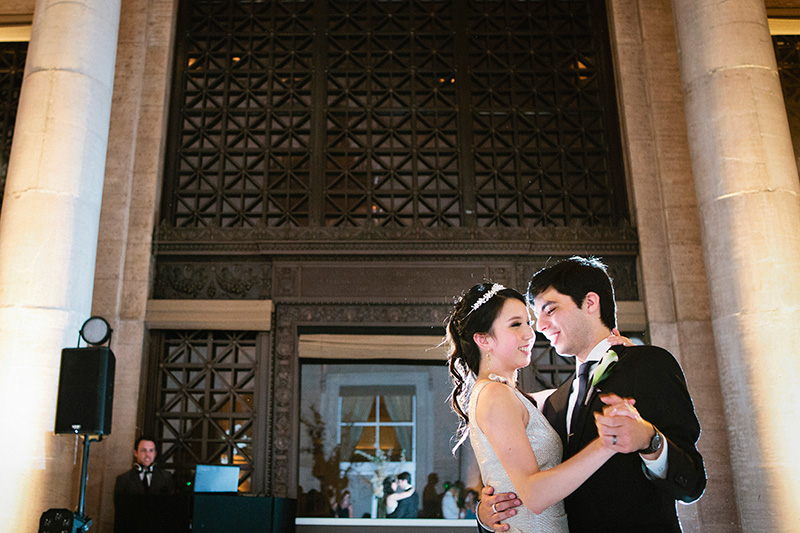 But what is it about dancing– that it is a part of nearly every cultural celebration? We dance at the holidays. We dance for victory. We dance as we transition into new seasons. Every culture dances; sometimes dance is the most raw expression of a cultural tradition.
We dance to praise and worship. "Let them praise His name with dancing, making melody to him with tambourine and lyre! For the Lord takes pleasure in his people; he adorns the humble with salvation," the Psalmist writes (Ps 149:3-4). We dance for things in the moment and for things that last forever.
And weddings are no exception. Second to the act of feasting together, many wedding traditions also have a moment where the guests dance together to celebrate the bride and groom. Shortly after my husband and I debuted on special moment, it took little time for everyone to jump on the dance floor.
There's something beautiful about celebrating in a manner without words or inhibitions. And while for some of us it takes more than a little alcohol to get to that point, there's something so special and celebratory that only dancing can bring about.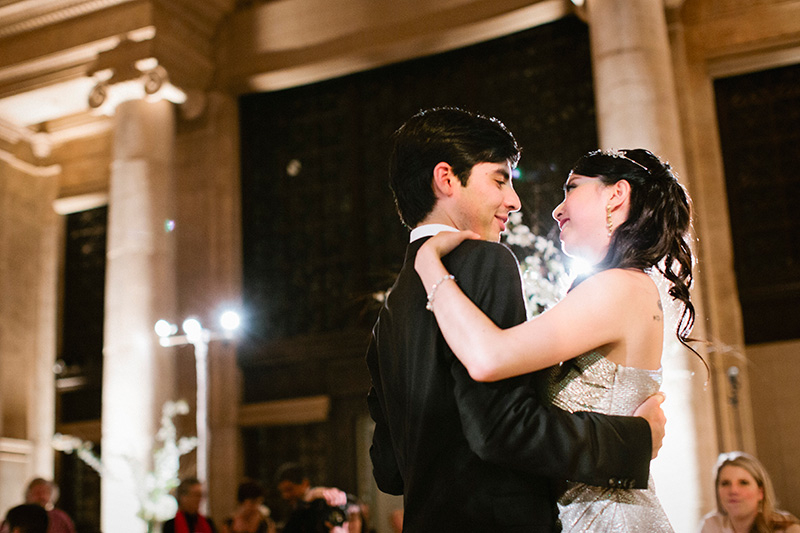 Do you dance at weddings and celebrations? What does it mean to you? I'd love to know!
{Read last week's Wedding Snapshots: Act Naturally.}