I've not blogged for that long, but I have traveled, and I want to start sharing some special photos and stories from the pre-Simplicity Relished days. There probably aren't enough photos to turn this into a series, but I hope you enjoy!
It's hard to characterize China with a single word. It is such a dynamic, diverse, challenging, and ancient place, which is also rapidly developing in seemingly unhindered ways. When we visited China back in the winter of 2011/2012, we were unsure of what to expect. Flying straight into Yunnan Province, in the southwest region that borders Myanmar and Laos, we knew we would have a very focused, intimate experience. But we were not prepared for the stunning natural beauty of the entire region. It was awe-inspiring.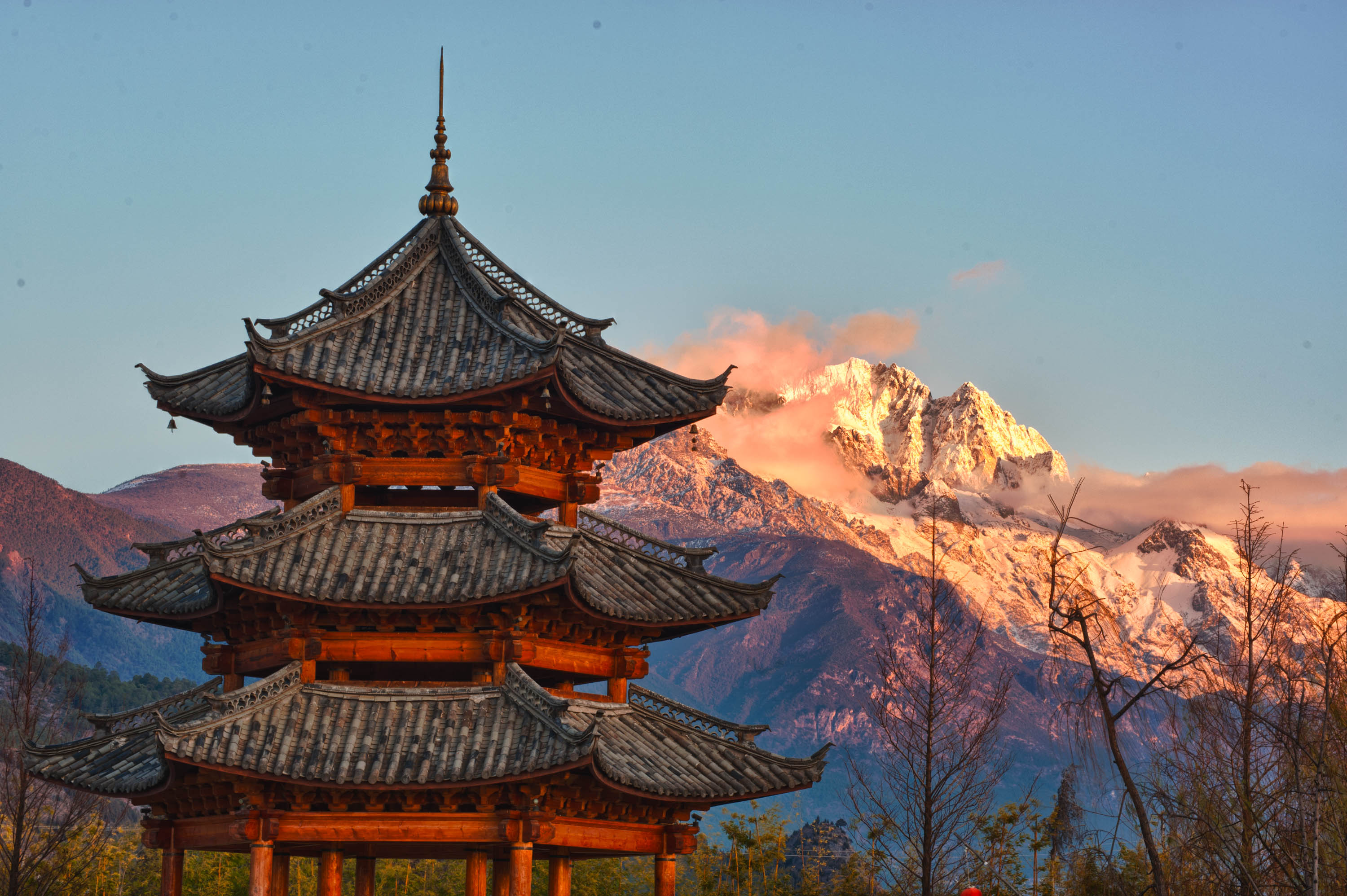 Yunnan is a place of myth. Lijiang is a romantic old city that has, thankfully, been restored and maintained for visitors to enjoy. It is every poet's dream to live and write in this region, or so I've been told, because it is somehow reminiscent of a golden age– an era that preceded the Revolution and the rapid industrialization of what we now know as China.
Speaking of industry, it is difficult to even discuss the global economy without mentioning China. However, those who have been anywhere outside of Beijing, Shanghai or Shenzhen are aware that not all of China is an industrial force of nature. There are farms here. There are people who live off the land and local tourism. There are craftsmen and artists. And monks.
What I loved about Yunnan is that it seems to capture that China– the China that is not represented by economic superpower and ubiquitous exports. Yes, those realities have seeped in throughout the entire country, but there remains something old and beautiful, almost mythical, about China that will not be worn away by the weight of prosperity.
I suppose I can be a bit sentimental when it comes to the Old China. Perhaps it's just a place in my imagination the same way the yeoman farm was a place in Thomas Jefferson's mind, but I harken back to it when I look upon our world today. Can't we all just sit by the river and write poetry, eat local hot peppers and contemplate life?
Anyway, there it is. I don't think I'm fit to write a travel guide to this region, but I will tell you that there is a ton to see. And if it's the Old China you're looking for, then Yunnan is a place you will not want to miss.
Have you been to China? Where did you go? I'd love to know!
P.S. Thanks to my amazing husband who took most of these shots– this was before my photography days, too!