We're finishing up our time in Ecuador today. We've spent the past 3 weeks at Casa Victoria, volunteering with children in a low-income neighborhood in Quito.
I can't wait to write more about our travels in Ecuador, but first I want to share about the kids we've worked with. They need encouragement, love, and a firm hand just like all other kids, but there are a few values they hold that I really appreciate.
In fact, I've noticed these trends among underprivileged children around the world. As a volunteer, I've spent time teaching children in Asia and Latin America– children who were not necessarily in crisis, but certainly came from low-income families. I've learned that their owning less, though often seen as a disadvantage, can yield some beautiful lessons.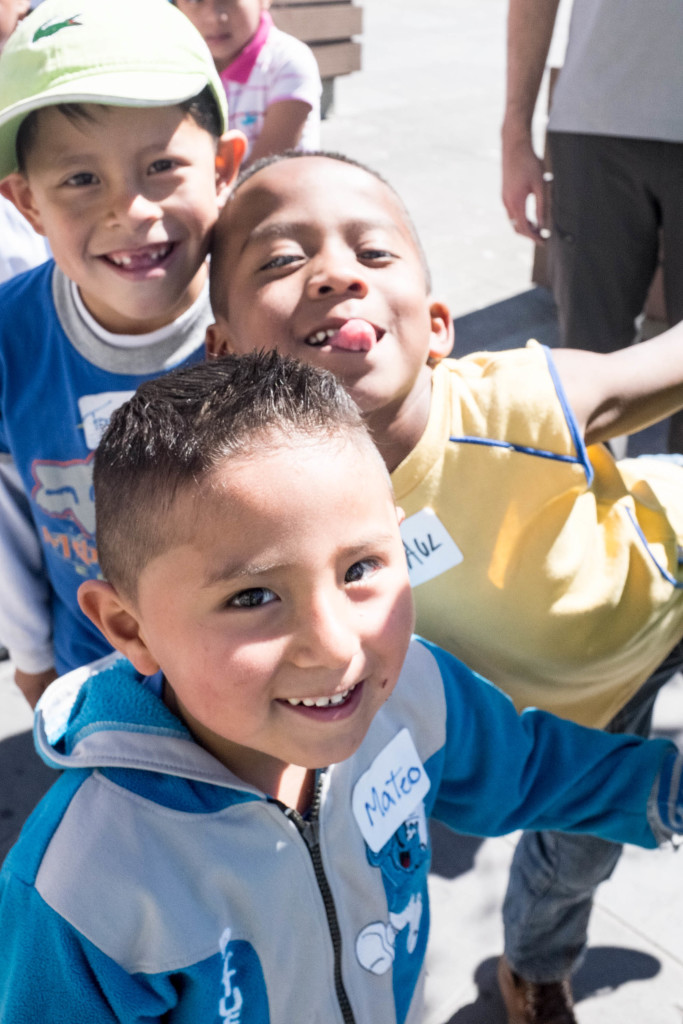 Lessons from Kids Who Live With Less