I'll be honest. I hate asking for help– no matter how noble the cause, how reasonable my request, or how potentially beneficial it would be to my "helper." So for most of my life, I've tried to avoid asking for help. As much as possible.
Yet much (at times) to my disdain, asking for help is inevitable if we want to go far in our endeavors. We need other people. We need wisdom. We need skills that we don't already possess. We need resources that have been granted to others.
In Brené Brown's Daring Greatly, she writes:
Vulnerability is not weakness, and the uncertainty, risk and emotional exposure we face every day are not optional.
So how do we overcome this false sense of perfection, and actually make that ask? How do we do it in a way that doesn't make us cringe and want to run away?
I've been wondering this for a while.
The short answer is simply to do it. But there are mental games reminders that help.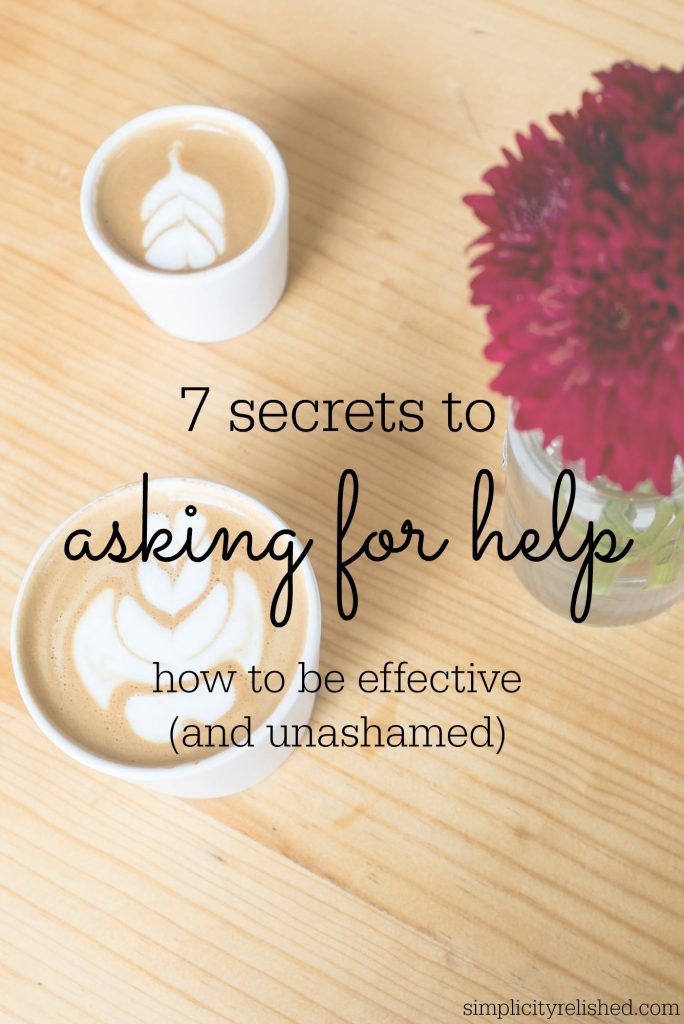 …Continue Reading