I used to roll my eyes when older people would say, "Youth is wasted on the young." Now I'm one of those old(er) people.
The past few weeks, my vision has started to get blurry. I have a hard time reading screens especially (which is why my posts have become less frequent), and need to look away or close my eyes after about half a minute of screen time.
I finally made it to the optometrist who told me that the surface of my eyes is chapped. I'm going to have to stop wearing contacts until things heal, which can take a while. Though I don't love wearing glasses, I'm grateful that my vision should return to normal eventually. Then the thought of permanent damage got me thinking.
We take our health for granted… until we don't.
I was fortunate enough to not have to experience too many health issues growing up. I would get sick a few times a year, but I would always bounce back.
Losing dependable vision the past few weeks has given me a deeper understanding of what it means to have a physical disability. I also felt convicted for how I've taken my eyesight for granted for so many years– it has never failed me, until now.
Choosing to value our bodies
I come from communities where there's a lot of focus on the mind and heart. We talk about issues of education, spiritual formation, positive thinking, growth mindset, and more; most of our focus is on the immaterial.
But I believe that salvation is holistic. I believe that healing is about mind, body and spirit. Our bodies are just as important as our minds and hearts, even if there's not nearly as much literature covering physical health as there is covering philosophy, religion, policy and humanity.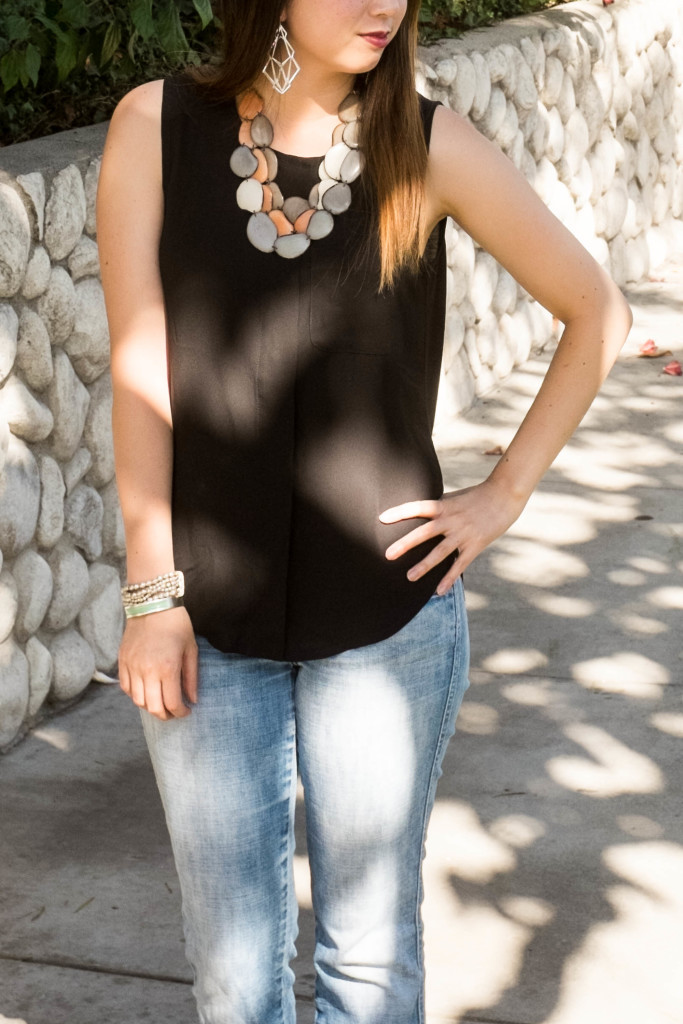 …Continue Reading