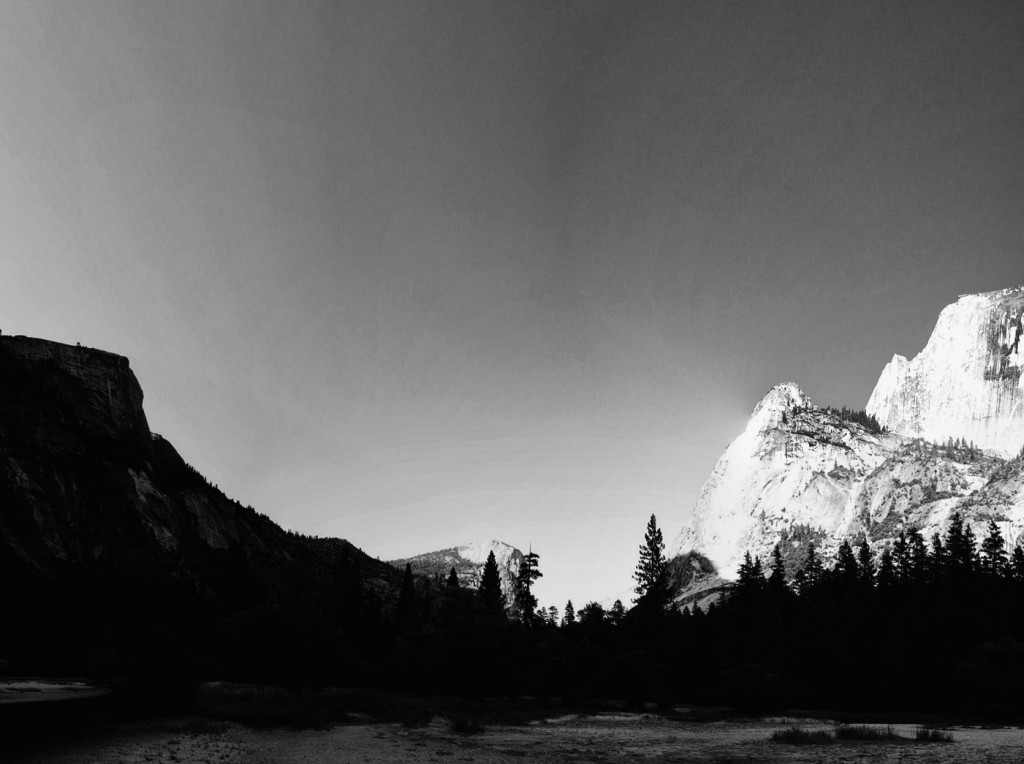 FOMO: the fear of missing out. The popularity of this acronym has always puzzled me.
I suppose that, as a generation, we are more susceptible to FOMO than any other. Three seconds on our smartphones and we can ogle someone else's photographs in great detail. We can watch their videos. We can even shop their closets.
If we stopped at admiration and support, then this global interconnectedness could be a good thing. But, when people begin to cite FOMO as the reason to make a decision, I start to wonder. Is fear a good motivator? Has it ever been?
The Truth about Fear
What exactly is fear? The words "emotion" or "mood" don't quite capture it.
Fear has power. It can paralyze, it can mobilize, it can even delude and corrupt.
Fear is inspired by the dread of the worst possible scenario. It ruminates in the recesses of our minds, and eventually comes hurtling towards the center.
And the problem is, fear can be fed. Like a fire, it is often kindled by the very intention of putting it out.
How exactly do we feed our fears? We obey them. We listen to them. We let them control us. And as we do those things, our fears grow. Slake their thirst for attention and their appetite will only become more formidable.