You may or may not know that I currently work freelance as a private educator (think tutor). This means that I'm my own boss, I set my rates and my hours, and I pay for my own expenses. And today I'm sharing about what I've learned so far.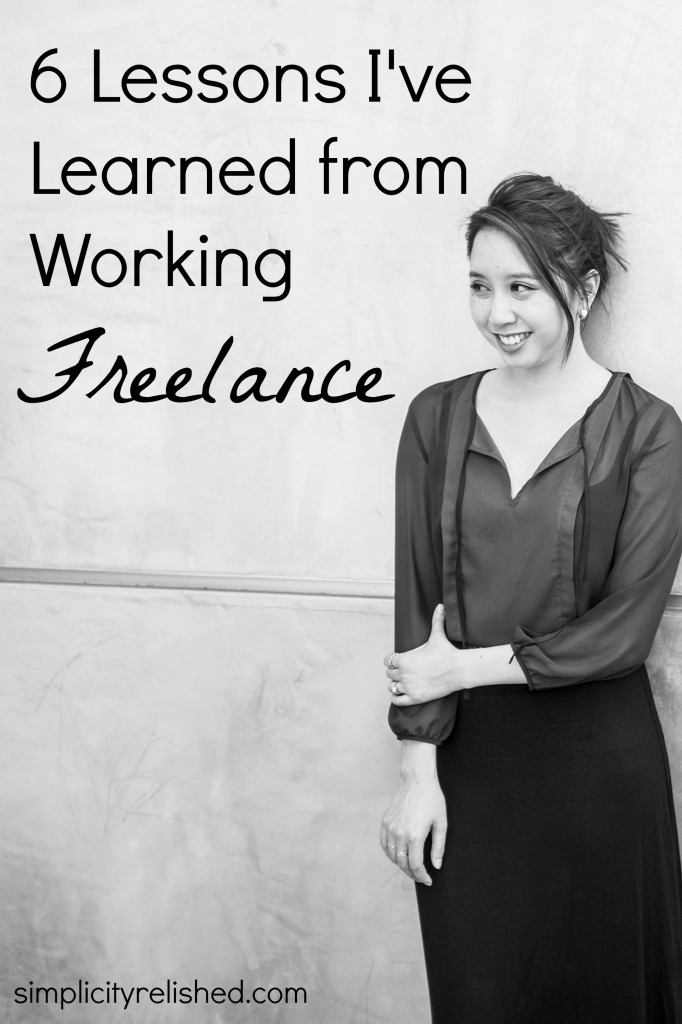 I never expected myself to be a "freelance-r." The idea of working freelance has often reminded me of that sleazy blond guy in The Devil Wears Prada who seduces bright-eyed Anne Hathaway in Paris. "Freelance" seemed to mean "dilettante," and not in a good way. Who wants to write that down as their career?
But, while I am by no means an expert, this almost-year of working freelance has humbled me and forced me to grow– as a professional, an adult, and an educator.