I'm going to tell you part of my story today.
Ever since I was two or three, I loved the idea of being pretty. I wanted long hair, earrings, and dresses. There's little explanation as to why I was so conventionally "girly;" my mother didn't push those ideas onto me and I watched very little TV. Still, I dreamed of being a princess and looking beautiful everyday.
For a short stint in elementary school, I tried being a tomboy. It didn't really work. That's all I have to say about that.
And for most of my teenage years and into college, I cared deeply about dressing well. I subscribed to promotional emails from fashion houses, cosmetics companies and every department store I had ever frequented. I shopped often and spent a lot of money. I was basically addicted.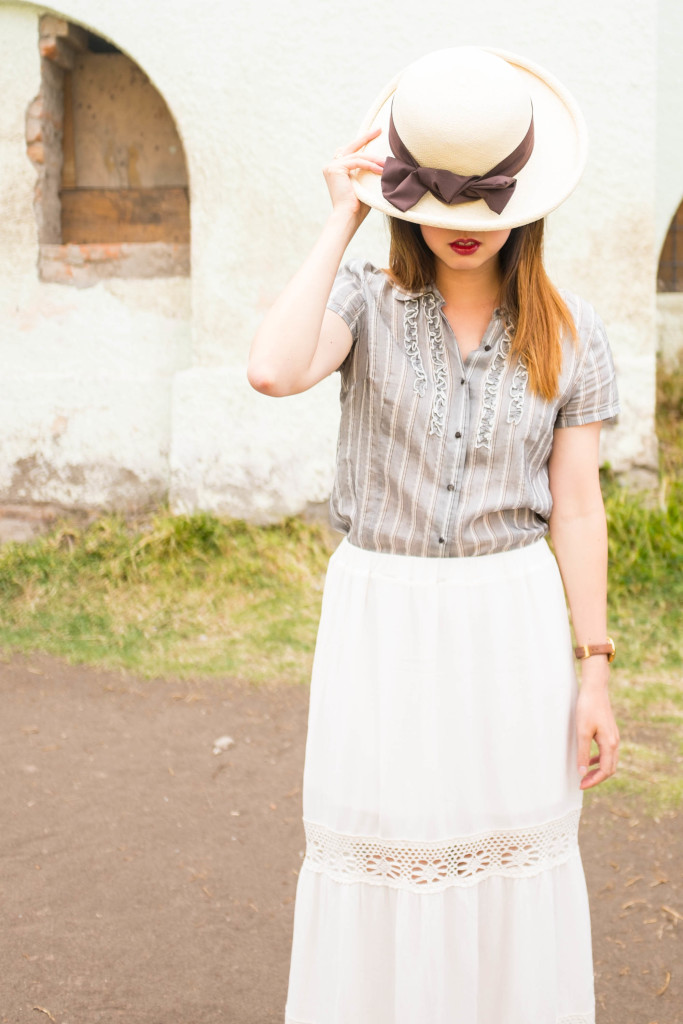 No matter how many times I changed my image– from Free People boheme to Ann Taylor polish– I never felt like I had gotten there. I always wanted more.…Continue Reading