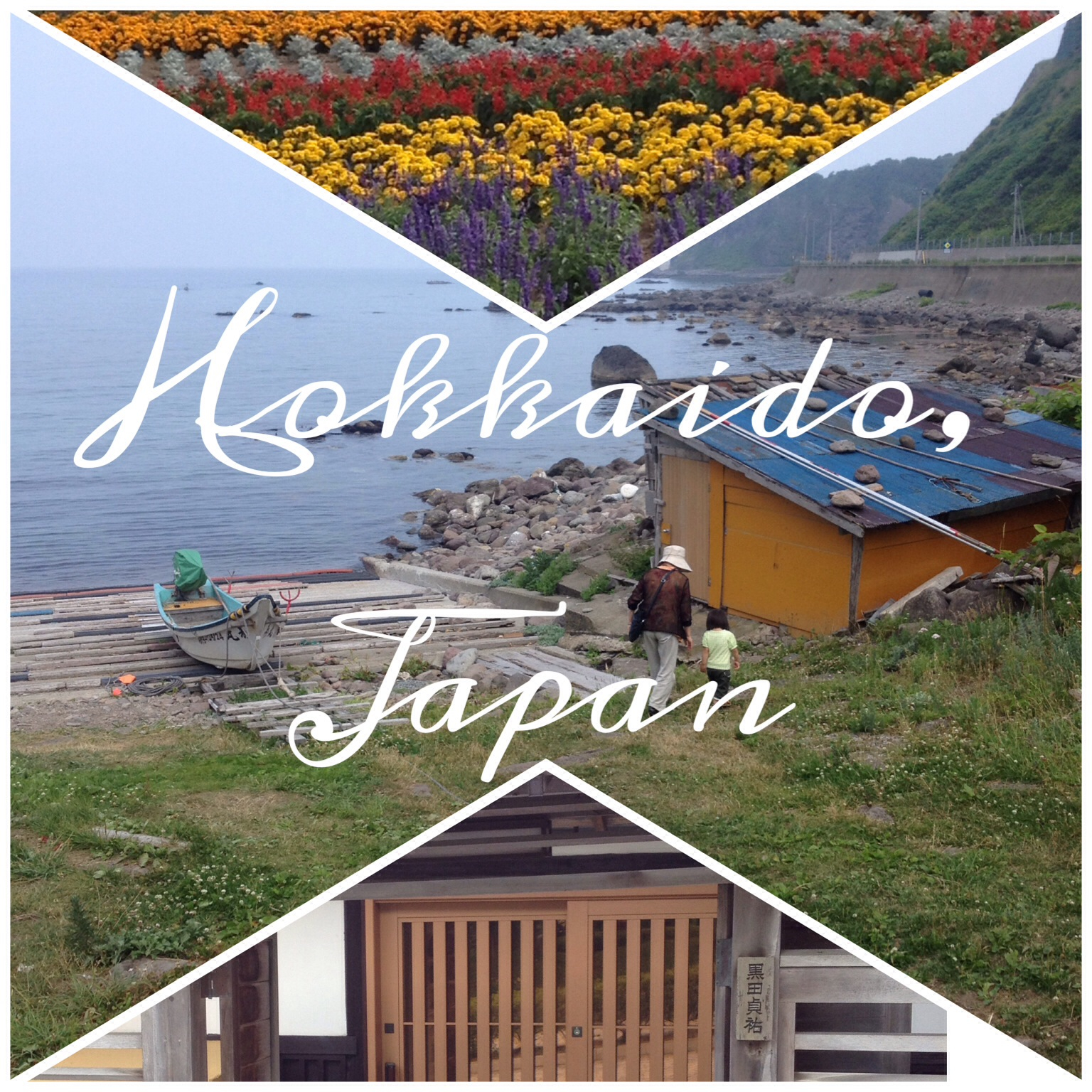 Hokkaido is the northern-most island of Japan, known both for its cherry blossoms and ice sculptures. We were there this summer for five days and we absolutely loved the landscape, culture and people. Here are a few highlights from the trip!
Tasting sea urchin right out of the shell at the Japanese market– we are HUGE uni fans!
Enjoying raw milk products such as cheesecake, ice cream and custard.
Hiking along the coast over clear blue waters.
Feeding an alpaca and getting to hug it!
Walking through the Sapporo shopping center alongside local businesspeople.
Relaxing in fields of flowers and fragrant lavender.
Gorgeous calm on a quiet rocky beach.