Words are everywhere. We are constantly bombarded with messages, promotions, updates, advertisements and campaigns, and the majority of it will add very little value to our lives. Despite my efforts to subscribe only to useful newsletters, I can easily receive over 50 automated emails a day. The value of the word– written and spoken– is decreasing. I call it verbal inflation.
And as those voices clamor for our attention, we wrestle with our own need to be heard. Words gush out of us when we're tired, frustrated, passionate, contemplative or even confused.
So how do we reconcile our need for verbal expression with the fact that everyone– including ourselves– experiences a verbal overload on a regular basis? How do we become powerful speakers (or writers) whose words actually matter?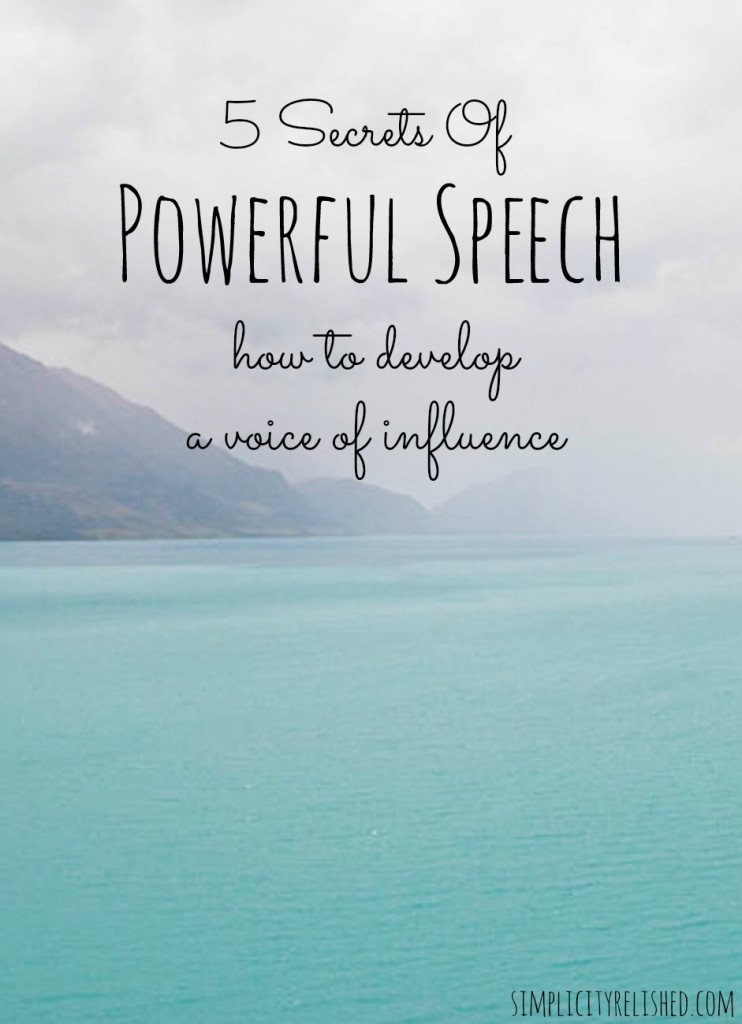 …Continue Reading