Hello friends! This is the last day that I'll be sharing Wedding Snapshots, at least for now! I've really enjoyed sharing these special moments with you; your kind words have helped me relive the magic of that day and all the days that led up to it.
If you'd like to check out any of the posts you've missed in this series, please see below. And be sure to visit our wonderful photographers at Alison Yin Photography, and consider hiring them if you live in the San Francisco Bay Area.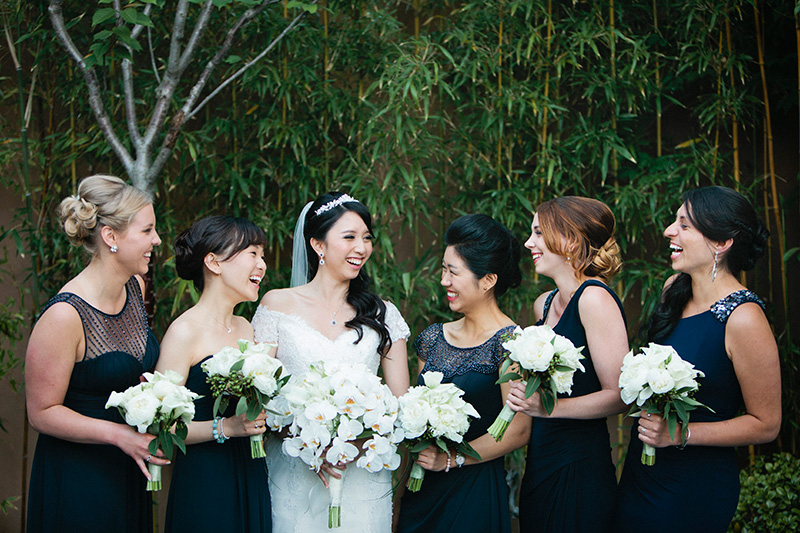 Why Your Girlfriends Still Matter: Because they do- I love my bridesmaids and friends!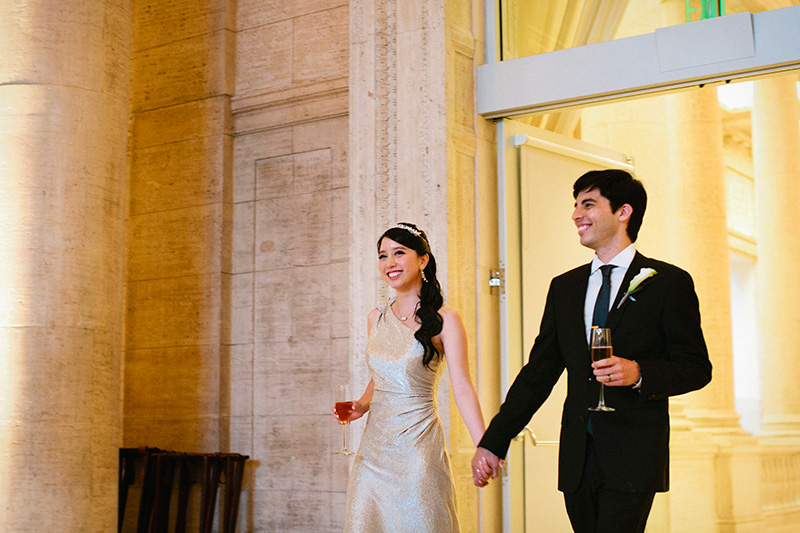 Entrances and Exits: How wedding days are full of them!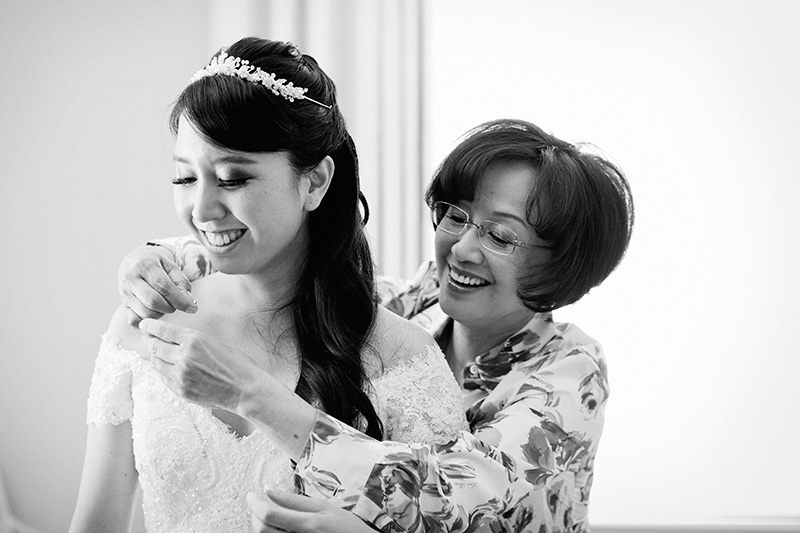 I Love You, Mom: A tribute to my lovely mother who celebrated that day with me!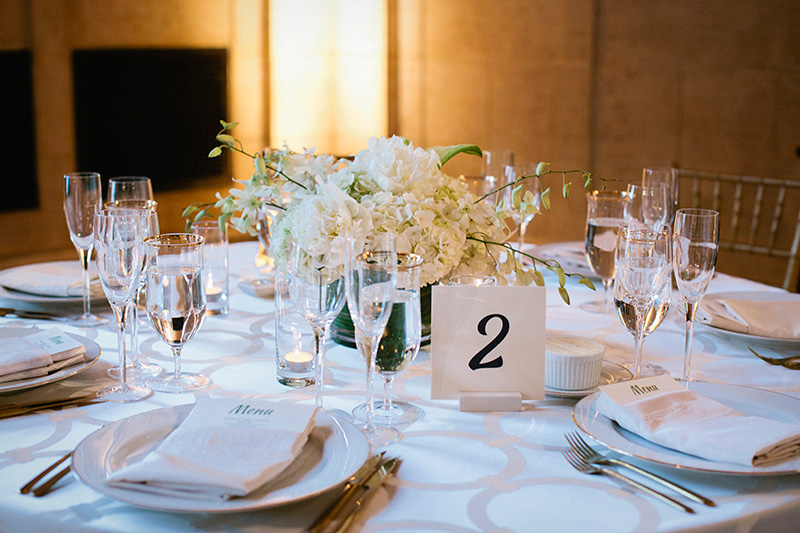 Florals and Details: My admiration for the professionals who pulled off our wedding.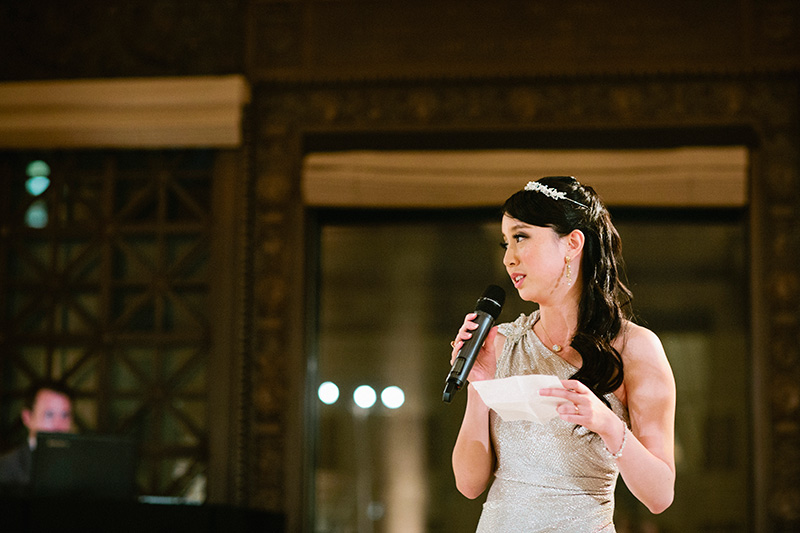 Not Just About the Bride: I toasted my guests at our wedding to thank them!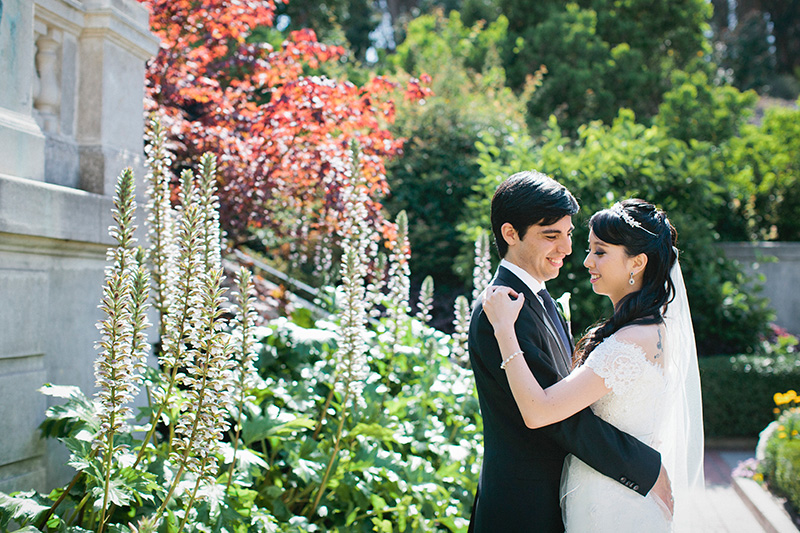 Act Naturally: thoughts on acting "in love" for a wedding photo shoot!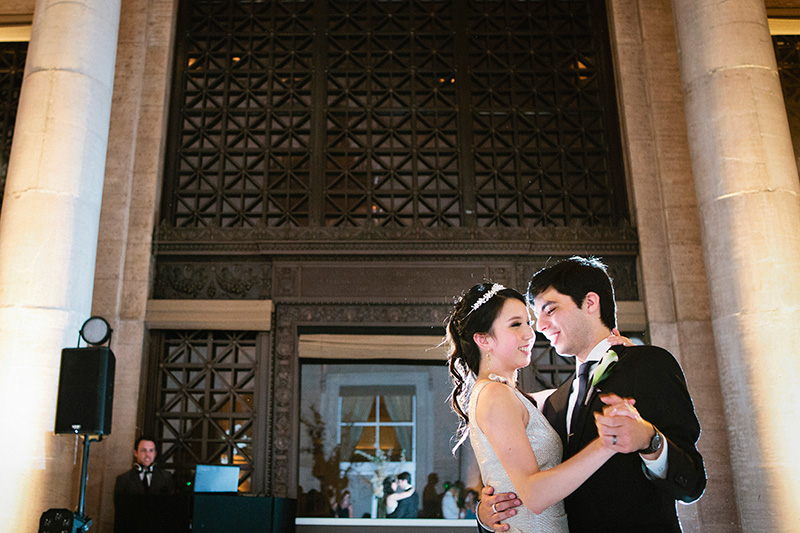 Our Dancing Nature: a reflection on how we love to dance at every celebration!
What are your favorite moments at a wedding? I would love to know!