Minimalism has helped me better understand beauty. But it took me a long time to get here.
When I was a little girl, my idol was Belle in Disney's Beauty and the Beast. I wanted to clever, kind, sophisticated and beautiful. I wanted to be a princess-heroine who could be both winsome and gutsy. It was the perfect combination.
Enamored with Belle's likeness and convinced of fairytales, I sought to cultivate an image of myself that fit my imagination. At first, this translated into dressing up as Belle two years in a row for Halloween (I still have the costume). Eventually, it turned into an obsession with clothing, makeup, body image and what others thought of me. 
Vanity is not beauty. In fact, it is possible to be so vain that you want to hide your vanity. As a teenager, I wanted to give off the air that I didn't care at all how I looked– but deep inside, there was hardly a deeper longing.
Ultimately, I believe I always knew that beauty was neither simply internal nor external. Those who say that beauty is found within forget the simple loveliness of blossoms, or the majesty of mountains. Those who say that beauty is found without fail to recognize that words and actions emote the human spirit.
I've been on a journey to realize that beauty is so difficult to define because it neither starts nor ends with me. I cannot manufacture it on my own, or standardize it for others.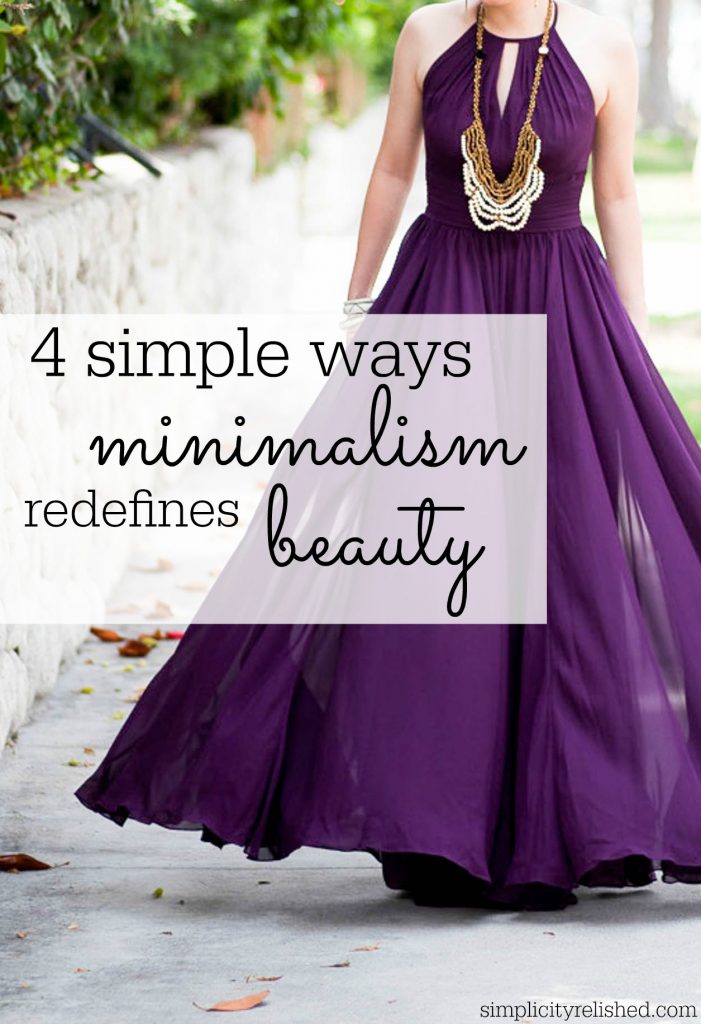 …Continue Reading