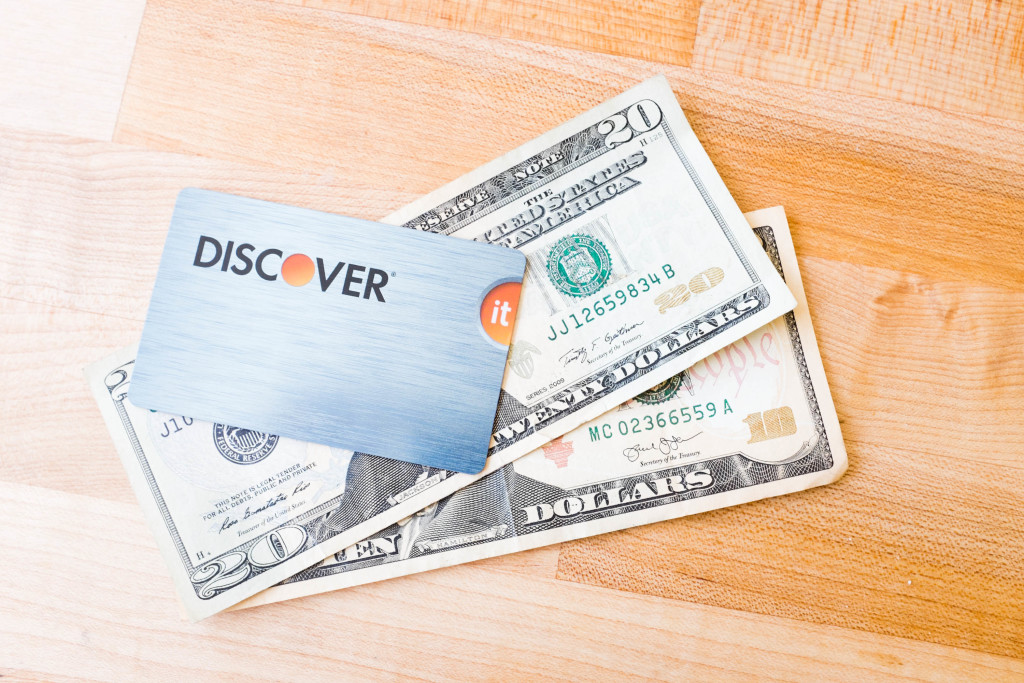 Is it possible to spend money and become rich?
Yes, if you're willing to recognize "richness" beyond the dollars in your pocket.
Most of the time, I try not to spend money unless I absolutely have to. Last week, I wrote a post about how Minimalism helps me save, and I heard a resounding "yes" from the blog community.
However, as I noted in that post, I'll note here again: money and wealth are not the same thing. In fact, there are several things I'm happy to spend money on, because they make me richer. 
How exactly do I spend money and grow in wealth? First, I redefine wealth. Wealth is an inventory of all the resources we have: time, energy, generosity of spirit, skills and abilities, and finally, money. Money is only a part of our wealth– in some cases, a small part.
I should note, also, that spending money on clutter and excess doesn't count. Furthermore, the possibility of growing richer with certain purchases is certainly not an excuse for debt. No amount of irresponsible spending can maintain financial peace, much less build wealth.
But if we're willing to spend thoughtfully, there are things you can buy that can make you richer. Here are 8 of them….Continue Reading