I have never been a roll-out-of-bed-and-look-fabulous kind of person. I've always needed my morning time. Almost every day, I eat a full breakfast, drink hot coffee, get myself ready, check my email, plan my day, and chat with my husband. Somehow if I don't do all these things, then the whole day feels off— is anyone else like this or is it just me?
Despite how important it is for me to take my time in the morning to mentally prepare, I've also been working on cutting down my getting-ready time. I like being spontaneous, and I hate having to hold up an impromptu gathering or outing by half an hour because I have to "get ready."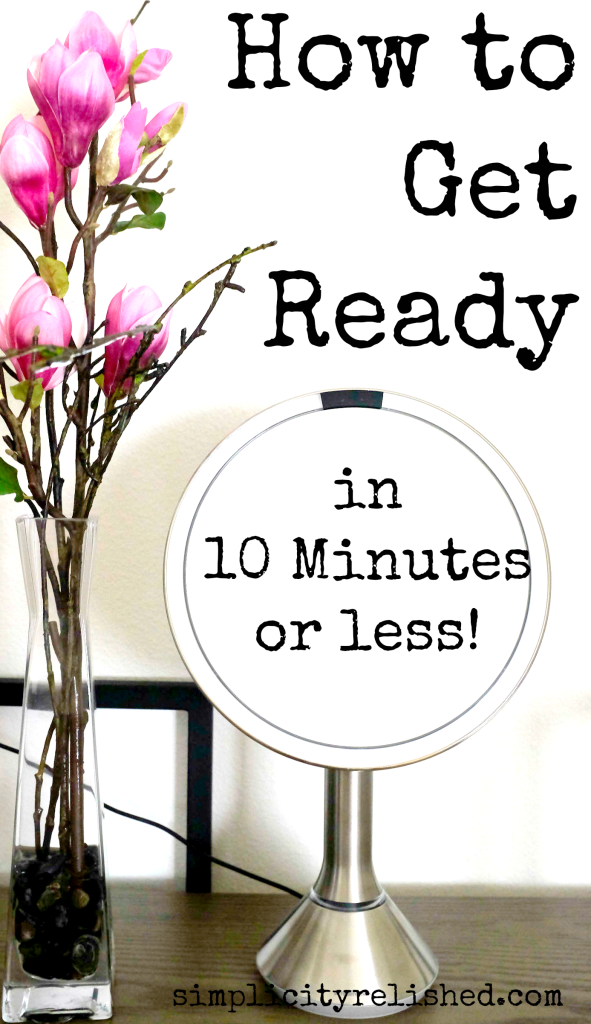 Confession: it used to take me more than half an hour to get fully ready. It's true that I took my time and didn't bother to move very quickly, but for the most part I was just obsessing over every detail of my outfit and makeup.
Yup that was me– before I discovered minimalism and realized how much I really wanted to focus on other things.
Anyway, the good thing that resulted from that is that I tried on a lot of beauty products. I still have a dwindling stash of items I'm now slowly using up, but I thought I'd share about my favorites. And how I now get ready in 10 minutes or less….Continue Reading