There's a fluidness between choosing to live simply and choosing to explore the world.
Simple living allows us to focus more on things that matter to us– faith, family, advocacy, community– as we shed off the frivolous things that ensnare us. But sometimes, simple living is seen as limiting: tighter budgets, unfilled schedules, and a general sense of boundaries that discourages adventure. In all the rhetoric about trimming off excess, it's no wonder that simple has been equated to boring.
But, despite this convincing perspective, the opposite couldn't be more true. Living simply can give way to all kinds of adventures near and far. In fact, travel is an excellent way to enjoy the simple life. Sure, there are those who desire to live simply and to enjoy the comforts and adventures of home. Meanwhile, there are others (like me) who will take every chance possible to journey somewhere new.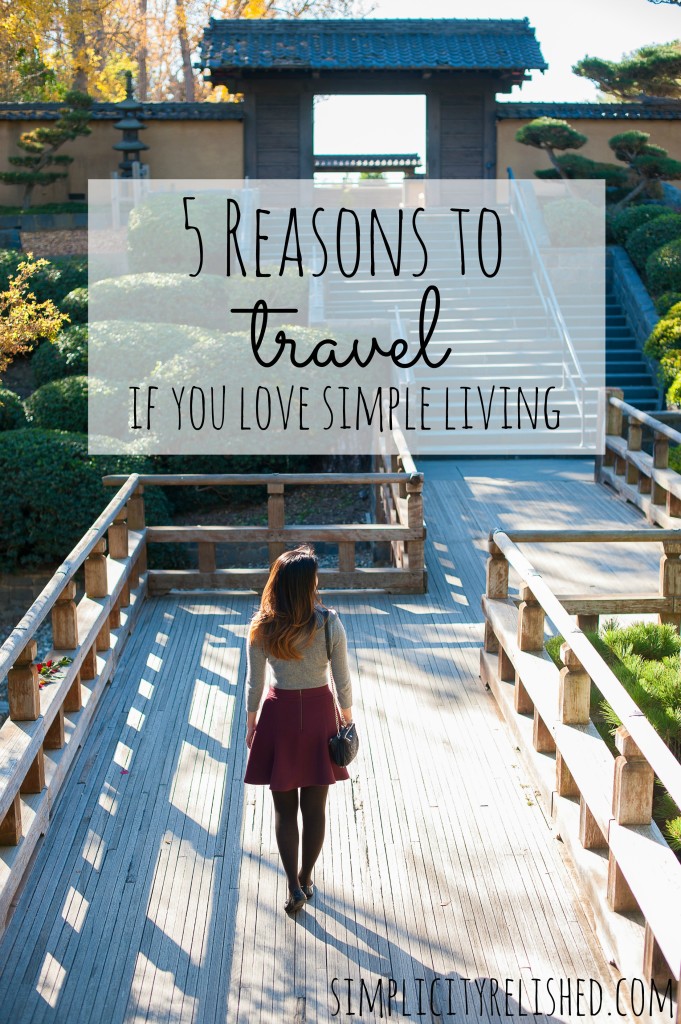 …Continue Reading