We're en route to Spain today and will be spending the next two weeks enjoying Andalusia, Barcelona, and then Morocco! I am so excited to travel internationally again, not least because my posts on Japan (particularly the ones on Kyoto) have had such positive feedback. I can't wait to share about our Spain and Morocco destinations when we get back.
Our trip focus: Muslim kingdoms, architecture and culture!
I have been pining after photographs of mosques, monuments and castles since we decided to visit southern Spain and Morocco. I've never traveled to a predominantly Islamic nation or region, so this is an exciting new adventure. In Spain, we're going to experience the multicultural (and multi-religious) heritage of Andalusia by first stopping in Sevilla and then in Granada. After a brief stint in Barcelona, we'll head to Morocco.
There's so much that I'm ready to learn about the kingdoms that once thrived in these regions. Islamic architecture is dazzling, not least because of the impeccable mathematical ratios, intricate fractals and looming spires. I can't wait to see those walls and arches up close.
10 Highlights on our Spain and Morocco Itinerary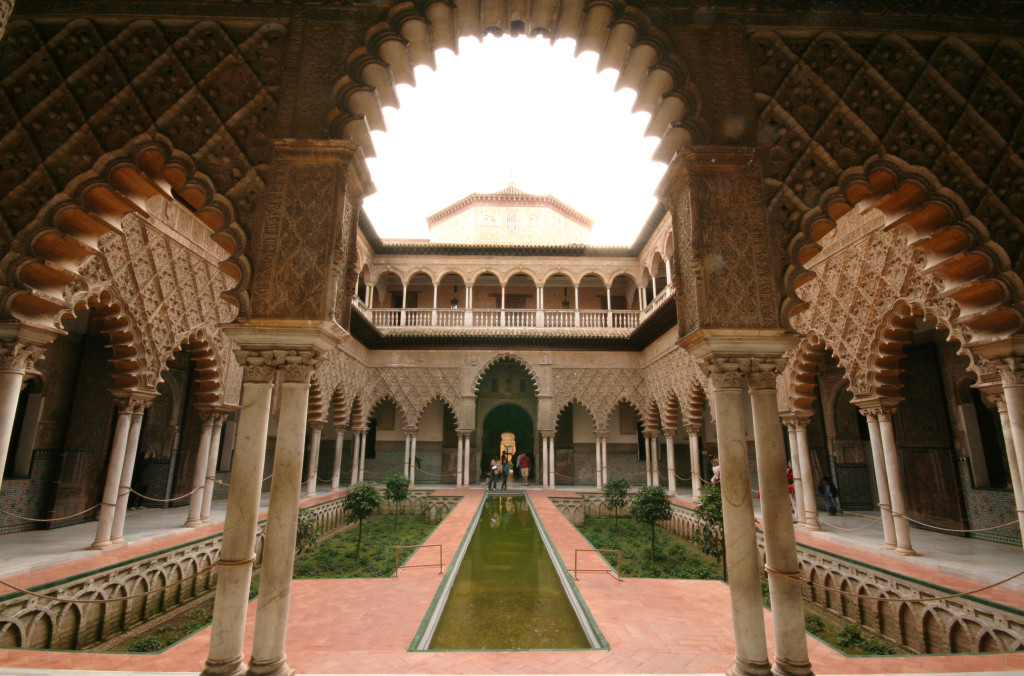 …Continue Reading