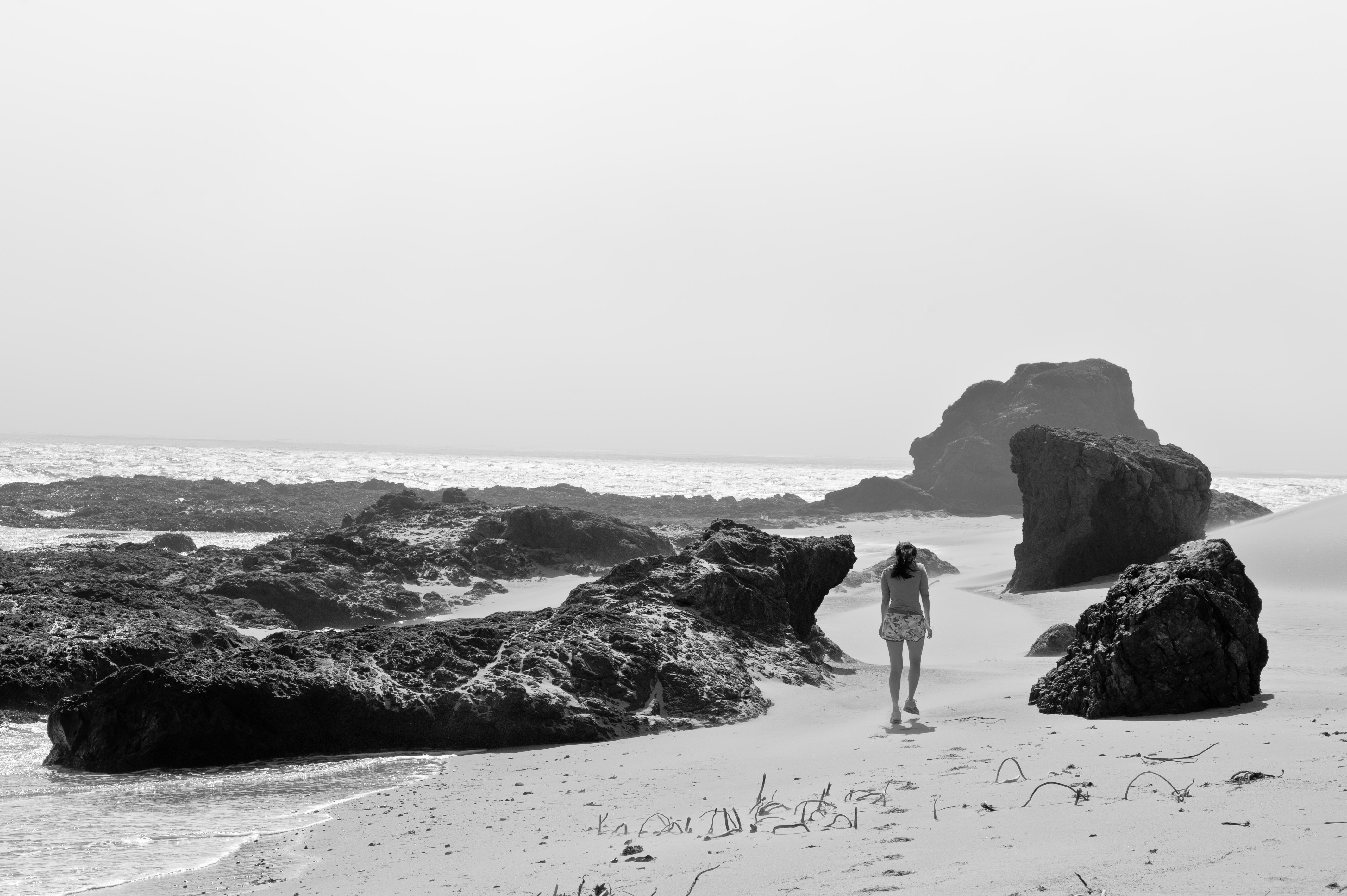 Welcome to Simplicity Relished!
This is a blog for millennials (and beyond!) who desire to live a simple life that's full of adventure and no regrets. I believe in tossing aside the things that burden us to passionately pursue what truly matters. The time to start living courageously is now!
If this is your first time here, I hope you'll take a look around. Perhaps you're seeking clarification on what it means to be a minimalist, or hope to find ways to make each day more meaningful. Maybe you've discovered that you want more adventure in your life, and aren't sure where to start. And possibly, like me, you desire to be brave and make a difference, and you need some inspiration and company. You've come to the right place.
While you're here, be sure to check out some of my popular posts…
On Simple Living:
On Travel: (see travel for more)
On Courage:
Find me on social media!
Join me as I pare down, travel the world, and create a life that is full of the best things– which we all know are not things.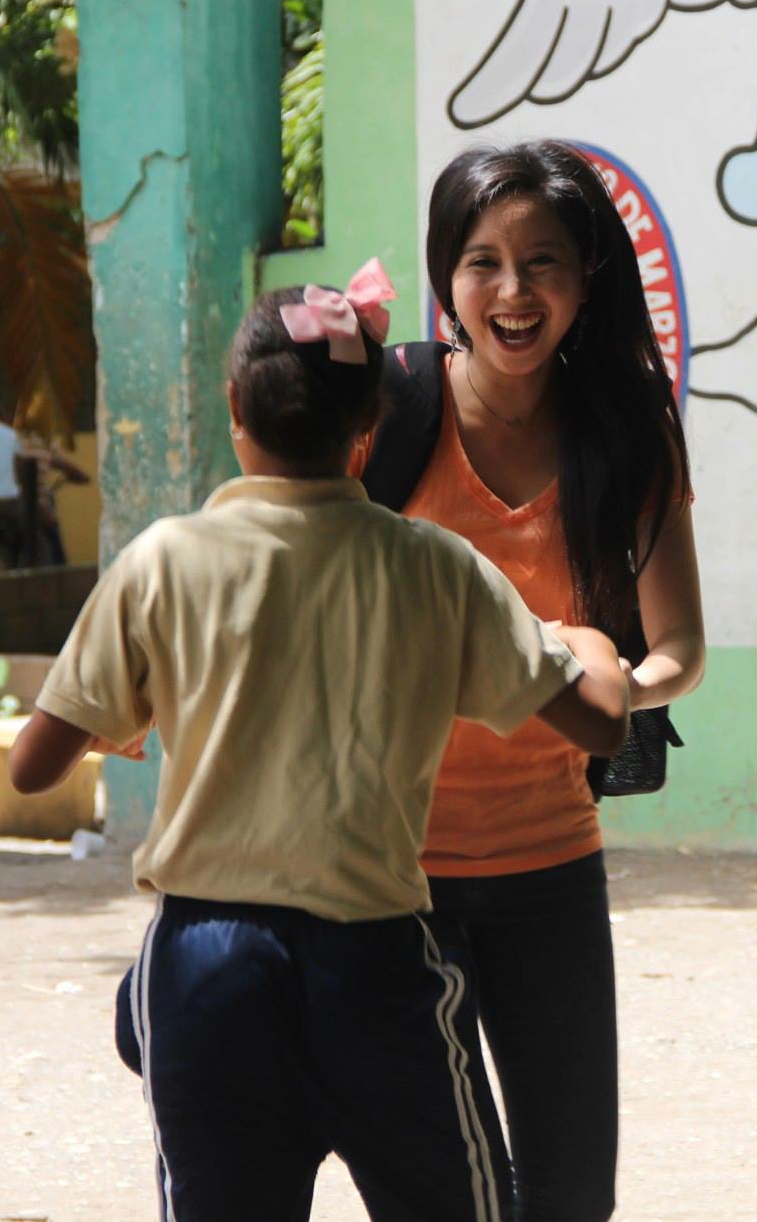 Hi there! I'm Daisy.
I am a proud millennial who believes that our generation is primed to make great changes to this world. I am enamored with those who make brave choices despite their limitations, and I encourage everyone to dream their wildest dreams.
I believe that each individual has a creative purpose and can live a life of adventure and meaning. Realizing that my soul was worth more than money, popularity, attractiveness, and accomplishment led me to choose to live simply. Through simplicity (which I sometimes call minimalism), I hope that I will be one step closer to doing what I've been created to do.
And finally, I am a private educator who suffers from wanderlust. I adore farm-to-table food, timeless elegance, natural beauty, strong traditions, diverse communities, and the good news of the Gospel. I have a tendency to purchase travel books and randomly look up flight tickets to places I have no immediate plans to visit. Flowers and good food are the way to my heart; as are stories of grace and redemption in dark and lonely places. I was lucky enough to fall in love with the right guy at a young age, and I married him in June 2014. 
I am so glad you are here!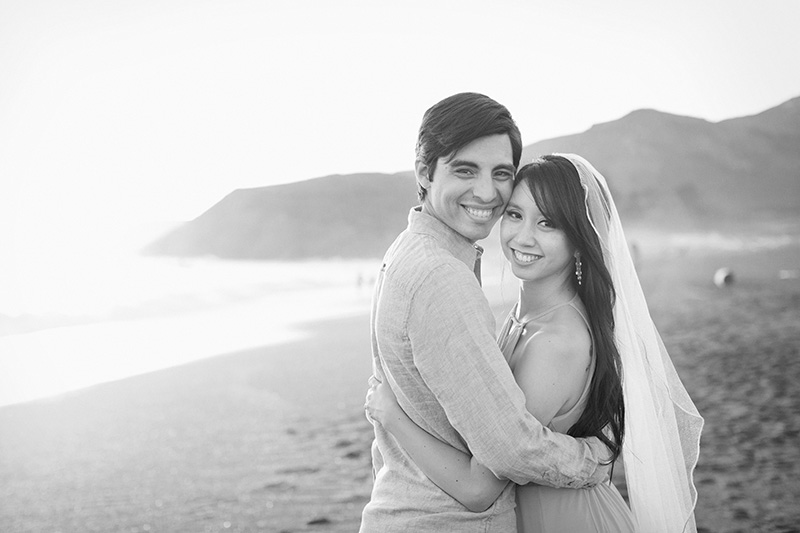 I would love to hear from you! Contact me: simplicityrelished@gmail.com